Denver, CO Eminent Domain Lawyers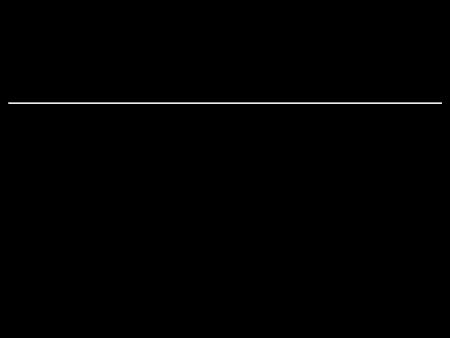 1.
Andrew M. Toft, Attorney at Law
Denver Business And Commercial Law Attorney | Boulder Foreclosure Lawyer | Colorado Real Estate Law
Andrew M. Toft, Attorney at Law, focuses his law practice on finance, commercial and collections law in Denver. Call him at (303) 436-0980 to learn more.
1129 E. 17th Ave.
Denver
,
CO
80218
http://www.andrewmtoft.com 3.
Carver Schwarz McNab Kamper & Forbes, LLC
Denver Colorado Natural Resources Oil Gas Attorneys Public Land Lawyers Mining Mineral Rights Air Wa
Carver, Schwarz McNab & Bailey: litigation services and legal counsel for the oil and gas industry, mining industry, utilities, and others using natural resources and public lands in the Rocky Mountain states of Colorado, Wyoming, Utah, New Mexico, Nevada, Arizona, and Idaho.
1600 Stout Street
Hudson's Bay Centre, Suite 1700
Denver
,
CO
80202
http://www.csmblaw.com

4.
Alderman Bernstein
Denver Real Estate Litigation Lawyers | Colorado Eminent Domain Lawyers | Boulder CO Property Owner
Call 866-959-7174 to speak to a real estate litigation attorney from Alderman Bernstein in Denver, Colorado, regarding your real estate law issue.
101 University Boulevard
Suite 350
Denver
,
CO
80203
http://www.aldermanbernstein.com

5.
Packard and Dierking, LLC
Law Firm PackardDierking Attorneys Boulder, Colorado Lawyers
The attorneys of PackardDierking do more than just provide competent legal advice. They use their business savvy, legal experience, and outstanding - PackardDierking Boulder, Colorado
2595 Canyon Boulevard
Suite 200
Boulder
,
CO
80302
http://www.packarddierking.com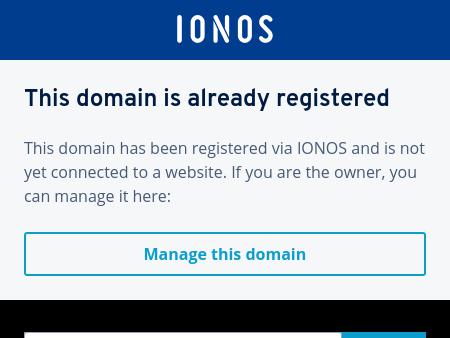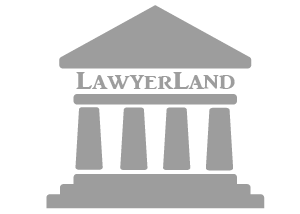 7.
Winters, Hellerich & Hughes, LLC
Greeley Colorado CO Attorney Front Range Lawyer Winters Hellerich Hughes
Winters, Hellerich & Hughes, LLC is dedicated to providing their clients in Greeley, Colorado and throughout the Front Range with the highest quality legal services at reasonable costs.
5401 West 10th Street
Suite 201
Greeley
,
CO
80634
http://www.whhlawpractice.com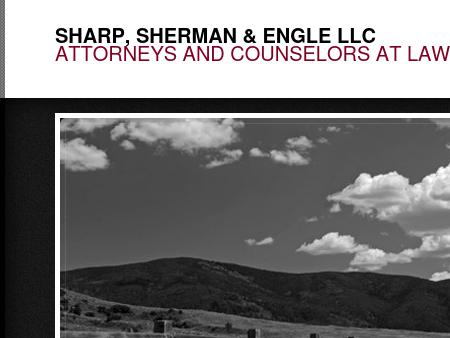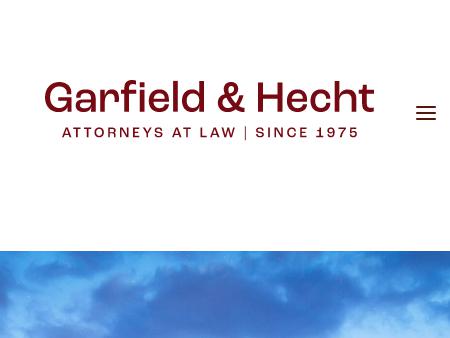 9.
Garfield & Hecht, P.C.
Colorado Attorneys Garfield & Hecht | Transactional and Litigation Law
The attorneys at Garfield & Hecht PC offer expert litigation and real estate transactional legal services for both local Colorado and national clients.
601 East Hyman Avenue
Aspen
,
CO
81611
http://www.garfieldhecht.com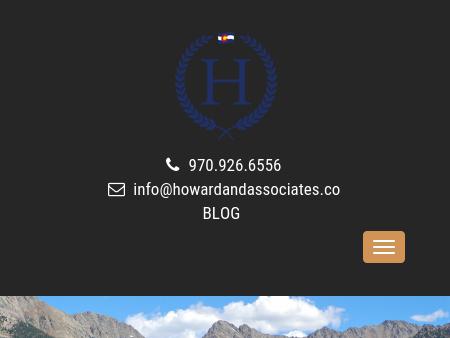 11.
Causey & Howard, LLC
Criminal Lawyer and Drunk Driving Attorney Vail & Eagle County CO | Causey & Howard Attorneys & Coun
Causey and Howard Attorneys at Law serving Vail & Eagle County, Colorado specialize in criminal law, drunk driving cases and more. Contact now for more information!
275 Main Street, Suite G-005
(Mailing: PO Box 98, Vail, CO, 81658)
Edwards
,
CO
81632
http://www.causeyhoward.com
Denver, CO Eminent Domain Lawyers