Cape Coral, FL Lawyer Listings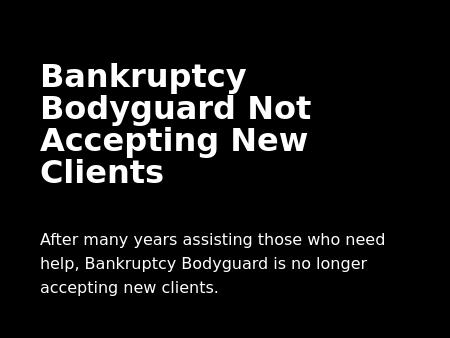 271.
Robert E. Tardif Jr.
Bankruptcy Bodyguard | Fort Myers Bankruptcy Lawyer | Cape Coral Attorney
Bob Tardif is the personal & affordable bankruptcy attorney Fort Myers can count on. Visit us online to learn more about how our services can help you!
1601 Jackson Street
Suite 105
Fort Myers
,
FL
33901
http://www.bankruptcybodyguard.net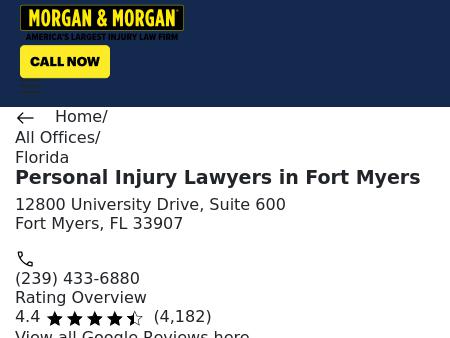 272.
Morgan & Morgan
Fort Myers Personal Injury Attorney - Morgan & Morgan
There's a reason Morgan & Morgan is the largest consumer protection and personal injury firm in the Southeast. Our lawyers care about defending your rights.
12800 University Drive
Suite 600
Fort Myers
,
FL
33907
http://www.forthepeople.com/fort-myers/

273.
Law Offices Of Michael M. Raheb P.a.
Fort Myers Criminal Attorney Michael M. Raheb, P.A. - Criminal Lawyer Fort Myers, Criminal Attorney
Fort Myers criminal lawyer Michael M. Raheb, P.A. is committed to providing experienced legal representation to clients in Cape Coral, FOrt Myers, Poer
2423 1st St
Fort Myers
,
FL
33901
http://www.michaelraheb.com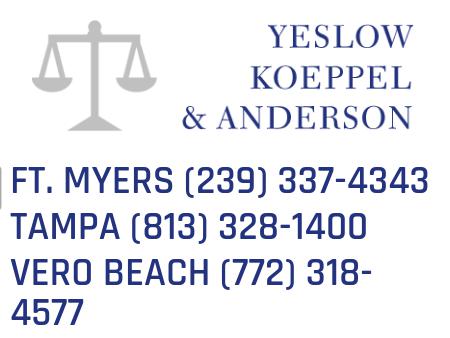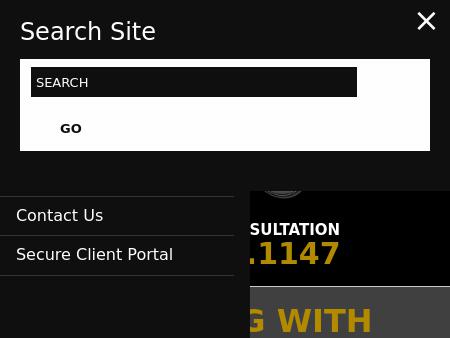 276.
The Law Office of Kevin F. Jursinski, P.A.
Fort Myers and Naples Florida Business, Real Estate & Construction Law Attorneys - The Law Offic
Sophisticated business and property owners choose Ft. Myers, Florida Law Office of Kevin F. Jursinski & Associates when they need legal advice and representation from experienced counsel who understand business.
15701 South Tamiami Trail
Fort Myers
,
FL
33908
http://www.kfjlaw.com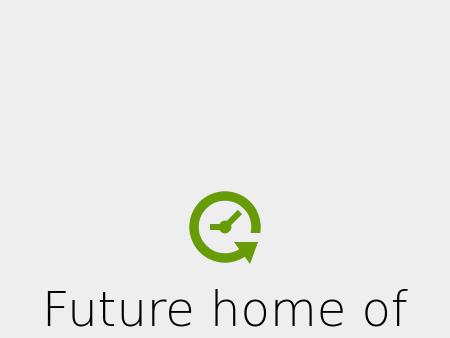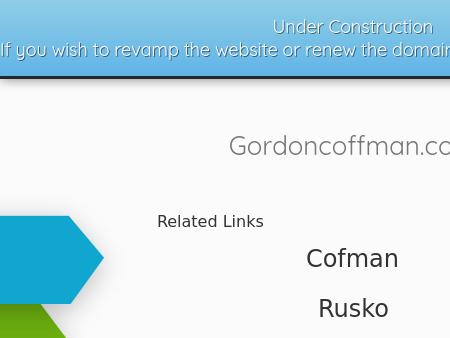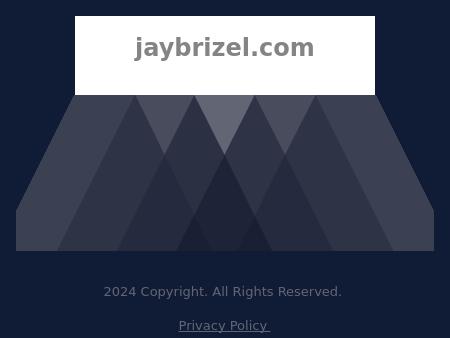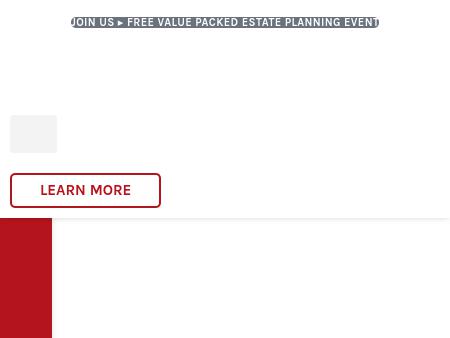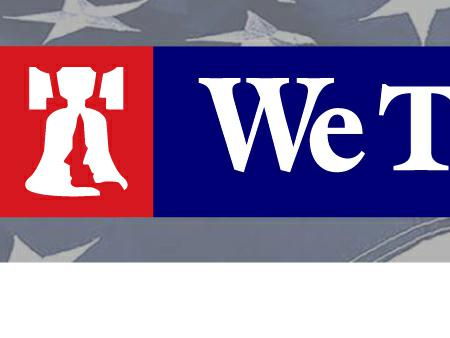 281.
By The People
We the People - Legal Document Preparation Services | Legal Form Preparation for Individuals & B
We The People assist people in affordable legal document preparation services, uncontested divorce forms, US legal forms and other online legal document
16050 S Tamiami Trl #104
Fort Myers
,
FL
33908
http://www.wethepeopleusa.com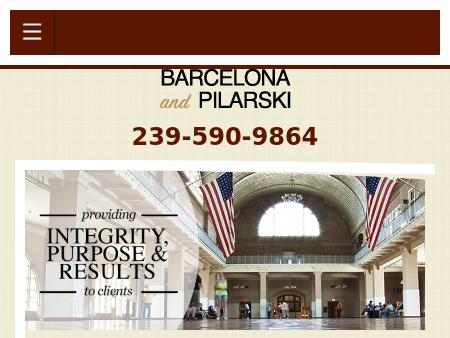 282.
Barcelona & Pilarski
Fort Myers Law Firm, Barcelona and Pilarski | Home
isthe incorporated law practice of Vanessa S. Barcelona and John L. Pilarski with offices in Florida and Ohio to serve you. Vanessa Barcelona Assist
6300 Corporate Ct
Fort Myers
,
FL
33919
http://www.bandppa.com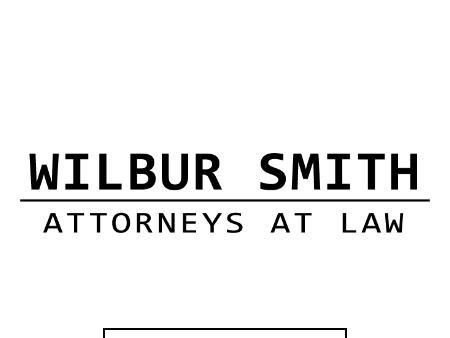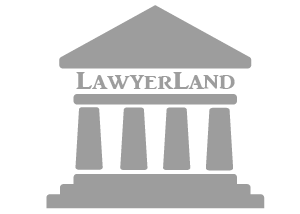 284.
Faden & Cossu, P.A.
FADEN & COSSU- DIVORCE ATTORNEYS/PROBATE AND ESTATE/MEDIATION
FADEN & COSSU- Fort Myers Attorneys for Divorces,Child Custody,Alimony,Domestic Violence, Wills Trusts, Probate and Estate Planning, LLC'S,Partnerships,. Mediation,Child Support, Civil Litigfation,Immigration,Short Sales, Foreclosures,Contract Disputes and Much More. Call your Fort Myers Attorneys Today.
1342 Colonial Blvd.
Suite H59
Fort Myers
,
FL
33907-1009
http://FADENCOSSULAW.COM

285.
Fried and Fried, P.A.
Fort Myers Family Law Attorney | Lee County Divorce Lawyer | Timesharing
Fried and Fried, P.A., handles divorce and other family law matters in Florida. Call our Fort Myers office at 239-243-9287 or 888-831-2597.
2524 East First Street
Fort Myers
,
FL
33901
http://www.friedandfried.com
Browse Cape Coral Lawyers
Cape Coral, FL Lawyer Listings