Cape Coral, FL Business & Commercial Law Lawyers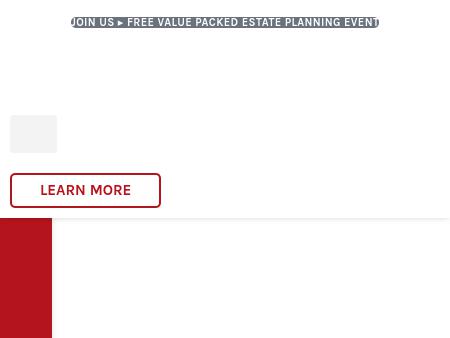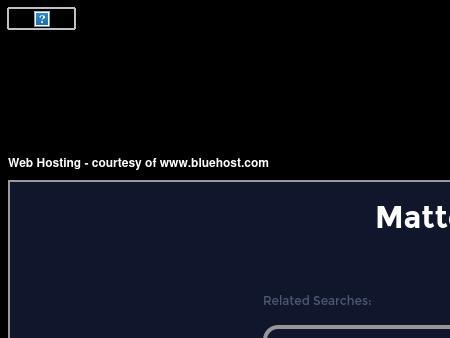 2.
Goodwin Law, PA
Estate Planning, Estate Administration, Real Estate Closings
Trust and Estate plans, Estate administration, Real Estate Closings and Escrow, Probate and Trust Administration, Title Insurance.
4851 Tamiami Trl. N.
Ste. 201
Naples
,
FL
34103
http://www.mattgoodwinlaw.com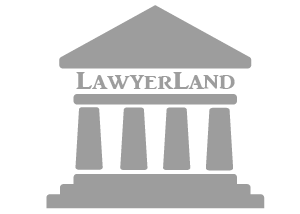 3.
Kuhn Law Firm, P.A.
Fort Myers Estate Lawyers | Probate | Fort Myers Personal Injury Attorney
At Kuhn Law Firm, P.A., we get results in business and estate planning, probate, personal injury and real estate. Call 877-243-1624 for a free initial consult.
6720 Winkler Road
Fort Myers
,
FL
33919
http://www.kuhnlegal.com

4.
Celia Ellen Deifik
Naples Real Estate Law Blog | Ross Lanier & Deifik, P.A.
The Celia Ellen Deifik blog shares Real Estate Law stories and opinions relevant to Naples, Florida residents. Let us know what you think.
Capital Bank Building
599 Ninth Street North
Suite 300
Naples
,
FL
34102
http://www.naplesrealestatelitigationattorney.com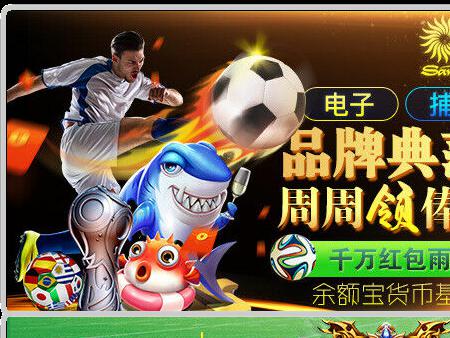 6.
Law Offices of Steven P. Burch, P.A.
Punta Gorda Florida Criminal Defense Attorney | Port Charlotte Family Law Attorney | Fort Myers Flor
Contact Punta Gorda criminal and family law attorney Steven P. Burch for help with your legal issues. Call 800-553-1096 to schedule a consultation.
126 East Olympia Avenue
Suite 404
Punta Gorda
,
FL
33950
http://www.steveburchlaw.com
Cape Coral, FL Business & Commercial Law Lawyers