Cape Coral, FL Real Estate Lawyers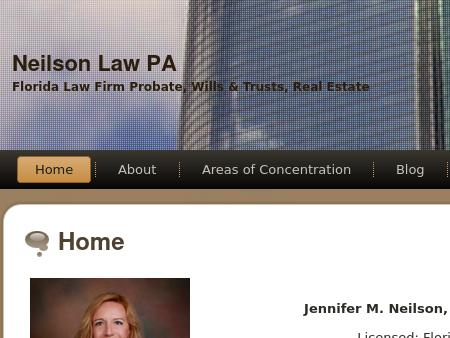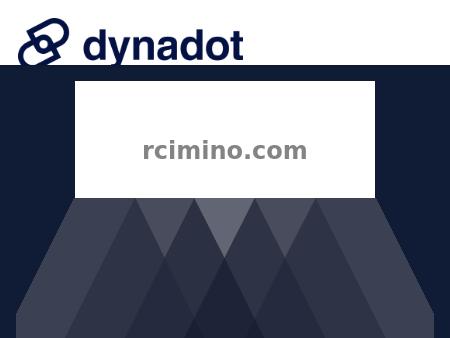 2.
Law Office of Richard D. Cimino
Richard Cimino| Attorney Real Estate, Probate, Transactions, Litigation. Naples, Bonita Springs, Ft.
Skillfull attorney provides legal services for real estate, mortgage law, business transactions, corporations, probate, estate planning and commercial litigation. 30 years of law practice. Naples, Bonita Springs, Florida.
9130 Galleria Court
Suite 311
Naples
,
FL
34109
http://www.rcimino.com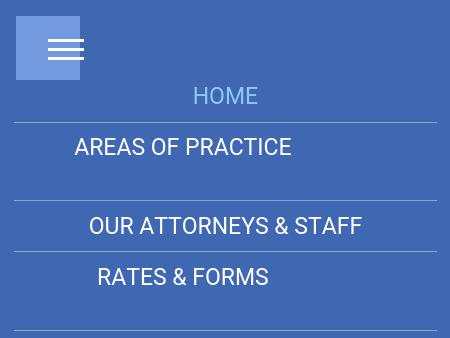 3.
Law Office of Conrad Willkomm, P.A.
Naples Attorney | Law Office of Conrad Willkomm, P.A.
If you are searching for an attorney in the Naples area to assist with estate planning, probate, real estate, association law, or foreclosure, contact the Law Office of Conrad Willkomm, P.A. today!
3201 Tamiami Trail North
Second Floor
Naples
,
FL
34103
http://www.willkommlaw.com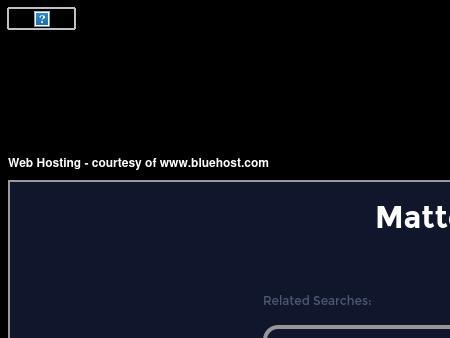 4.
Goodwin Law, PA
Estate Planning, Estate Administration, Real Estate Closings
Trust and Estate plans, Estate administration, Real Estate Closings and Escrow, Probate and Trust Administration, Title Insurance.
4851 Tamiami Trl. N.
Ste. 201
Naples
,
FL
34103
http://www.mattgoodwinlaw.com

5.
Ferguson Cohen LLP
Greenwich Estate Planning and Litigation | Tax Planning, Real Estate
The attorneys at Ferguson Cohen LLP in Greenwich, Connecticut, assist clients in estate planning, estate litigation and other areas. Call 203-661-5222.
999 Vanderbilt Beach Road
Suite 200
Naples
,
FL
34108
http://www.fahwlaw.com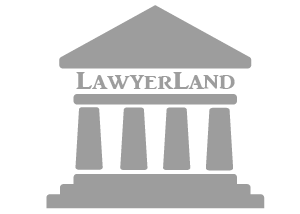 6.
Kuhn Law Firm, P.A.
Fort Myers Estate Lawyers | Probate | Fort Myers Personal Injury Attorney
At Kuhn Law Firm, P.A., we get results in business and estate planning, probate, personal injury and real estate. Call 877-243-1624 for a free initial consult.
6720 Winkler Road
Fort Myers
,
FL
33919
http://www.kuhnlegal.com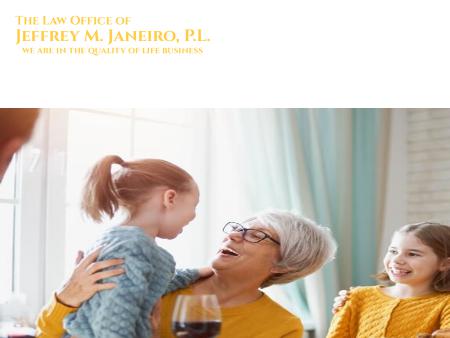 8.
Celia Ellen Deifik
Naples Real Estate Law Blog | Ross Lanier & Deifik, P.A.
The Celia Ellen Deifik blog shares Real Estate Law stories and opinions relevant to Naples, Florida residents. Let us know what you think.
Capital Bank Building
599 Ninth Street North
Suite 300
Naples
,
FL
34102
http://www.naplesrealestatelitigationattorney.com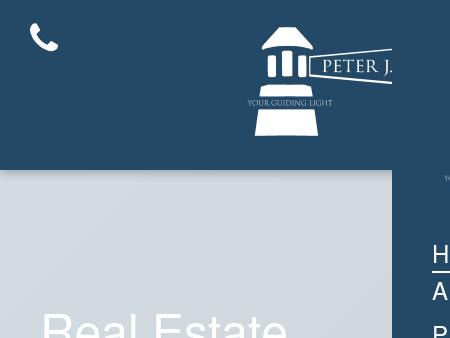 9.
Peter J. Snyder, P.A.
Boca Raton Litigation Attorney | Transactions, Real Estate
At Peter J. Snyder, P.A., in Boca Raton, Florida, we provide skilled and trusted legal advice in your complex case. Call our firm at 561-544-7324 today.
4700 N.W. Boca Raton Blvd.
Ste. 103
Boca Raton
,
FL
33431-4860
http://www.snyderlegalgroup.com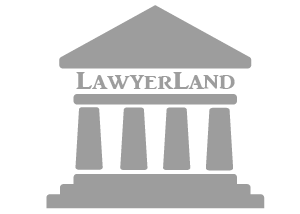 11.
Norman L. Schroeder, II, P.A.
West Palm Beach Bankruptcy Attorney | Wellington Chapter 7 Bankruptcy Lawyer | Boca Raton FL Chapter
Contact West Palm Beach bankruptcy lawyer Norm Schroeder at 561-642-8884 (Palm Beach) or 772-405-3429 (Treasure Coast) for a free consultation.
201 SW Port St. Lucie Blvd
Suite 4
Port St. Lucie
,
FL
34984
http://www.nlsbankruptcy.com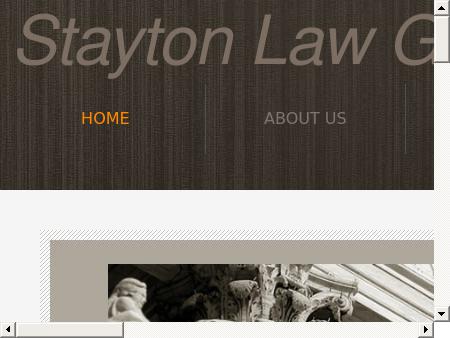 14.
Sanchez Law PLLC
Construction Law | Business Law | Sarasota-Bradenton
Sanchez Law attorney in Sarasota-Bradenton specializing in local construction law, business law and corporate law.
2055 Wood Street
Suite 206
Sarasota
,
FL
34237
http://www.sanchezlawfla.com
Cape Coral, FL Real Estate Lawyers