Pembroke Pines, FL Real Estate Lawyers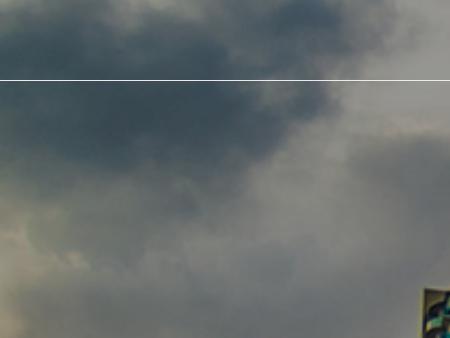 1.
Patrick Giunta, P.A.
Fort Lauderdale Real Estate Lawyer | Broward County FL Business Law Attorney | Coral Springs Constru
Attorney Patrick Giunta represents South Florida business clients needing representation for complex transactions and disputes. Contact us at 954-406-2649.
6451 North Federal Highway
Suite 1202
Fort Lauderdale
,
FL
33308-1422
http://www.pgpalaw.com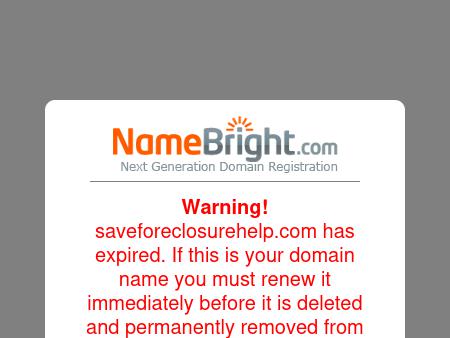 2.
The Andres Lopez Law Firm
Fort Lauderdale Foreclosure Defense Attorney | Broward County FL Loan Modification Lawyer
Few things are more stressful than being threatened with foreclosure. Get the legal representation you deserve. Call 954-417-8856.
101 Northeast 3rd Avenue
Suite 1500
Fort Lauderdale
,
FL
33301
http://www.saveforeclosurehelp.com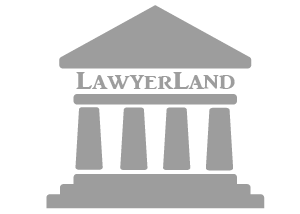 3.
Fein Law, LLC
Fort Lauderdale Condominium Law Attorney | Broward County Condo Lawyer
Fein Law, LLC is a law firm dedicated to Condominium Law in Florida. Call the Fort Lauderdale office at 954-526-9664 for a initial consultation.
The Litigation Building
633 S. Andrews Avenue
Suite 401
Fort Lauderdale
,
FL
33301
http://www.feinlawllc.com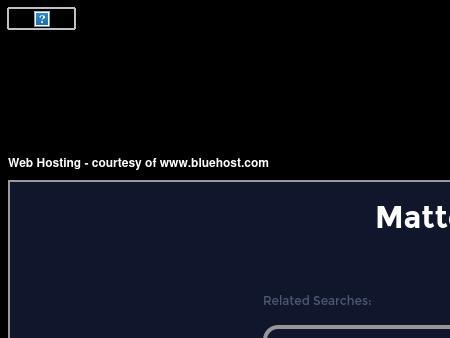 6.
Goodwin Law, PA
Estate Planning, Estate Administration, Real Estate Closings
Trust and Estate plans, Estate administration, Real Estate Closings and Escrow, Probate and Trust Administration, Title Insurance.
4851 Tamiami Trl. N.
Ste. 201
Naples
,
FL
34103
http://www.mattgoodwinlaw.com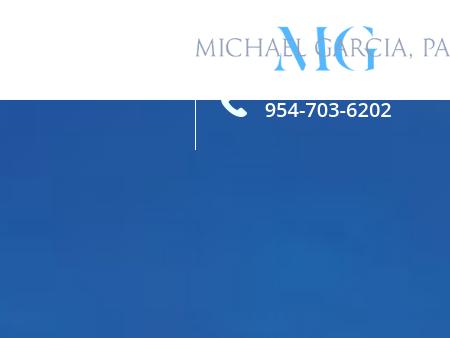 7.
Michael Garcia, P.A.
Plantation Business Lawyer | Broward County | Michael Garcia, P.A.
Based in Plantation, Florida, Michael Garcia, P.A., provides construction and business law services. For a free consultation, call 305-230-2317 or 954-526-9607.
950 S. Pine Island Rd.
Suite A-150
Plantation
,
FL
33324
http://www.garciapa.com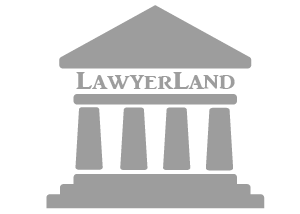 8.
Markey Law Office
Brevard County Personal Injury Lawyer | Cocoa FL Estate Planning Attorney | Merritt Island Florida C
Experienced personal injury attorneys in Brevard County. Contact Markey Law at 321-328-9357 to speak with a skilled Florida personal injury lawyer.
600 Northlake Blvd.
North Palm Beach
,
FL
33408
http://www.kevinpmarkey.com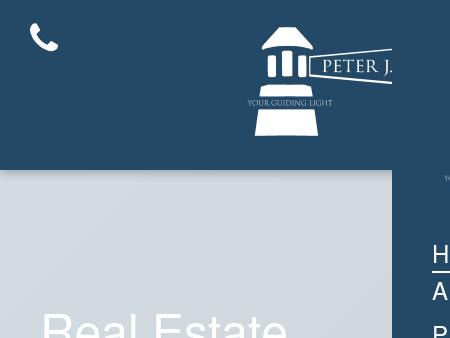 9.
Peter J. Snyder, P.A.
Boca Raton Litigation Attorney | Transactions, Real Estate
At Peter J. Snyder, P.A., in Boca Raton, Florida, we provide skilled and trusted legal advice in your complex case. Call our firm at 561-544-7324 today.
4700 N.W. Boca Raton Blvd.
Ste. 103
Boca Raton
,
FL
33431-4860
http://www.snyderlegalgroup.com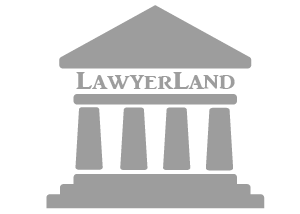 10.
Norman L. Schroeder, II, P.A.
West Palm Beach Bankruptcy Attorney | Wellington Chapter 7 Bankruptcy Lawyer | Boca Raton FL Chapter
Contact West Palm Beach bankruptcy lawyer Norm Schroeder at 561-642-8884 (Palm Beach) or 772-405-3429 (Treasure Coast) for a free consultation.
201 SW Port St. Lucie Blvd
Suite 4
Port St. Lucie
,
FL
34984
http://www.nlsbankruptcy.com 11.
Solaris Law Group, P. A.
Plantation Family Law Attorneys | Fort Lauderdale Business Lawyers | Criminal Defense Davie FL
Solaris Law Group, P.A., in Davie represents clients in a broad range of practice areas, including family law, business and real estate law. Call (866) 593-0459.
7900 Nova Dr.
Suite 205
Davie
,
FL
33324
http://www.solarislegal.com
Pembroke Pines, FL Real Estate Lawyers