Cape Coral, FL Same Sex Lawyers 1.
The Bergermann Law Firm
Divorce Attorney Fort Myers FL | Bergermann Law Firm
Bergmann Law Firm for a divorce attorney in Fort Myers. Fight for fathers rights in Florida with the divorce lawyer Fort Myers residents recommend!
2121 West First Street
Suite 200
Fort Myers
,
FL
33901
http://www.bergermannlaw.com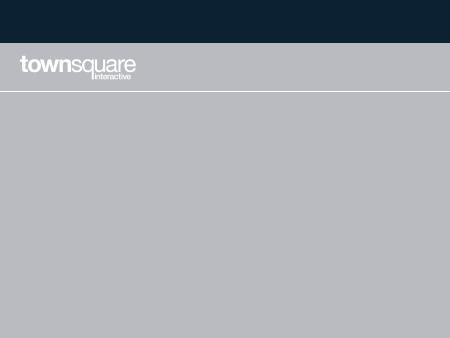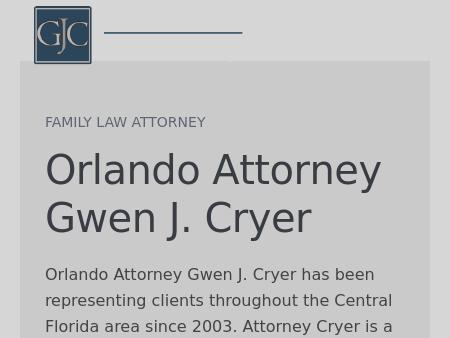 3.
Gwen J. Cryer, Attorney at Law
Gwen J. Cryer P.A.- Orlando Lawyer - Family Law - Criminal Defense
Orlando Lawyer, Gwen J. Cryer, specializes in family law, divorce, and criminal defense. She has represented 1000's of individuals in Central Florida area.
1507 Park Center Drive
Suite N
Orlando
,
FL
32835
http://www.lawgrp.net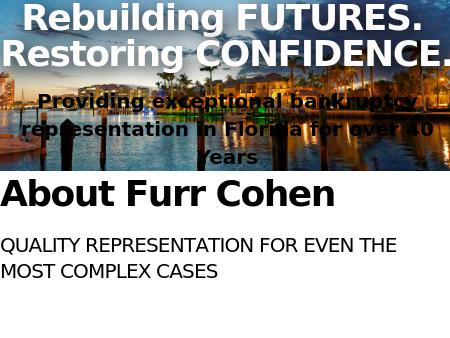 4.
Furr & Cohen, P.A.
Boca Raton Bankruptcy Lawyer | West Palm Beach Family Law Attorney
Boca Raton Bankruptcy And Family Law Attorneys. Furr & Cohen, P.A. Providing Exceptional Representation For More Than 30 Years OF Experience. Call 561-288-0901.
One Boca Place
2255 Glades Road
Suite 337 West
Boca Raton
,
FL
33431-7379
http://www.furrcohen.com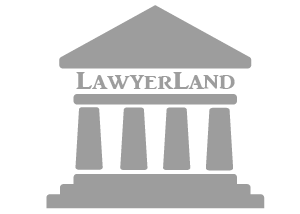 5.
Law Office of Gale H. Moore, P.A.
Clearwater Divorce Attorney | Largo Family Law
Clearwater divorce attorney, Gale H. Moore, guides clients through divorce and family law matters, such as child custody, alimony, and property division.
10410 Seminole Blvd.
Suite 3
Largo
,
FL
33778
http://www.galehmoore.com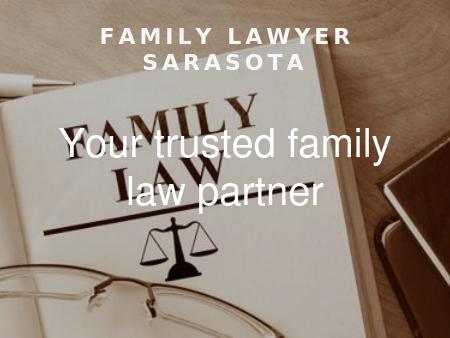 Cape Coral, FL Same Sex Lawyers