Top Atlanta, GA Lawyer Listings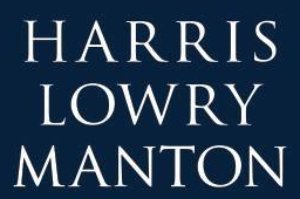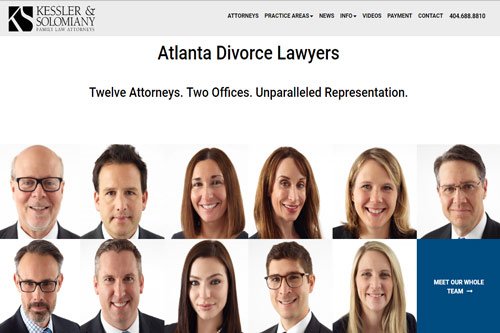 Kessler & Solomiany, LLC
Atlanta Divorce Lawyers
Kessler & Solomiany, LLC is widely respected in the field of Domestic Relations. This includes Georgia divorce, child custody disputes, child support, prenuptial agreements, premarital agreements, legitimation, paternity, and other matrimonial and family law issues. Over the years, the firm has been involved in many highly publicized cases which has further increased the firm's reputation in the Atlanta, Georgia legal community.
divorce lawyer, divorce attorney, family lawyer, family law attorney
Atlanta, GA Lawyer Listings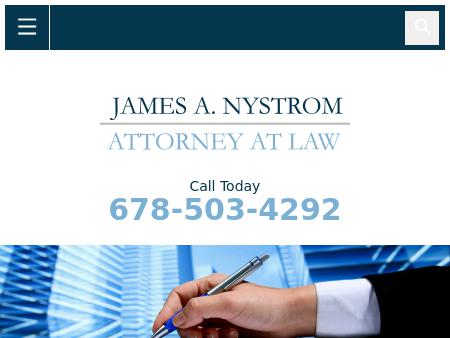 781.
James A. Nystrom, Attorney at Law
Alpharetta Attorney - Alpharetta Will Attorney | Alpharetta LLC Attorney | Alpharetta Trust Attorney
We are an Alpharetta Attorney providing Will, LLC, Trust, Contract, Tax, Estate planning, Probate, Trademarks, Personal Injury, Accident, Wrongful Death, Death, Start-up, and Health Care Power of Attorney Services.
12600 Deerfield Parkway
Suite 125
Alpharetta
,
GA
30004-6107
http://www.nystromlaw.com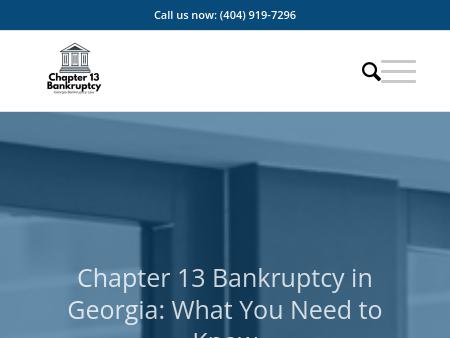 783.
C. Golden and Associates
GA Bankruptcy Attorney | Bankruptcy Lawyer | C. Golden
The bankruptcy attorneys at C. Golden stop collections, end garnishments, get repo cars back, and stop foreclosures. Call today and get debt free!
5604 Wendy Bagwell Pkwy.
Ste. 522
Hiram
,
GA
30141
http://www.goldenbankruptcy.com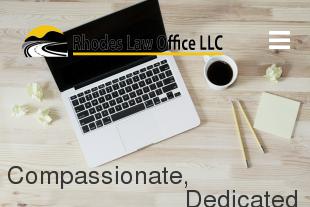 785.
Rhodes Law Office, LLC
Conyers Family Law Attorney | Personal Injury Lawyer | Covington Divorce Lawyer
Contact attorney Tynesha Rhodes at 770-441-4834 to schedule a consultation. She handles family law, bankruptcy, personal injury and SSDI matters in central Georgia.
2365 Wall Street
STE 210
Conyers
,
GA
30013
http://www.rhodeslawofficellc.com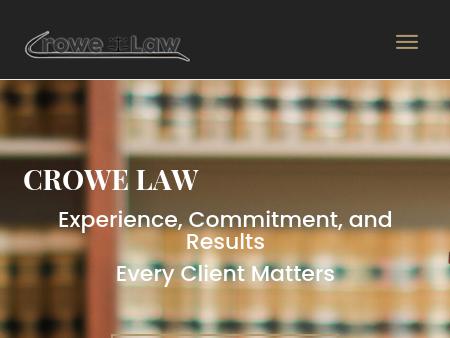 786.
Toliver & Gainer
Atlanta Auto Accident Lawyer | Georgia Pharmaceutical Litigation Attorney | Conyers GA
Experience. Commitment. Results. For auto accidents in the Atlanta area and throughout Georgia -- call Toliver & Gainer at 1-866-920-1863. Free consults.
942 Green Street SW
Suite A
Conyers
,
GA
30012
http://www.toliverandgainer.com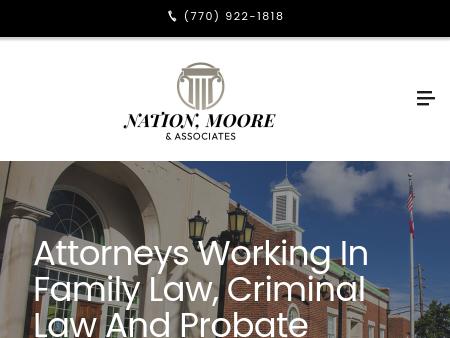 787.
Nation, Moore & Associates LLC
Conyers Divorce Lawyers | Covington GA Criminal Defense
Attorneys for family law, civil litigation, criminal law and juvenile law: Nation, Moore & Associates LLC, in Conyers, Georgia: 678-374-1040.
957 Bank Street
Conyers
,
GA
30012
http://www.nationmoorelaw.com

788.
Tommy Lee Maddox, PC
Tommy Lee Maddox, PC - Roswell, Georgia Firm | Family Law, Personal Injury, and Professional Malprac
Georgia litigator Tommy Lee Maddox has practiced in the Atlanta area since 1984 and is rated A/V preeminent by Martindale Hubbell. Mr. Maddox has represented hundreds of individuals in family law and injury related matters.
555 Sun Valley Drive
Suite N-4
Roswell
,
GA
30076
https://www.tlmaddox.net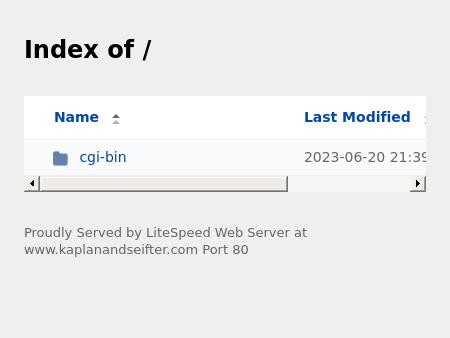 789.
Kaplan & Seifter
Atlanta Personal Injury Attorney | Kaplan & Seifter | Roswell, GA
If you were in a personal injury accident in Atlanta, call Kaplan & Seifter to learn how our experience can make all the difference for you.
1197 Canton Street
Roswell
,
GA
30075
http://www.kaplanandseifter.com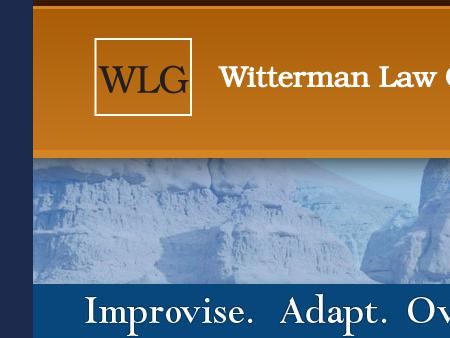 790.
The Witterman Law Firm, P.C.
Roswell Business Litigation Lawyer | Alpharetta Georgia Franchise Law Attorney | Atlanta Employment
Roswell, Alpharetta and Atlanta, Georgia, business, contract, construction and real 7ate attorney. Call 770-649-7796 for a free consultation with Witterman Law Group, LLC
2001 Macy Drive
Roswell
,
GA
30076
http://www.witterman.com

791.
Warren R. Hinds
Georgia Legal Malpractice Attorney | Civil Litigation Lawyer | Roswell GA | Bar Complaints Law Firm
At Warren R. Hinds, P.C., we represent clients and attorneys in legal malpractice cases throughout Georgia. Contact our lawyer for an appointment. Please call 770-993-1414.
Crossville Village Office Park
1303 Macy Drive
Roswell
,
GA
30076
http://www.warrenhindslaw.com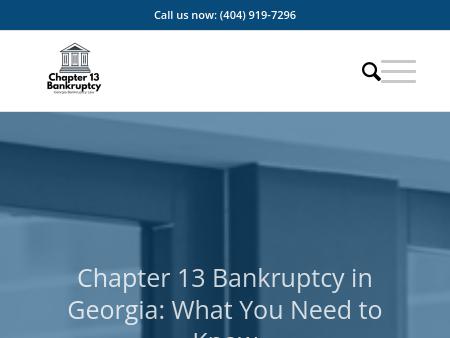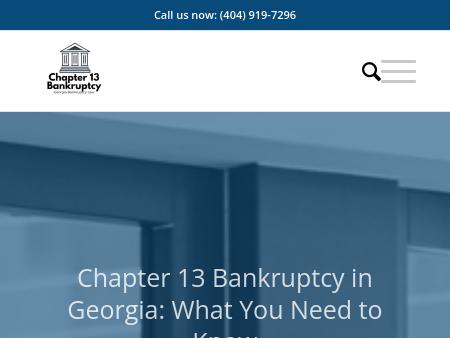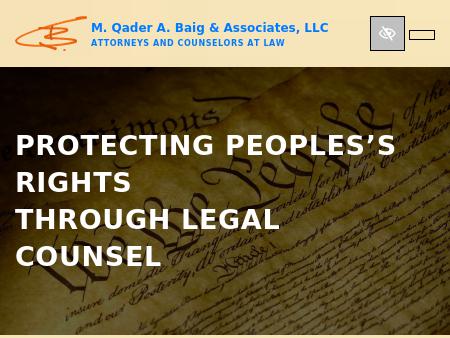 794.
M. Qader A. Baig & Associates, LLC
Atlanta Criminal Law, Family Law and Personal Injury Attorney| GA DUI Lawyer
At M. Qader A. Baig & Associates, LLC, we represent people in Atlanta, Georgia and the surrounding area in criminal defense, family law, and personal injury. Call 866.517.2892 to schedule a consultation.
913 Commercial Street
Conyers
,
GA
30012
http://www.mqablaw.com

795.
Scroggin & Co., P.C.
Atlanta GA Estate Planning Lawyers | GA Executive Compensation Business incorporation Commercial Rea
Scroggin & Company, P.C. offers flexible and friendly advice on estate planning, corporate representation, transactions and tax planning. Call our Metro Atlanta office at 770-884-7197 locally or 877-645-2214 toll free to speak to an attorney today.
647 Mimosa Boulevard
Roswell
,
GA
30075
http://www.scrogginlaw.com
Atlanta, GA Lawyer Listings