Atlanta, GA Constitutional Law Lawyers
1.
Law Offices of Albert A. Mitchell, P.C.
Atlanta GA Family Law & Divorce Lawyers | Mortgage Fraud Attorneys Personal Injury Georgia
The Law Offices of Albert A. Mitchell represents clients in Atlanta, Georgia, in family law, real estate, criminal defense and personal injury. Call an attorney with 30 years of experience: 404-346-7009.
3079 Campbelton Road SW
C & S Professional Building, Suite 203
Atlanta
,
GA
30311
http://www.aampc.com

2.
The Roberts Law Firm, P.C.
Atlanta Family Law Attorney | Georgia Business Lawyer | The Roberts Law Firm, P.C.
For effective family law and business services in Georgia, contact our Atlanta family law lawyers at The Roberts Law Firm. Call 404.537.2796 for a FREE phone consultation.
462 E. Paces Ferry Road
Atlanta
,
GA
30305
http://www.robertslawfirmpc.com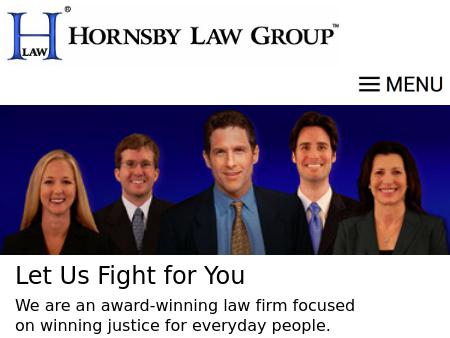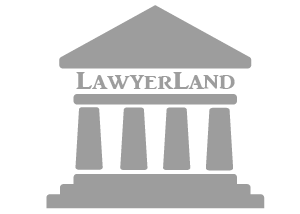 4.
Jaffe & Strickland, P.C.
Birmingham Criminal Defense Lawyer | Alabama DUI Attorney | Jefferson County Federal Crime Defense L
Need a respected Birmingham criminal defense lawyer? Call the Alabama criminal law firm of Jaffe, Hanle, Whisonant & Knight, P.C., for a free consultation: 205-545-8327.
1720 Peachtree Street NW
Suite 152
Atlanta
,
GA
30309
http://www.rjaffelaw.com

5.
The Law Office of Ben Goldberg, LLC
Defense Lawyer Marietta | Criminal Law Attorney | Conviction Appeal Cobb County
Free consultation with a Marietta defense lawyer. Call 404-721-4955 to get in touch with The Law Office of Ben Goldberg, LLC.
The Stephens Building
145 Church Street, Suite 200
Marietta
,
GA
30060
http://www.bengoldberglaw.com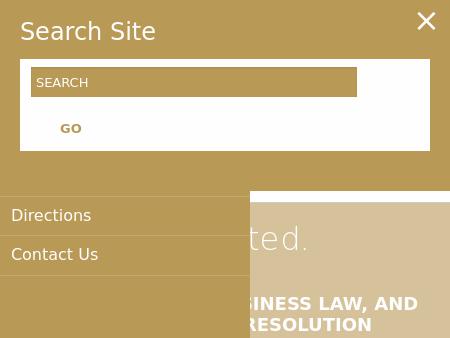 6.
The Reddy Law Firm, PC
Atlanta Employment Lawyer | Business Litigation Attorney in Georgia
The premier Atlanta employment and business attorney of The Reddy Law Firm, P.C. is prepared to help you with your employment and business legal needs.
1325 Satellite Blvd. N.W.
Ste. 1506
Suwanee
,
GA
30024-4664
http://www.reddylaw.net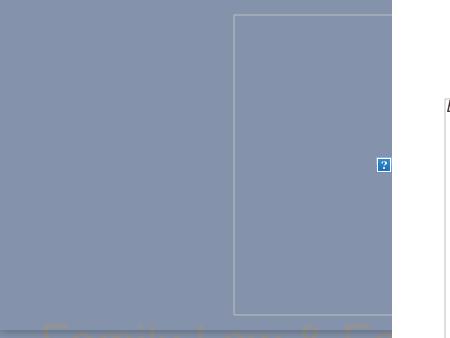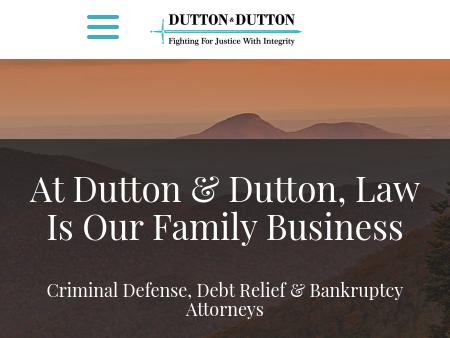 8.
Josh W. Thacker, Attorney at Law
Griffin Defense Attorney | Georgia Speeding Ticket Lawyer | Spalding County White Collar Attorney GA
Griffin defense attorney Josh W. Thacker handles DUI, traffic & criminal defense in Atlanta and Central Georgia. Free consultation: 678-619-4097.
113 East Solomon Street
Suite A
P.O. Box 256
Griffin
,
GA
30223
http://www.joshwthacker.com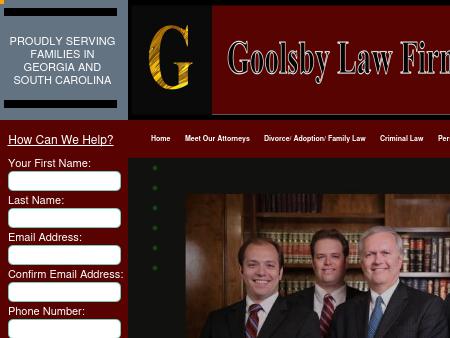 9.
Goolsby Law Firm, LLC
Augusta Georgia Law Firm: Free Initial Consultations. Augusta, Georgia attorney handling divorces, family law, criminal law, personal injury, wills, estates, trusts, real estate closings and other legal matters.
4416 Columbia Road
Suite 100
Martinez
,
GA
30907
http://www.goolsbylawfirm.com

10.
William B. Mills P.C.
Catoosa County General Practice Attorney | Ringgold Divorce Lawyer
William B. Mills A Professional Corporation in Ringgold, Georgia, offers legal counsel in many practice areas. Call 706-956-0288 to schedule a consultation.
670 Lafayette Street
Ringgold
,
GA
30736
http://www.williambmillspc.com
Atlanta, GA Constitutional Law Lawyers