Atlanta, GA Personal Injury Defense Lawyers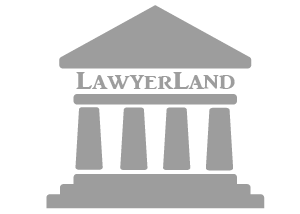 1.
The Cochran Firm
Personal Injury & Auto Accident Law Firm in Atlanta, GA
The Cochran Firm Atlanta represents victims of Auto Accidents, Personal Injury, Work Injury, Wrongful Death, Medical Malpractices and Mass Torts throughout Georgia
127 Peachtree Street
Atlanta
,
GA
30303
http://www.cochranfirmatlanta.com

2.
The Finley Firm, P.C.
The Finley Firm, Attorneys at Law | Atlanta & Columbus GA & Birmingham AL Lawyers | Civil Litigation
The Finley Firm, Attorneys at Law, provide legal services from offices in Atlanta and Columbus GA, with lawyers practicing in areas such as workers' compensation, professional negligence, business coverage disputes and general civil litigation.
2931 North Druid Hills Road
Suite A
Atlanta
,
GA
30329
http://www.thefinleyfirm.com

3.
Peavy Law, LLC
Atlanta GA Personal Injury Attorney | Business Litigation | Peavy Law ,LLC
Peavy Law LLC provides skilled litigation services. Call 404-436-2871
563 Spring Street NW
Suite 300
Atlanta
,
GA
30308-2123
http://www.peavylawllc.com

4.
The Maxim Law Firm, P.C.
Atlanta GA Business Dispute Lawyer | Georgia Internet Law Attorney | Civil Litigation Fulton County
The Maxim Law Firm represents individuals and businesses throughout the greater Atlanta metro in dispute resolution. Contact a lawyer with over 14 years of experience for a free consultation: 404-537-2788
1718 Peachtree Street N.W.
Suite 599
Atlanta
,
GA
30309
http://www.maximlawfirm.com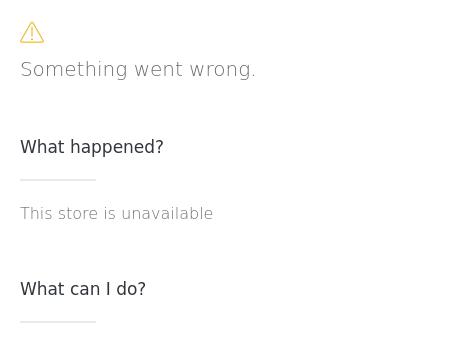 6.
Insley and Race, LLC
Atlanta Georgia Liability Litigation Attorney
At the law firm of Insley and Race, our attorneys provide civil litigation defense for clients throughout Atlanta and the state of Georgia.
The Mayfair Royal
181 14th Street, N.E., Suite 200
Atlanta
,
GA
30309
http://www.insleyrace.com

7.
Steven I. Goldman - Attorney at Law
Personal Injury Lawyer Atlanta | GA Accident Attorney | Workers' Comp
Steven Goldman of The Goldman Firm is a personal injury attorney in Atlanta taking on all types of injuries. Call 404-857-3505 for a free initial consult.
9155 Duran Circle
Gainesville
,
GA
30506
http://www.goldmanlawatlanta.com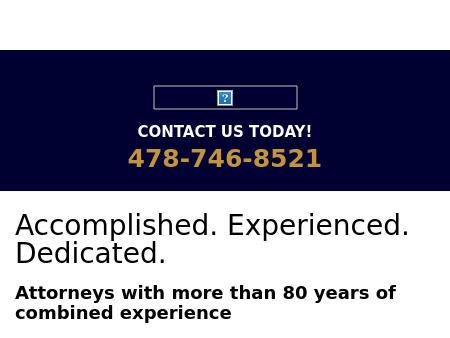 8.
Sell & Melton, L.L.P.
Macon GA Attorneys | Warner Robins Georgia Business Lawyer | Atlanta Real Estate
Contact Sell & Melton, L.L.P. in Macon, Georgia, at 478-207-6407 to discuss your important legal matter with a team of experienced attorneys.
577 Mulberry Street
14th Floor
Macon
,
GA
31201-2728
http://www.sell-melton.com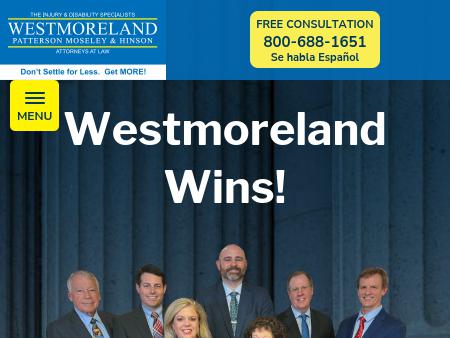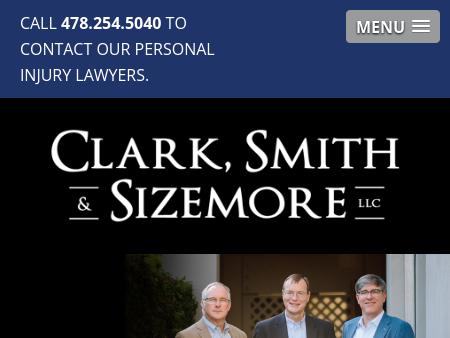 10.
Clark & Smith Law Firm LLC
Macon Attorneys | Georgia Personal Injury Lawyers
We are here to help you rebuild your life after a serious accident or injury in Georgia. Call us in Macon at 478-845-1776 for a free consultation.
3402 Vineville Avenue
Suite A
Macon
,
GA
31204-1849
http://www.clarksmithlaw.com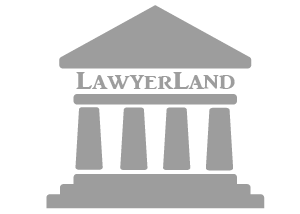 11.
Elizabeth M. Grant
Elizabeth M. Grant, LLC - Athens Attorney | Georgia Criminal Defense, DUI, and Drug Crimes Attorney
Athens, Georgia, attorney Elizabeth M. Grant, LLC has 20 years of experience handling criminal defense cases. Call 706-353-8099.
297 Prince Avenue
Suite 24
Athens
,
GA
30601
http://www.elizabethmgrant.com

12.
Daniels & Rothman, P.C.
Athens Attorneys | DUI, Divorce and Personal Injury
Daniels & Rothman provides legal representation in DUI defense, family law and personal injury. Contact us in Athens, GA, at 706-621-5166.
150 East Washington Street, Suite B
Athens
,
GA
30601
http://www.danielsrothman.com

13.
Cook & Connelly
Summerville Personal Injury Attorneys | Rome Criminal Defense Lawyers | Calhoun Family Law Lawyer Ge
Contact Cook & Connelly to schedule a free consultation with an attorney in criminal defense, personal injury, family law or other matters at 706-933-0035.
9899 Commerce Street
P.O. Box 370
Summerville
,
GA
30747
http://www.cookconnelly.com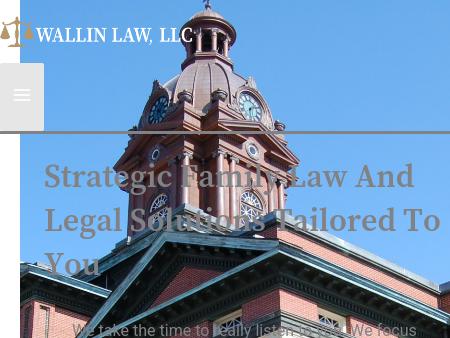 14.
Thompson & Wallin, LLC
Newnan Divorce Attorney | Child Custody, Paternity
Thomson & Wallin, LLC, is a family law firm in Newnan, Georgia. Call our Newnan divorce lawyer today at 770-288-9310. Free initial phone consultation.
48 Jefferson Street
Newnan
,
GA
30263-2067
http://www.thompsonofficeoflaw.com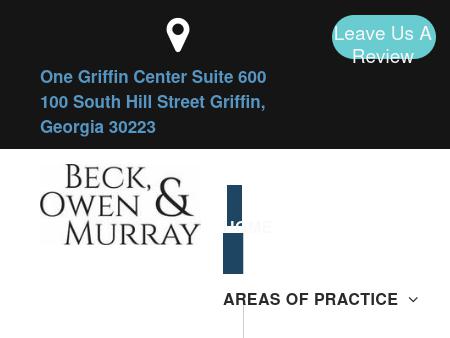 Atlanta, GA Personal Injury Defense Lawyers