Atlanta, GA Sexual Abuse Lawyers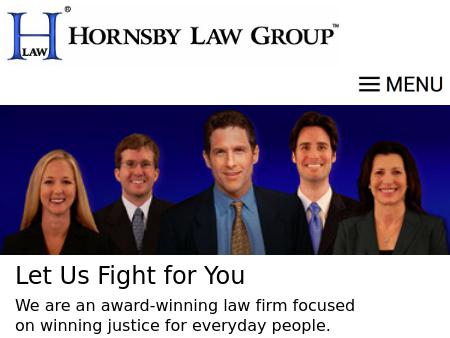 2.
Butler Tobin LLC
The Best Car and Truck Accident Attorneys | Atlanta GA, Lawrenceville, GA and Dalton GA. | Butler To
If you or a loved one has been involved in a car or truck accident, it is important to contact the best legal attorneys Butler & Tobin in Atlanta, Lawrenceville and Dalton, GA.
1932 N. Druid Hills Rd. NE
Ste. 250
Atlanta
,
GA
30319-4226
http://www.butlertobin.com 3.
Michael A. Mills, P.C.
Atlanta Personal Injury Attorneys | Accidents | Environmental Litigation
Personal injury attorneys in Atlanta providing seasoned representation. Contact Michael A. Mills, P.C., for a free initial consultation at 404-907-1541.
1349 W Peachtree Street NW
Suite 1220
Atlanta
,
GA
30309
http://www.millslegal.net

4.
Isenberg & Hewitt, PC
Atlanta Personal Injury & Business Law Attorneys | Isenberg & Hewitt, PC
Isenberg & Hewitt, PC. Attorneys with real-world experience. Call 770-351-4400 to schedule a consultation.
7000 Peachtree Dunwoody Road
Building 15, Suite 100
Atlanta
,
GA
30328
http://www.isenberg-hewitt.com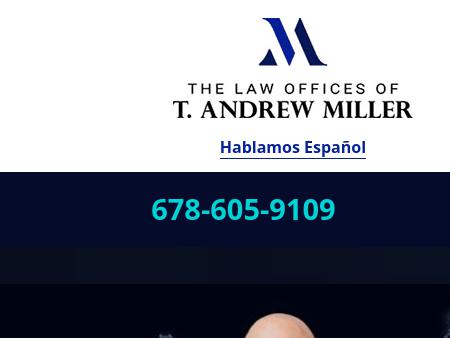 6.
Duke Law Firm, LLC
Family Law & Divorce Attorney Carrollton | Criminal Defense Lawyer Carroll County Georgia
Duke Law Firm, LLC, attorney Desiree Duke makes justice work for you in West Georgia. Call today for an initial consultation. 678-390-5577.
215 Bankhead Highway
Carrollton
,
GA
30117-3427
http://www.thedukelawfirm.org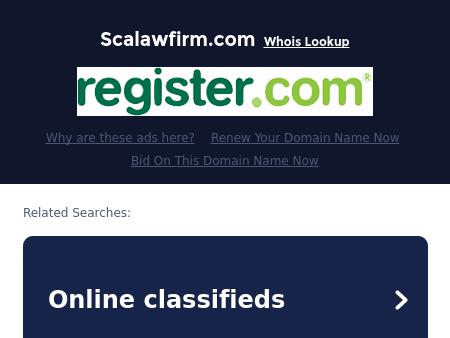 7.
Stemberger & Cummins, P.C.
Newnan accident attorneys and criminal defense lawyers at Stemberger & Cummins, P.C. put over 65 years of experience to work for clients in Coweta, Troup, Heard, Meriwether, and Douglas Counties
45 Spring St.
Newnan
,
GA
30263-2768
http://www.scalawfirm.com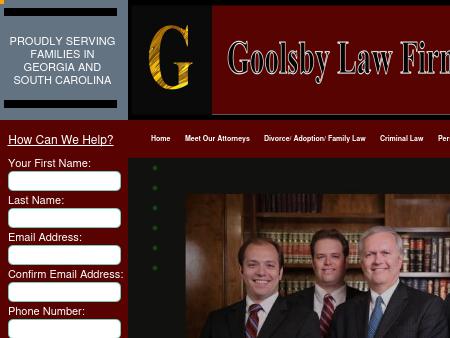 8.
Goolsby Law Firm, LLC
Augusta Georgia Law Firm: Free Initial Consultations. Augusta, Georgia attorney handling divorces, family law, criminal law, personal injury, wills, estates, trusts, real estate closings and other legal matters.
4416 Columbia Road
Suite 100
Martinez
,
GA
30907
http://www.goolsbylawfirm.com

9.
Law Offices of Adam M. Cain, LLC
Athens Criminal Defense Lawyer | Personal Injury Attorney UGA
We work with individuals in Athens and throughout Georgia to minimize their worries by providing effective, experienced representation. Call 706-395-5480.
345 West Hancock Ave.
Athens
,
GA
30601
http://www.adamcainlaw.com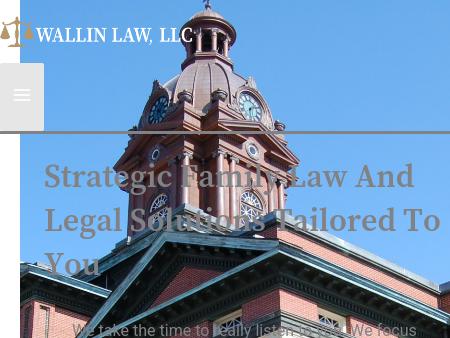 11.
Thompson & Wallin, LLC
Newnan Divorce Attorney | Child Custody, Paternity
Thomson & Wallin, LLC, is a family law firm in Newnan, Georgia. Call our Newnan divorce lawyer today at 770-288-9310. Free initial phone consultation.
48 Jefferson Street
Newnan
,
GA
30263-2067
http://www.thompsonofficeoflaw.com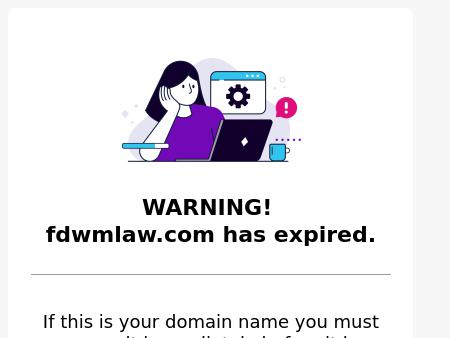 12.
Fincher Denmark & Minnifield LLC
Fincher Denmark & Minnifield LLC | Attorneys at Law | Personal Injury & Other
The attorneys at the law firm of Fincher Denmark & Minnifield LLC specialize in Atlanta/Jonesboro, GA personal injury, local government law throughout Georgia, and other legal services.
8024 Fair Oaks Ct.
Jonesboro
,
GA
30236-4181
http://www.fdwmlaw.com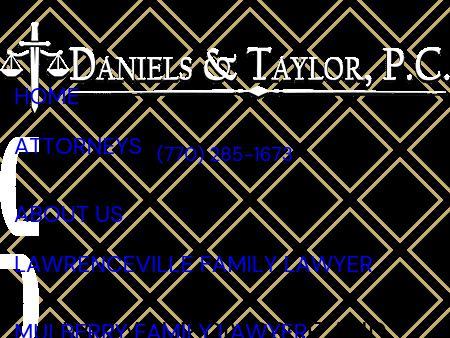 13.
Daniels & Taylor, P.C.
Lawrenceville Lawyers Serving Gwinnett County
Our attorneys aggressively represent clients in divorce, bankruptcy, criminal defense, personal injury cases in Lawrenceville, Georgia.
390 W Crogan St
Ste 300
Lawrenceville
,
GA
30046-6923
http://www.danielstaylor.com
Atlanta, GA Sexual Abuse Lawyers