Top Atlanta, GA Lawyer Listings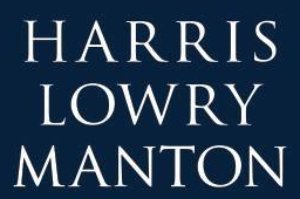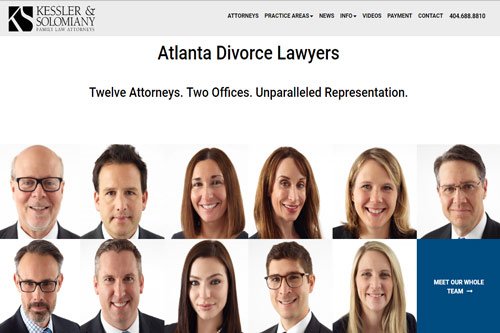 Kessler & Solomiany, LLC
Atlanta Divorce Lawyers
Kessler & Solomiany, LLC is widely respected in the field of Domestic Relations. This includes Georgia divorce, child custody disputes, child support, prenuptial agreements, premarital agreements, legitimation, paternity, and other matrimonial and family law issues. Over the years, the firm has been involved in many highly publicized cases which has further increased the firm's reputation in the Atlanta, Georgia legal community.
divorce lawyer, divorce attorney, family lawyer, family law attorney
Atlanta, GA Lawyer Listings

61.
The Maxim Law Firm, P.C.
Atlanta GA Business Dispute Lawyer | Georgia Internet Law Attorney | Civil Litigation Fulton County
The Maxim Law Firm represents individuals and businesses throughout the greater Atlanta metro in dispute resolution. Contact a lawyer with over 14 years of experience for a free consultation: 404-537-2788
1718 Peachtree Street N.W.
Suite 599
Atlanta
,
GA
30309
http://www.maximlawfirm.com

62.
The Roberts Law Firm, P.C.
Atlanta Family Law Attorney | Georgia Business Lawyer | The Roberts Law Firm, P.C.
For effective family law and business services in Georgia, contact our Atlanta family law lawyers at The Roberts Law Firm. Call 404.537.2796 for a FREE phone consultation.
462 E. Paces Ferry Road
Atlanta
,
GA
30305
http://www.robertslawfirmpc.com

63.
Michael Hostilo, Attorney at Law
Georgia's Accident Attorney | Hostilo Law Firm
The Premier Personal Injury Attorney in Georgia Mike Hostilo handles injury claims from car accidents, motorcycle accidents, truck accidents, premises liability claims and workers compensation claims.
5447 Roswell Road
Atlanta
,
GA
30342
http://attorneymikehostilo.com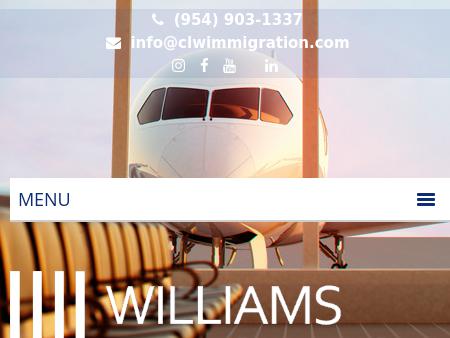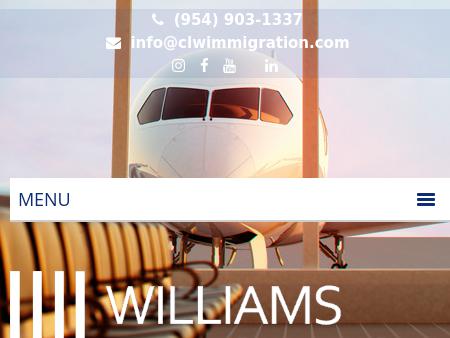 66.
Levine Faye Attorney
Attorney Faye Levine - Personal Injury Lawyer | SS Disability | Atlanta, GA
FREE Consultation. Over 34 years of experience. Workers Compensation claims, personal injury cases, auto accidents, social security Disability. 404-343-6745
1801 Peachtree St NE
Atlanta
,
GA
30309
http://attorneyfayelevine.net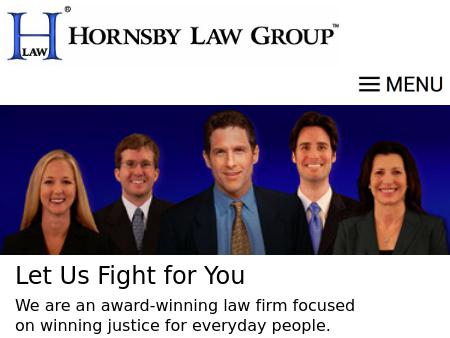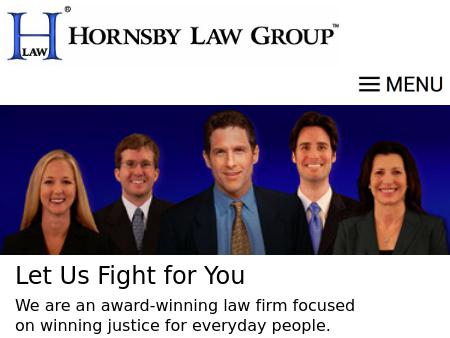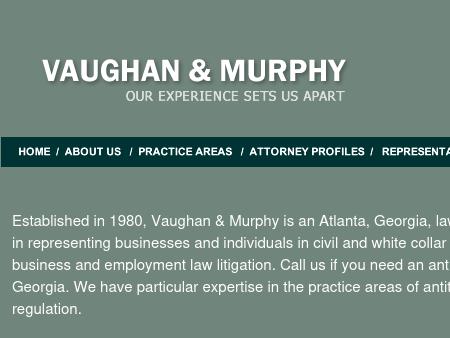 69.
Murphy, Charles C Jr
Antitrust Lawyers in Atlanta, Georgia 888-541-0637
The Atlanta antitrust lawyers at Vaughan & Murphy are renowned throughout Georgia and the Southeastern United States for effective defense against allegations of price fixing or bid rigging, and associated white collar crimes of conspiracy and fraud. Our Atlanta, Ga. Firm also litigates disputes arising out of employment agreements, contracts, business torts and other matters.
260 Peachtree St NW
Atlanta
,
GA
30303
http://www.vaughanandmurphy.com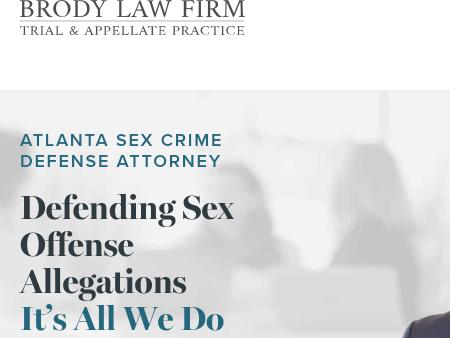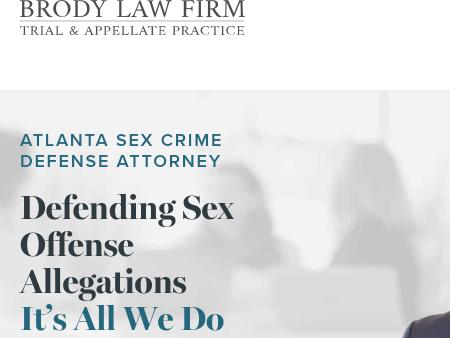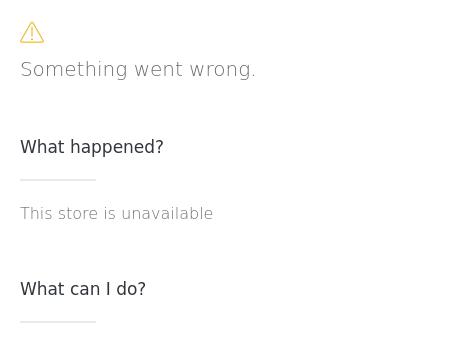 75.
Law Office of David J. Hungeling, P.C.
Atlanta GA Commercial Litigation Lawyer | Georgia Small Business Securities Attorney
Skilled litigation lawyers in Atlanta, GA. Call toll free 866-392-5236 today for a free initial consultation with David J. Hungeling Law Office.
1718 Peachtree Street, N.W.
Peachtree 25th
Suite 599
Atlanta
,
GA
30309-2454
http://www.hungelinglaw.com
Atlanta, GA Lawyer Listings