Atlanta, GA Disability Lawyers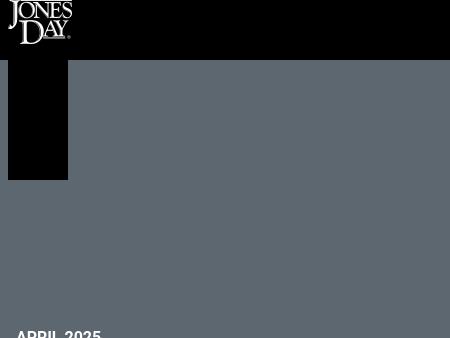 1.
Jones Day
Ranked among the world's most integrated law firms and best in client service, Jones Day has locations in centers of business and finance throughout the world.
1420 Peachtree Street, N.E.
Suite 800
Atlanta
,
GA
30309
http://www.jonesday.com

2.
Butler Tobin LLC
The Best Car and Truck Accident Attorneys | Atlanta GA, Lawrenceville, GA and Dalton GA. | Butler To
If you or a loved one has been involved in a car or truck accident, it is important to contact the best legal attorneys Butler & Tobin in Atlanta, Lawrenceville and Dalton, GA.
1932 N. Druid Hills Rd. NE
Ste. 250
Atlanta
,
GA
30319-4226
http://www.butlertobin.com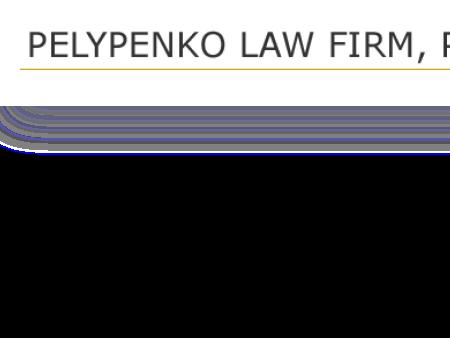 4.
The Pelypenko Law Firm, P.C.
Atlanta Medical Malpractice Attorney, Atlanta Personal Injury Lawyer, Atlanta Georgia Brain and Spin
Atlanta medical malpractice and serious injury attorney Elizabeth Pelypenko of Pelypenko Law Firm, P.C., practices in Atlanta, Georgia. Ms. Pelypenko handles serious claims of catastrophic injury, trucking accidents, medical malpractice, brain injury, and other personal injury cases.
Two Ravinia Drive
Suite 500
Atlanta
,
GA
30346
http://www.pelypenkolawfirm.com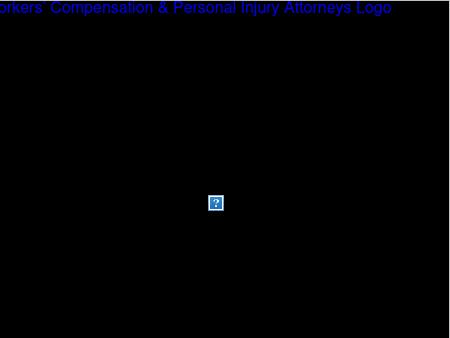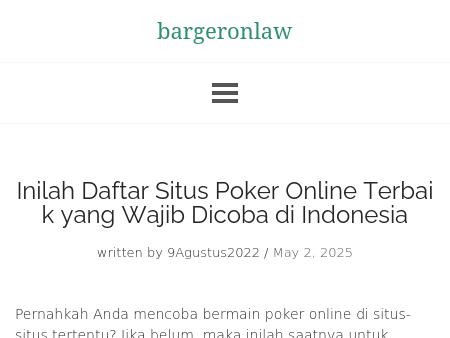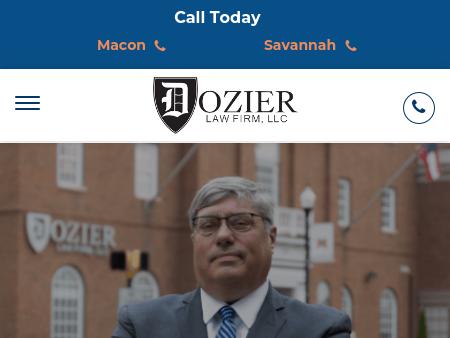 7.
Dozier Law Firm, LLC
Macon Injury Lawyer | Savannah Truck Accident Lawyer | Bankruptcy - Dozier Law
Contact Dozier Law today at 478-742-8441 to speak with an experienced Macon and Savannah, Georgia, lawyer about your criminal, bankruptcy or personal injury case.
327 Third Street
Macon
,
GA
31202
http://www.dozierlaw.com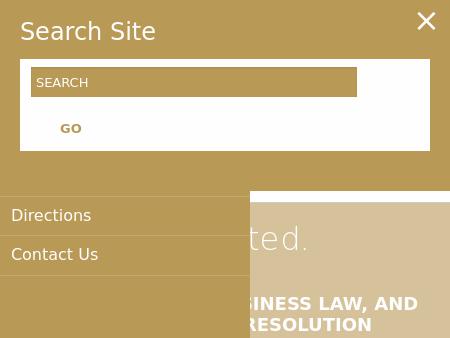 8.
The Reddy Law Firm, PC
Atlanta Employment Lawyer | Business Litigation Attorney in Georgia
The premier Atlanta employment and business attorney of The Reddy Law Firm, P.C. is prepared to help you with your employment and business legal needs.
1325 Satellite Blvd. N.W.
Ste. 1506
Suwanee
,
GA
30024-4664
http://www.reddylaw.net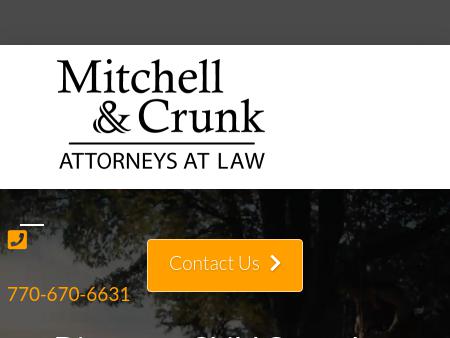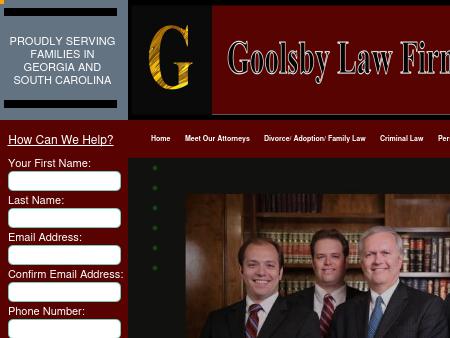 10.
Goolsby Law Firm, LLC
Augusta Georgia Law Firm: Free Initial Consultations. Augusta, Georgia attorney handling divorces, family law, criminal law, personal injury, wills, estates, trusts, real estate closings and other legal matters.
4416 Columbia Road
Suite 100
Martinez
,
GA
30907
http://www.goolsbylawfirm.com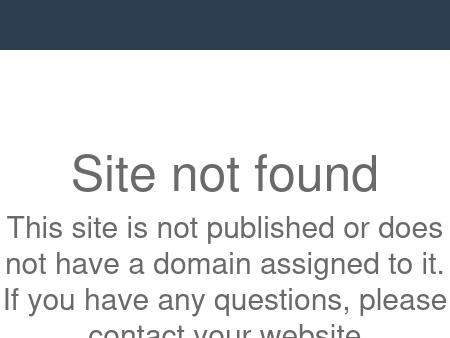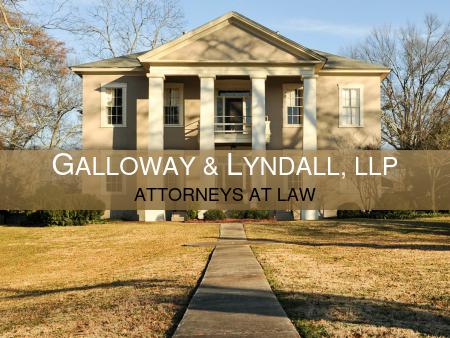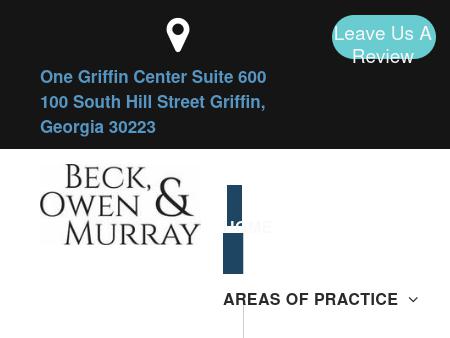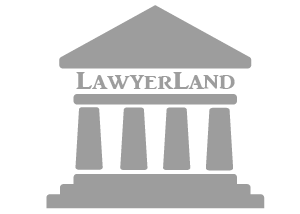 14.
Ellene Welsh, Attorney at Law
Douglasville GA Disability Lawyer | Atlanta Georgia Social Security Attorney
For an experienced Social Security attorney, contact the law office of Ellene Welsh, in Douglasville, Georgia. Free initial consultations.
8442 Adair Street
Douglasville
,
GA
30134
http://www.georgia-lawyer.org

15.
Rogers, Hofrichter & Karrh, LLC
Atlanta Social Security Disability Lawyer | Georgia Workers Compensation Attorney | Fayetteville GA
Free consultation with an experienced Atlanta Social Security Disability attorney at Rogers, Hofrichter & Karrh, LLC. Call today at 770-884-6705.
225 South Glynn Street
Suite 1
Fayetteville
,
GA
30214
http://www.roholaw.com
Atlanta, GA Disability Lawyers