Atlanta, GA Administrative Law Lawyers
1.
Law Offices of Albert A. Mitchell, P.C.
Atlanta GA Family Law & Divorce Lawyers | Mortgage Fraud Attorneys Personal Injury Georgia
The Law Offices of Albert A. Mitchell represents clients in Atlanta, Georgia, in family law, real estate, criminal defense and personal injury. Call an attorney with 30 years of experience: 404-346-7009.
3079 Campbelton Road SW
C & S Professional Building, Suite 203
Atlanta
,
GA
30311
http://www.aampc.com

2.
Insley and Race, LLC
Atlanta Georgia Liability Litigation Attorney
At the law firm of Insley and Race, our attorneys provide civil litigation defense for clients throughout Atlanta and the state of Georgia.
The Mayfair Royal
181 14th Street, N.E., Suite 200
Atlanta
,
GA
30309
http://www.insleyrace.com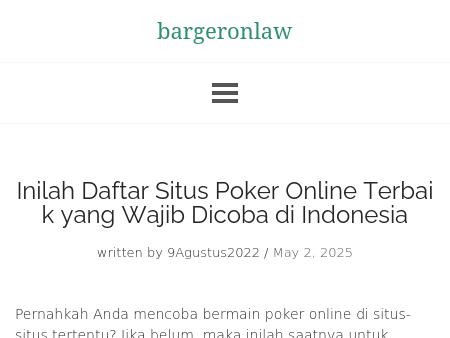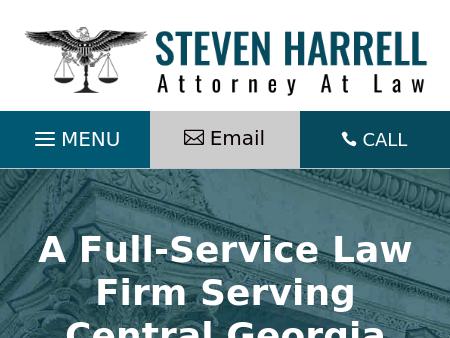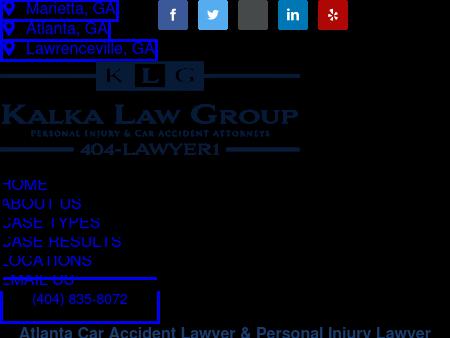 5.
The West Legal Group, P.C.
Jonesboro, GA Lawyer. Labor Law, Employment Law and Employment Discrimination.
Tameka A West Law Office, Jonesboro, GA. Labor Law, Employment Law, Employment Discrimination, Personal Injury, Contract Law, Real Estate Law, and Mediation. Serving: Jonesboro, Atlanta, Forest Park, Peachtree City and Greater Atlanta Area, Georgia.
2242 Mount Zion Road
Jonesboro
,
GA
30236
http://www.twestlaw.com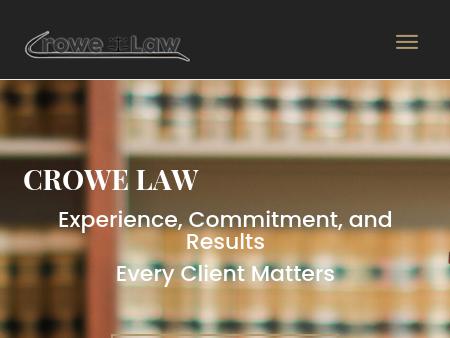 6.
Toliver & Gainer
Atlanta Auto Accident Lawyer | Georgia Pharmaceutical Litigation Attorney | Conyers GA
Experience. Commitment. Results. For auto accidents in the Atlanta area and throughout Georgia -- call Toliver & Gainer at 1-866-920-1863. Free consults.
942 Green Street SW
Suite A
Conyers
,
GA
30012
http://www.toliverandgainer.com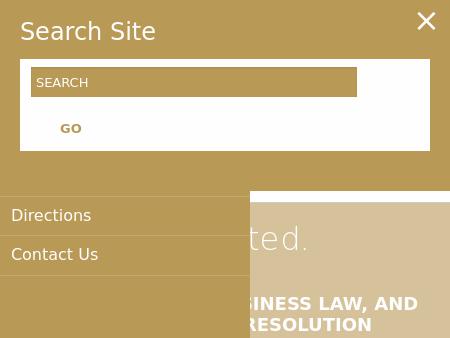 7.
The Reddy Law Firm, PC
Atlanta Employment Lawyer | Business Litigation Attorney in Georgia
The premier Atlanta employment and business attorney of The Reddy Law Firm, P.C. is prepared to help you with your employment and business legal needs.
1325 Satellite Blvd. N.W.
Ste. 1506
Suwanee
,
GA
30024-4664
http://www.reddylaw.net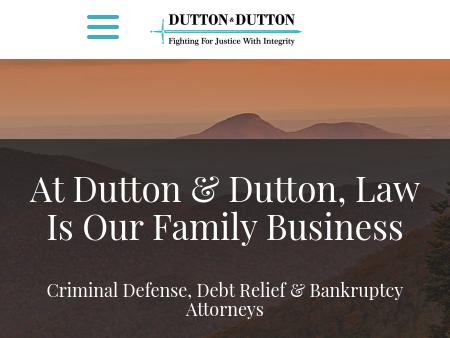 8.
Josh W. Thacker, Attorney at Law
Griffin Defense Attorney | Georgia Speeding Ticket Lawyer | Spalding County White Collar Attorney GA
Griffin defense attorney Josh W. Thacker handles DUI, traffic & criminal defense in Atlanta and Central Georgia. Free consultation: 678-619-4097.
113 East Solomon Street
Suite A
P.O. Box 256
Griffin
,
GA
30223
http://www.joshwthacker.com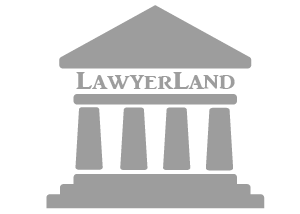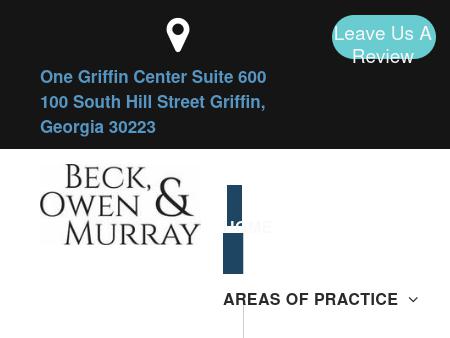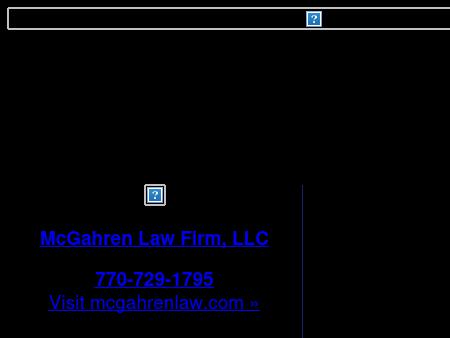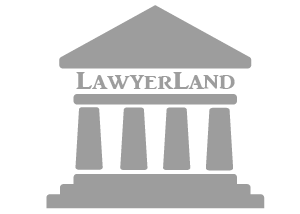 12.
Melvin M. Goldstein, P.C.
Georgia Professional Licensing Lawyer | Medical and Dental Licensure Attorney Atlanta | Marietta Adm
At the law office of Melvin M. Goldstein, P.C., our Georgia professional licensing lawyer knows your license is your lifeline. Call 770-884-6716.
248 Roswell Street SE.
Marietta
,
GA
30060
http://www.melvinmgoldstein.com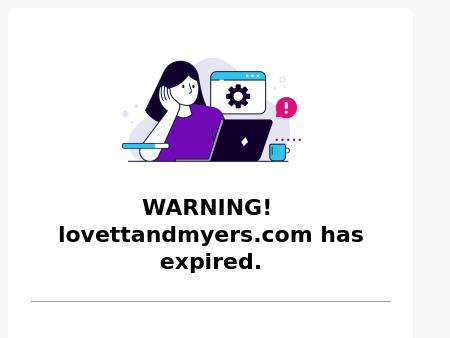 13.
Lovett & Myers, LLC
Macon Georgia Business Lawyers | Atlanta Environmental Attorneys
Lovett & Myers, LLC, provides experienced legal counsel in environmental law, real property law and more. Call our Macon, Georgia, attorneys: 877-518-4662.
530 Forest Hill Road
Macon
,
GA
31210-4930
http://www.lovettandmyers.com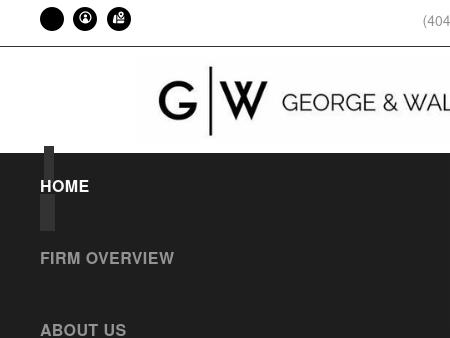 14.
George & Wallach, L.L.P.
Clayton County Lawyer For Injured Workers | Forest Park Workers Compensation, Personal Injury
George & Wallach, L.L.P., in Forest Park, Georgia, provides assertive representation in workers' comp and personal injury matters. Call 404-381-1920.
637 Main Street
Forest Park
,
GA
30297
http://www.georgeandwallach.com
Atlanta, GA Administrative Law Lawyers