Top Atlanta, GA Lawyer Listings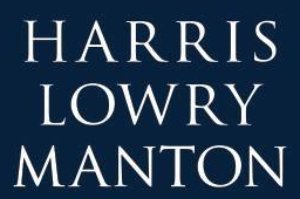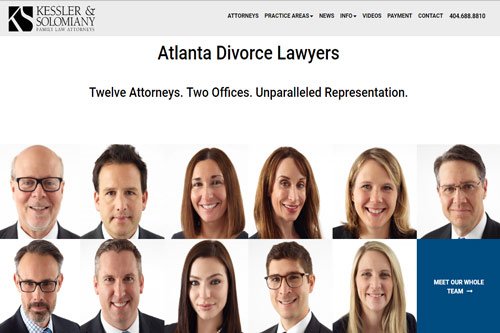 Kessler & Solomiany, LLC
Atlanta Divorce Lawyers
Kessler & Solomiany, LLC is widely respected in the field of Domestic Relations. This includes Georgia divorce, child custody disputes, child support, prenuptial agreements, premarital agreements, legitimation, paternity, and other matrimonial and family law issues. Over the years, the firm has been involved in many highly publicized cases which has further increased the firm's reputation in the Atlanta, Georgia legal community.
divorce lawyer, divorce attorney, family lawyer, family law attorney
Atlanta, GA Lawyer Listings

241.
Rogers Law Offices
About Us | Rogers Law Offices |
Rogers Law Offices is an experienced law firm focused on Creditors' Rights issues.
The Equitable Building
100 Peachtree Street
Suite 1950
Atlanta
,
GA
30303
http://www.berlawoffice.com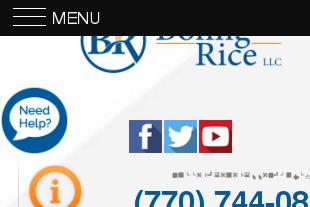 242.
Boling Rice LLC
Boling Rice LLC
Boling Rice LLC is an Atlanta personal injury and business litigation law firm focusing on representing individuals and businesses in complex litigation matters in such areas as business and complex commercial law, personal injury and wrongful death, construction litigation, real estate.
50 Hurt Plaza SE #1536
Atlanta
,
GA
30303
https://www.bolingriceatlanta.com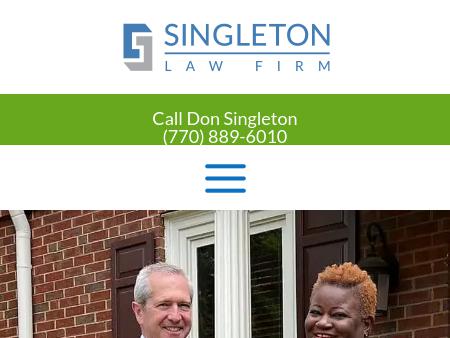 243.
Singleton Law Firm, LLC
Alpharetta Personal Injury Attorney
Alpharetta personal injury attorney Donald Singleton for the best personal injury and liability representation in Alpharetta. Get the compensation you deserve 770.889.6010
2035 River North Parkway
Atlanta
,
GA
30328
http://alpharettainjurylawyerga.com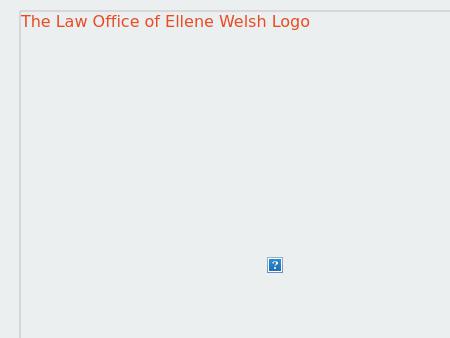 244.
Ellene Welsh, Attorney at Law
Douglasville GA Disability Lawyer | Atlanta Georgia Social Security Attorney
For an experienced Social Security attorney, contact the law office of Ellene Welsh, in Douglasville, Georgia. Free initial consultations.
3355 Lenox Road
Atlanta
,
GA
30326
http://www.georgia-lawyer.org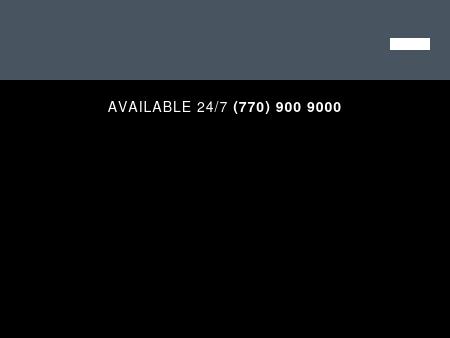 245.
Schneider Hammers
Atlanta Personal Injury Lawyers | Schneider Hammers
If you have been injured by a negligent party, choose our Atlanta personal injury attorneys from Schneider Hammers. Call and receive a free consult.
5555 Glenridge Connector
Suite 975
Atlanta
,
GA
30342
http://www.schneiderhammers.com

246.
Rogers, Hofrichter & Karrh, LLC
Atlanta Social Security Disability Lawyer | Georgia Workers Compensation Attorney | Fayetteville GA
Free consultation with an experienced Atlanta Social Security Disability attorney at Rogers, Hofrichter & Karrh, LLC. Call today at 770-884-6705.
2970 Clairmont Road, NE
Suite 1010
Atlanta
,
GA
30329
http://www.roholaw.com

247.
The Peck Group, L.C.
Atlanta Tax Attorney | Tax Audit and IRS Planning Law Firm
Free half-hour tax law consult. The Peck Group helps business and individuals in Atlanta and nationwide avoid tax and resolve tax disputes. Call 770-884-6914.
5855 Sandy Springs Circle N.E.
Suite 190
Atlanta
,
GA
30328
http://www.pecklc.com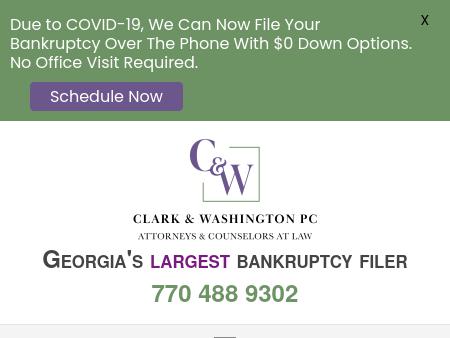 248.
Clark & Washington LLC Bankruptcy Attorneys At Law
Atlanta Bankruptcy Lawyers | Bankruptcy Attorneys | Clark & Washington
Atlanta Bankruptcy Lawyers Clark & Washington are the Largest Bankruptcy Filer in Georgia. Start Chapter 7 for $75. Start Chapter 13 $75. Flexible Payment Plans always available. We have 12 Locations to serve you.
1571 Phoenix Blvd
Atlanta
,
GA
30349
http://www.cw13.com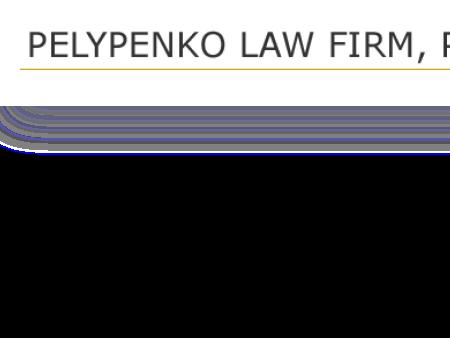 249.
The Pelypenko Law Firm, P.C.
Atlanta Medical Malpractice Attorney, Atlanta Personal Injury Lawyer, Atlanta Georgia Brain and Spin
Atlanta medical malpractice and serious injury attorney Elizabeth Pelypenko of Pelypenko Law Firm, P.C., practices in Atlanta, Georgia. Ms. Pelypenko handles serious claims of catastrophic injury, trucking accidents, medical malpractice, brain injury, and other personal injury cases.
Two Ravinia Drive
Suite 500
Atlanta
,
GA
30346
http://www.pelypenkolawfirm.com

251.
E Dennis Bridges CPA
CPA Atlanta - Tax & Accounting | E. Dennis Bridges, CPA
The most trusted CPA in Atlanta - providing tax preparation, accounting, and payroll services. No tax pro jargon, just straight talk for the real world.
1827 Powers Ferry Rd SE Bldg 24, #100
Atlanta
,
GA
30339
http://www.cpaofatlanta.com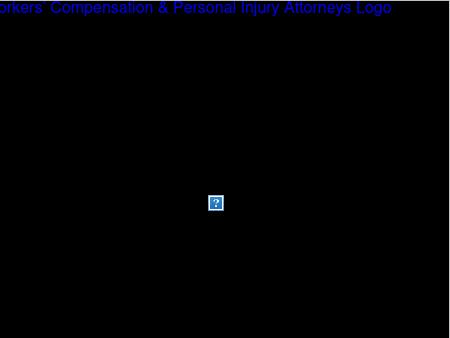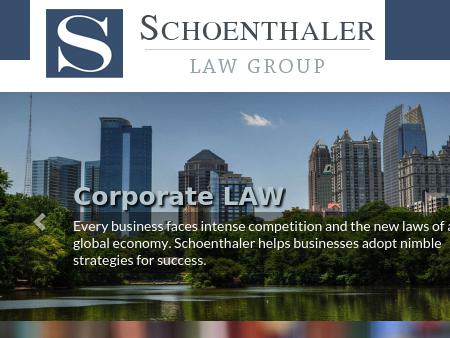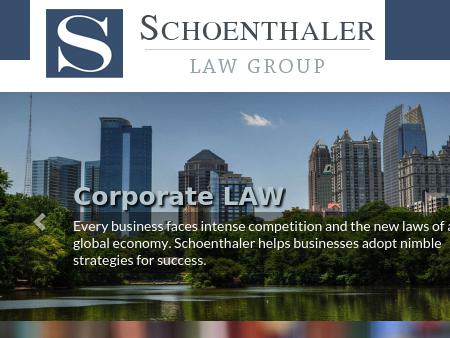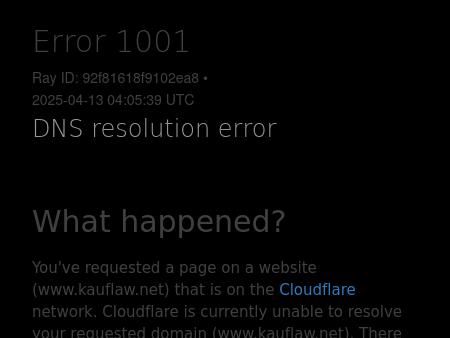 255.
Kaufman & Forman, P.C.
International Business Lawyer - Kaufman & Forman, P.C.
Skilled business litigation attorneys. Contact Kaufman & Forman, P.C., today at 678-957-7769 to speak with an experienced Atlanta lawyer.
8215 Roswell Road
Building 800
Atlanta
,
GA
30350-6445
http://www.kauflaw.net
Atlanta, GA Lawyer Listings