Rancho Cucamonga, CA Lawsuits & Disputes Lawyers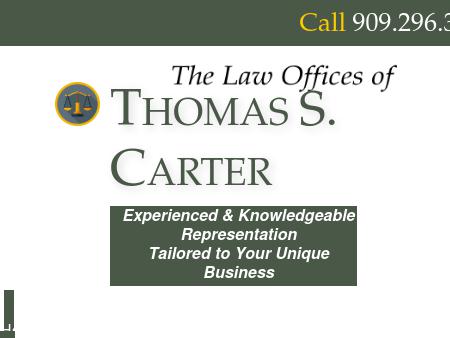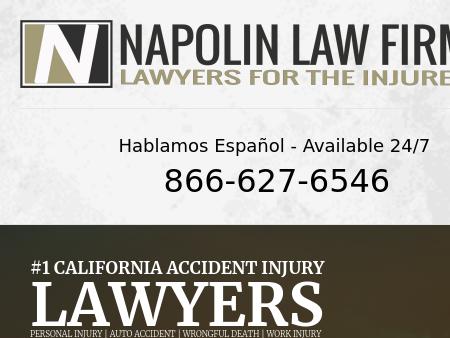 2.
Napolin Law Firm, Inc.
Workers Compensation | Personal Injury Lawyer | NapolinLaw
Workers Compensation | Personal Injury Lawyer California Law Attorney - FREE Case Review to Protect your Legal Rights! - Accident and Injuries, work injury
269 W. Bonita Ave.
Claremont
,
CA
91711-4715
http://www.napolinlaw.com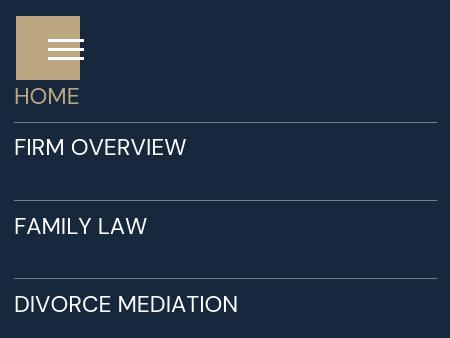 3.
Mark B. Baer, Inc.
Pasadena Family Law & Divorce Lawyer | Mark B. Baer, Inc.
Mark B. Baer, Inc. is a family law attorney and mediator in Pasadena. Let him put more than two decades of experience to work for you! Call today to request your case evaluation.
100 East Corson Street
#200
Pasadena
,
CA
91103
http://www.markbaeresq.com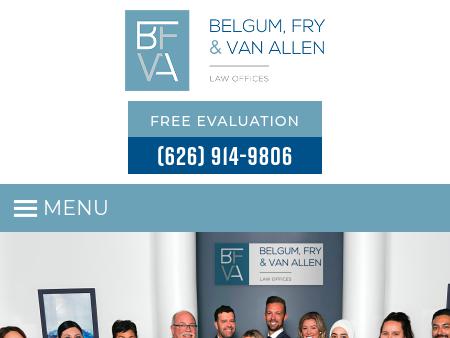 4.
Law Offices of Belgum and Fry
Belgum & Fry | Personal Injury and Elder Abuse
With thousands of cases won over the past 3 decades, Belgum & Fry gets results. Call today to speak with an attorney and receive a free case evaluation.
1905 E. Route 66
Suite 102
Glendora
,
CA
91740
http://www.belgumlaw.com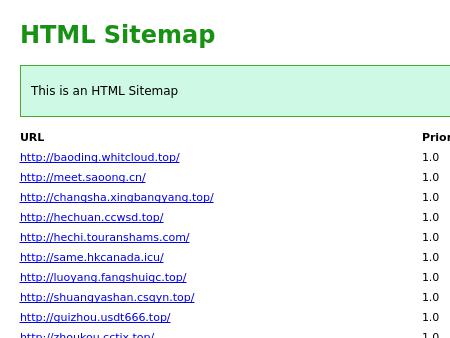 5.
Law Office of Marsha Baucom
Santa Ana Child Custody Attorney | Family Law, Divorce
Santa Ana family lawyer Marsha Baucom handles all types of custody and divorce issues. Call 714-426-9575 for your free telephone consultation.
940 W. 17th Street
Suite C
Santa Ana
,
CA
92706
http://www.occustodylaw.com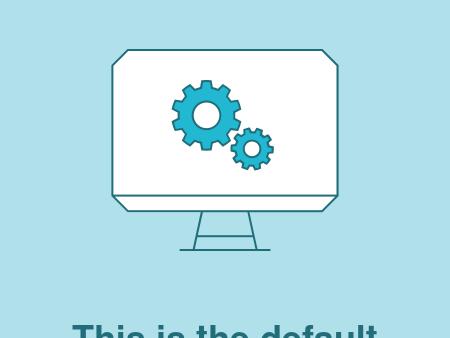 6.
Bart J. Carey, Esq.
Orange County Divorce Attorney | Law Offices of Bart J Carrey
Divorce Attorney Bart Carey specializes in collaborative divorce and mediation in Irvine and Anaheim Hills, Orange County CA. Contact him today!
505 S. Villa Real Dr.
Ste. 111
Anaheim
,
CA
92807
http://www.familypeacemaker.com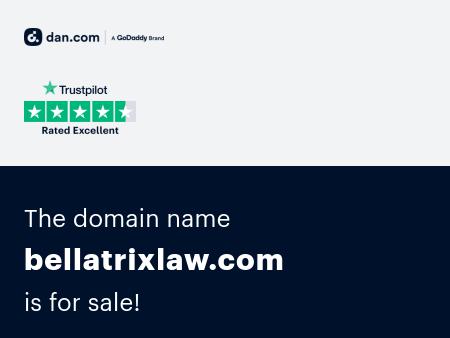 7.
Bellatrix PC
Business, Employment and Litigation Attorneys: Bellatrix PC
Our lawyers assist businesses in corporate, real estate, employment, contracts and litigation matters in San Diego, California and St. Louis, Missouri.
11801 Pierce Street
Suite 200
Riverside
,
CA
92505
http://www.bellatrixlaw.com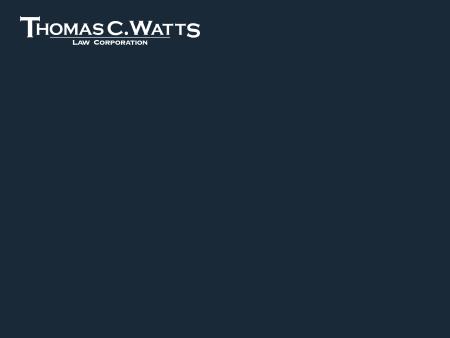 Rancho Cucamonga, CA Lawsuits & Disputes Lawyers