Carlsbad, CA Lawsuits & Disputes Lawyers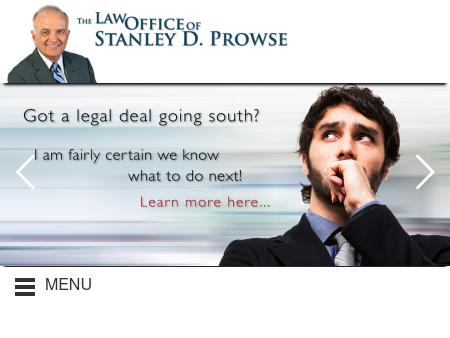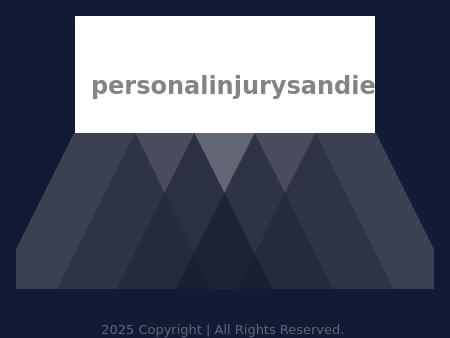 2.
Law Office of Michael J. Kielty
San Diego Personal Injury Attorney | Poway CA Fatal Accident Claims, Auto Accident
Attorney Michael J. Kielty represents accident victims in personal injury suits in addition to practicing commercial and business law. Call 619-821-9328.
10755 Scripps Poway Parkway
Suite 450
San Diego
,
CA
92131
http://www.personalinjurysandiegoca.com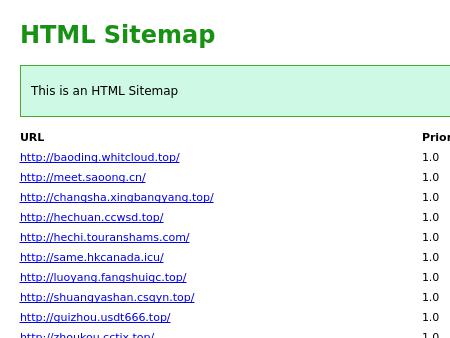 3.
Law Office of Marsha Baucom
Santa Ana Child Custody Attorney | Family Law, Divorce
Santa Ana family lawyer Marsha Baucom handles all types of custody and divorce issues. Call 714-426-9575 for your free telephone consultation.
940 W. 17th Street
Suite C
Santa Ana
,
CA
92706
http://www.occustodylaw.com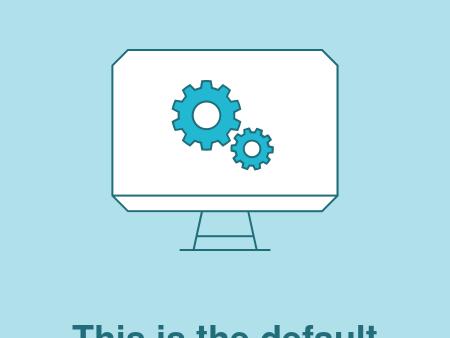 4.
Bart J. Carey, Esq.
Orange County Divorce Attorney | Law Offices of Bart J Carrey
Divorce Attorney Bart Carey specializes in collaborative divorce and mediation in Irvine and Anaheim Hills, Orange County CA. Contact him today!
2102 Business Center Dr.
Irvine
,
CA
92612
http://www.familypeacemaker.com

5.
D'Egidio Licari & Townsend, APC
San Diego Lawyer | Attorney Serving Southern California
Need legal representation in a personal injury claim, civil litigation, real estate, bankruptcy, estate planning, or with your corporate formation and governance? Let a competent Southern California attorney at the firm provide the aggressive legal counsel you need. Call to speak with one of our attorneys today.
5402 Ruffin Rd.
Suite 209
San Diego
,
CA
92123
http://www.deltlaw.com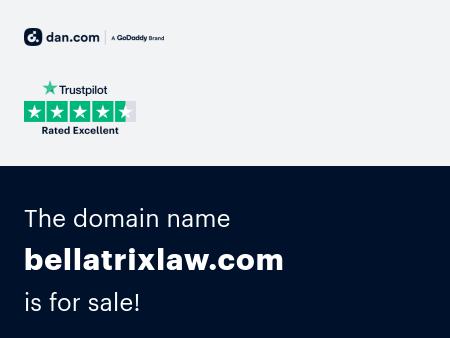 6.
Bellatrix PC
Business, Employment and Litigation Attorneys: Bellatrix PC
Our lawyers assist businesses in corporate, real estate, employment, contracts and litigation matters in San Diego, California and St. Louis, Missouri.
5405 Morehouse Drive
Suite 110
San Diego
,
CA
92121
http://www.bellatrixlaw.com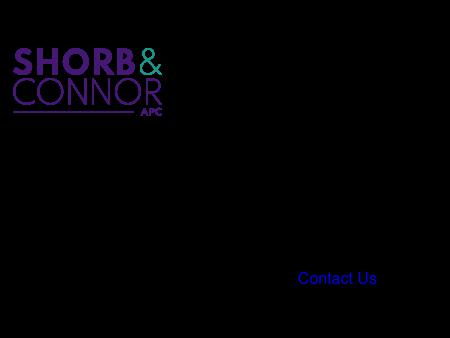 7.
Shorb & Connor, LLP
San Diego Family Law - Shorb & Connor
A San Diego law firm offering friendly, personalized service to every client. Call us for a free consultation to get real answers, options and a strategy.
3130 4th Ave.
San Diego
,
CA
92103
http://shorbconnor.com

8.
Kring & Chung Attorneys, L.L.P.
Kring & Chung, LLP | Corporate Law | Business Litigation | Employment Law | Construction Law | R
Consult with Kring & Chung Attorneys, LLP, regarding business litigation, corporate law, employment, real estate, insurance coverage or other legal matters.
11682 El Camino Real
Suite 200
San Diego
,
CA
92130
http://www.kringandchung.com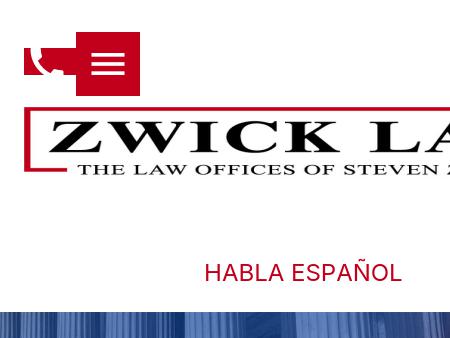 9.
Zwick Law
Personal Injury Attorney in Mission Viejo | Zwick Law
Our mission at Zwick Law is to provide our clients with quality legal representation, professional diligence, decades of legal experience, & personal
25909 Pala
Suitte 340
Mission Viejo
,
CA
92691
http://www.zwicklaw.com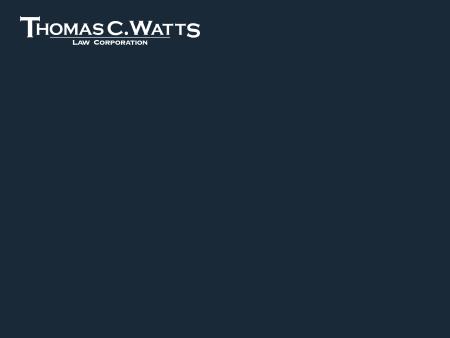 Carlsbad, CA Lawsuits & Disputes Lawyers