Carlsbad, CA Bankruptcy & Debt Lawyers

1.
William H. Sams, Attorney at Law
Vista CA Family Law & Military Divorce Lawyer | William H. Sams, Attorney at Law
Experienced family law, divorce and military law representation. Call San Diego, California, attorney William Sams at 760-659-2257 now.
380 South Melrose Drive
Suite 319
Vista
,
CA
92081
http://www.attorneysams.com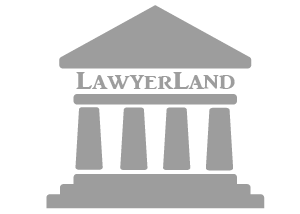 2.
Quint Law Group
Santa Ana Bankruptcy Attorney | Workers' Compensation Lawyer
Located in Santa Ana, California, the Quint Law Group guides clients through bankruptcy and workers' compensation. Call 714-664-0965.
1527 N. Broadway
Santa Ana
,
CA
92706
http://www.quintlawgroup.com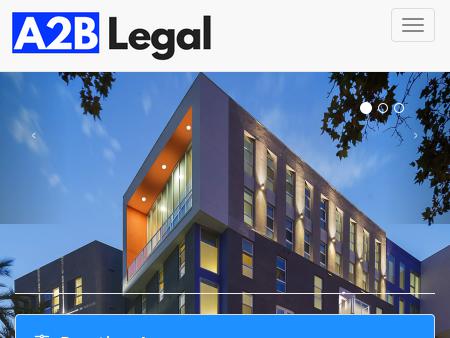 3.
A2B Legal
A2B Legal - A Professional Law Corporation
A2B Legal provides legal services trusted solutions.
1855 W. Katella Ave.
Suite 245
Orange
,
CA
92867
http://www.a2blegal.com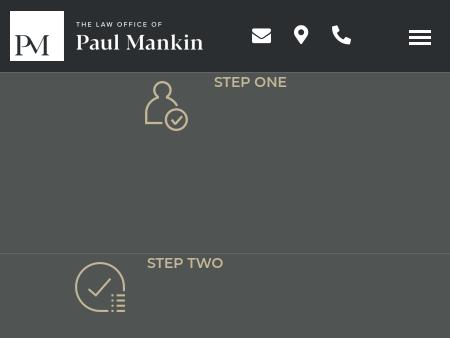 4.
Law Office of Paul Mankin
San Diego Consumer Protection Lawyer | Credit Reporting
For a free consultation about credit reporting or debt collector harassment, call the Law Office of Paul Mankin at 800-654-9517.
4655 Cass Street
Suite 112
San Diego
,
CA
92109
http://www.paulmankin.com

5.
D'Egidio Licari & Townsend, APC
San Diego Lawyer | Attorney Serving Southern California
Need legal representation in a personal injury claim, civil litigation, real estate, bankruptcy, estate planning, or with your corporate formation and governance? Let a competent Southern California attorney at the firm provide the aggressive legal counsel you need. Call to speak with one of our attorneys today.
5402 Ruffin Rd.
Suite 209
San Diego
,
CA
92123
http://www.deltlaw.com

6.
Kring & Chung Attorneys, L.L.P.
Kring & Chung, LLP | Corporate Law | Business Litigation | Employment Law | Construction Law | R
Consult with Kring & Chung Attorneys, LLP, regarding business litigation, corporate law, employment, real estate, insurance coverage or other legal matters.
11682 El Camino Real
Suite 200
San Diego
,
CA
92130
http://www.kringandchung.com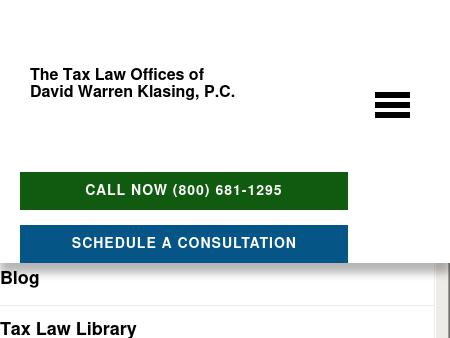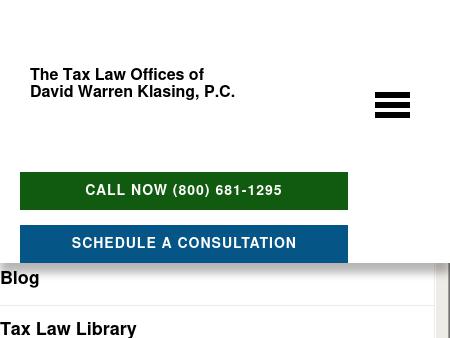 9.
Law Office of Alec Harshey
Hemet Bankruptcy Lawyer | Palm Springs Real Estate Attorney | Business Law
Experienced Hemet bankruptcy lawyer. Contact the Law Office of Alec Harshey today at 951-663-4998 to speak with a California bankruptcy attorney.
Newport Commons Executive Suites
27186 Newport Road
Menifee
,
CA
95284
http://www.alecharsheyattorney.com
Carlsbad, CA Bankruptcy & Debt Lawyers