El Monte, CA Bankruptcy & Debt Lawyers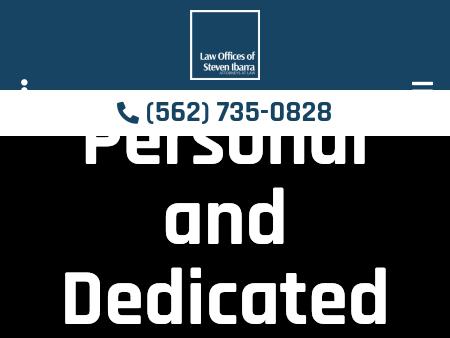 2.
Law Offices Of Steven Ibarra
Whittier Bankruptcy Lawyers & Attorneys - Homepage - Steven Ibarra - CA Attorney & Lawyer
Whittier Lawyers, CA Attorneys, Bankruptcy Lawyer & Attorney, Law Firm
6518 Greenleaf Avenue
Suite 28
Whittier
,
CA
90601
http://ibarralaw.com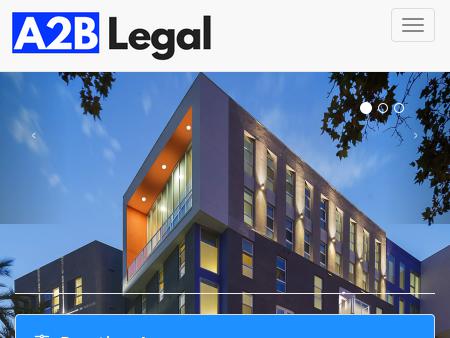 3.
A2B Legal
A2B Legal - A Professional Law Corporation
A2B Legal provides legal services trusted solutions.
1855 W. Katella Ave.
Suite 245
Orange
,
CA
92867
http://www.a2blegal.com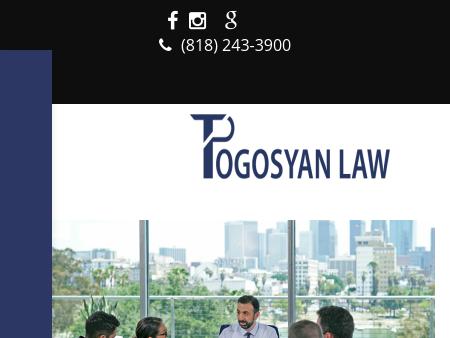 4.
Law Offices of Tony Pogosyan
Glendale Personal Injury Lawyer | Wrongful Death Attorney
If you were injured in an accident, schedule a free consultation at the Glendale location of the Law Office of Tony Pogosyan. Call 800-625-7803.
500 N. Central Ave.
Ste. 940
Glendale
,
CA
91203
http://www.pogosyanlaw.com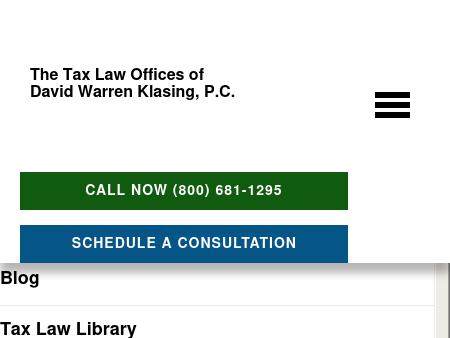 5.
Tax Law Offices of David W. Klasing
Los Angeles Tax Attorney | Orange County Tax Audit Defense
Orange County and Los Angeles tax attorney helps with corporate tax, FBAR, international tax and IRS audit investigations, with convenient attorney offices.
10940 Wilshire Blvd
Suite 1600
Los Angeles
,
CA
90024
http://www.klasing-associates.com
El Monte, CA Bankruptcy & Debt Lawyers