Sunnyvale, CA Collaborative Law Lawyers

1.
Ahluwalia Law P.C.
San Jose Family Lawyer, Immigration Law, Business, Divorce - Madan Ahluwalia
Ahluwalia Law P.C provides expert legal services in the areas of immigration law, business litigation services, bankruptcy and family law. As a well known attorney group in San Jose, they serve Santa Clara, Cupertino, Los Gatos, Saratoga, and Sunnyvale as well as the surrounding Bay Area counties including Santa Clara, Alameda, San Mateo and Contra Costa counties. Ahluwalia Law Offices, P.C. is a law firm located in San Jose, CA. Our practice areas include employment based & family based immigration matters, naturalization & citizenship, family law & corporate & civil matters.
255 N. Market Street
Suite 248
San Jose
,
CA
95110-2409
http://www.ahluwalia-law.com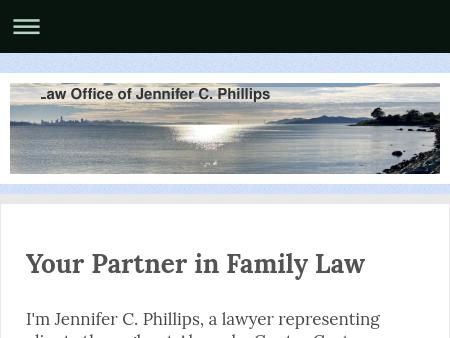 3.
Law Offices of Robert G. Schock
Injury and Malpractice Lawyer | Robert G. Schock | Oakland
Oakland personal injury lawyer Robert G. Schock puts his 50 years of experience on your side if you have been hurt in an accident. Call 510-922-0887.
1970 Broadway
Suite 1070
Oakland
,
CA
94612
http://www.robertgschock.com
Sunnyvale, CA Collaborative Law Lawyers