Riverside, CA Constitutional Law Lawyers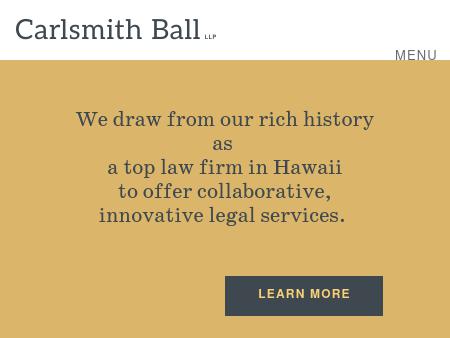 1.
Carlsmith Ball LLP
Law Firm Carlsmith Ball LLP Attorneys Honolulu, Hawaii Lawyers
Founded in 1857, Carlsmith Ball LLP is Hawaii's oldest and one of its largest law firms. With nearly 100 skilled and experienced attorneys and - Carlsmith Ball LLP Honolulu, Hawaii
Suite 2900
515 S. Flower Street
Los Angeles
,
CA
90071
http://www.carlsmith.com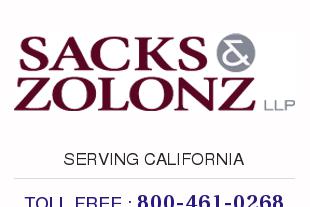 2.
Sacks & Zolonz, LLP
Workers Compensation Employer Defense Law Firm
The attorneys at Sacks & Zolonz, LLC, are certified specialists in workers' compensation law, providing employer defense in California. Call 800-461-9246.
400 Corporate Pointe
Suite 800
Culver City
,
CA
90230
http://www.sackszolonzdefense.com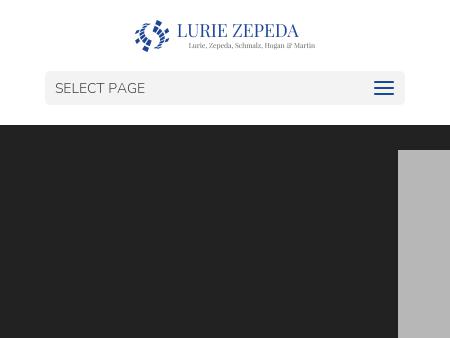 4.
Lurie, Zepeda, Schmalz, Hogan & Martin, A Professional Corporation
Lurie, Zepeda, Schmalz, Hogan & MartinLurie, Zepeda, Schmalz, Hogan & Martin
LZHSM provides business and individual clients with the skill of a large law firm with the flexibility and responsiveness of a smaller, specialty firm.
9107 Wilshire Boulevard
Suite 800
Beverly Hills
,
CA
90210
http://www.lurie-zepeda.com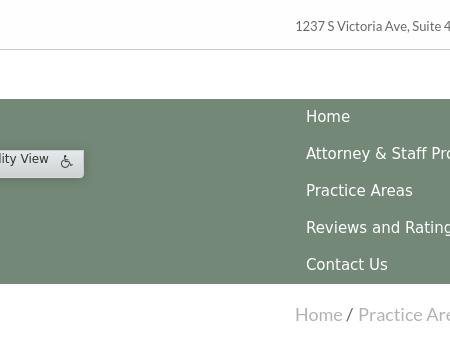 5.
Gerdes Law
Hollywood Clearance Lawyers | California Vetting Attorneys | Gerdes Law
Beverly Hills law firm Gerdes Law clears films, books, television programs, & websites for copyright, trademark, publicity & privacy rights throughout the United States and worldwide.
8950 West Olympic Boulevard
Suite 382
Beverly Hills
,
CA
90211
http://www.clearancelaw.com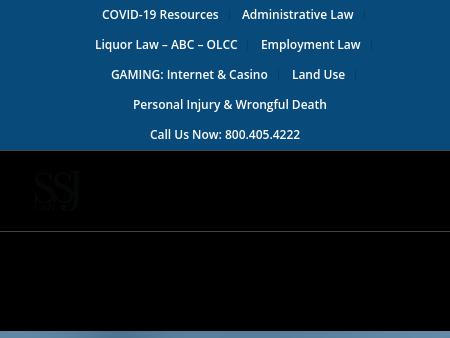 8.
Timothy M. Truax
El Segundo Construction Attorney | Real Estate
The Law Offices of Timothy M. Truax PC assists with construction law and real estate law in Southern California. Call 310-955-4676 to schedule a consultation.
222 North Sepulveda Boulevard
Suite 2000
El Segundo
,
CA
90245
http://truaxlaw.com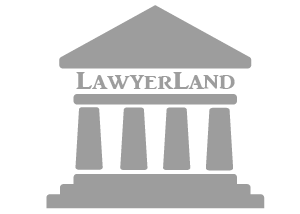 10.
Law Offices of Paul S. Geller
Los Angeles & Pasadena Criminal Defense Lawyer - The Law Office of Paul S. Geller - Call (626) 2
The Law Office of Paul S. Geller is committed to provide aggressive and uncompromising criminal & DUI defense representation throughout Los Angeles &
221 East Walnut St.
Ste. 227
Pasadena
,
CA
91101
http://www.criminallawdefender.com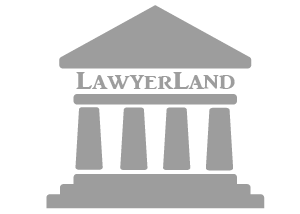 11.
Mitchell A. Shapiro, Inc.
Orange County Personal Injury Attorney | Anaheim Car Accident Lawyer
Orange County personal injury and workers' comp attorney Mitchell Shapiro provides aggressive courtroom representation.
2013A East Orangethorpe Avenue
Placentia
,
CA
92870
http://www.714lawtime.com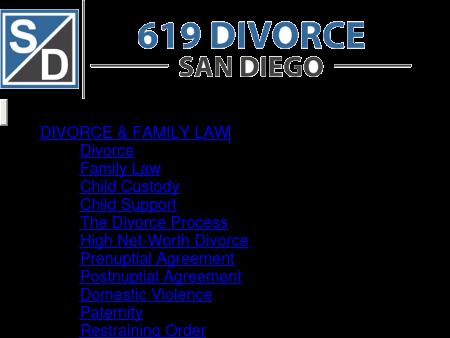 13.
619 Divorce
Call (619) 503-3050 for a free consultation with an experienced family law Lawyer in San Diego at (619) DIVORCE. Top rated family attorney.
500 La Terraza Blvd.
Suite 150
Escondido
,
CA
92025
http://619divorce.com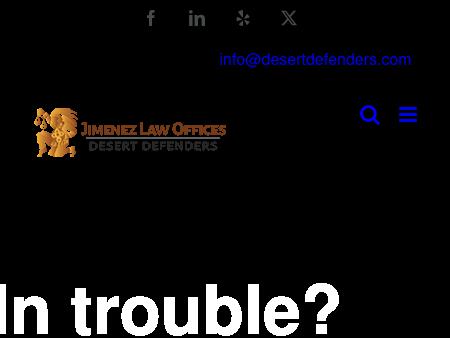 14.
Law Offices of John Jimenez
:: Defense attorney Palm Desert, Palm Springs and Coachella Valley ::
As a further testament to his belief that his clients deserve the most aggressive legal defense possible, John Jimenez has been featured on nationally televised news programs (CBS, NBC, ABC, Hard Copy, Inside Edition and Court TV) and in a full length documentary film (Stoked: The Rise and Fall of Gator) as a dedicated and fierce defender of the criminally accused.
77-564A Country Club Drive
Suite 236
Palm Desert
,
CA
92211
http://www.desertdefenders.com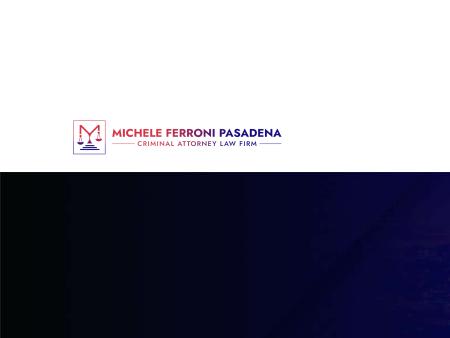 Riverside, CA Constitutional Law Lawyers