Sunnyvale, CA Wrongful Death Lawyers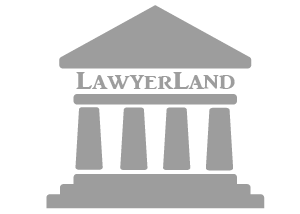 1.
Ascende Law Group, P.C.
Modesto Workers' Compensation Attorney | Personal Injury Lawyer
Ascende Law Group, P.C. represents clients in their workers' comp claims and employment law matters. Contact our Modesto, California office at 408-615-1155.
6200 Stoneridge Mall Road
Suite 300
Pleasanton
,
CA
94588
http://www.ascendelaw.com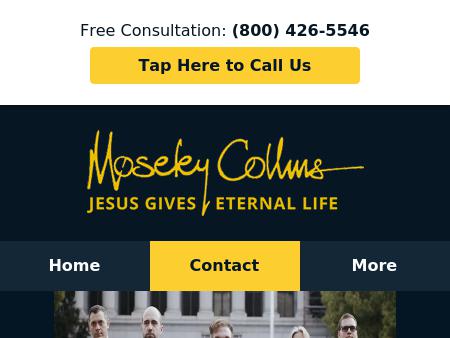 2.
Moseley Collins
Sacramento Injury Lawyer - Sacramento, California Accident Attorney - California Personal Injury Law
Free Consultation with Sacramento Injury Lawyer Moseley Collins at 916.444.4444 - helping accident victims in car accident, truck accident, motorcycle accident, medical malpractice, birth injury, brain injury and other personal injury cases.
2033 Gateway Pl.
San Jose
,
CA
95110
http://www.moseleycollins.com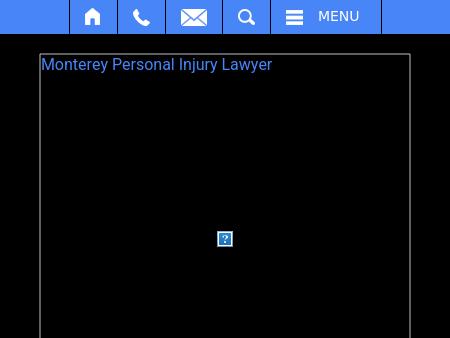 3.
The Allen Law Firm
The Allen Law Firm - Monterey Bay Personal Injury Attorney
Serving Central Coast Clients In Personal Injury, Disability, Special Education and Employment Cases.
1200 Pacific Avenue
Suite 275
Santa Cruz
,
CA
95060
http://www.sjallenlaw.com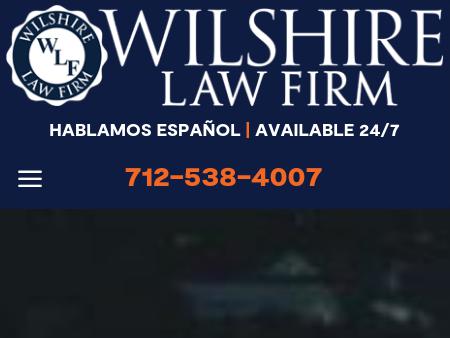 4.
Wilshire Law Firm
Wilshire Law Firm - Personal Injury and Accident Lawyers
California's top personal injury law firm. Every year, we recover millions for accident & injury victims in Los Angeles and across the state of California.
3055 Wilshire Blvd.
12th Floor
Los Angeles
,
CA
90010
http://www.wilshirelawfirm.com

5.
The Veen Firm, PC
San Francisco Personal Injury Attorney | The Veen Firm, PC
Catastrophic Personal Injury Lawyers, San Francisco. We fight aggressively and compassionately for clients to ensure they receive a full measure of justice.
711 Van Ness Avenue
Suite 220
San Francisco
,
CA
94102
http://www.veenfirm.com
Sunnyvale, CA Wrongful Death Lawyers