El Cajon, CA Wrongful Death Lawyers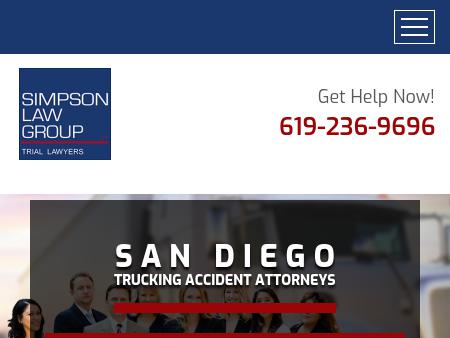 1.
Simpson Law Group
San Diego Trucking Lawyer | Trucking Accident Lawyers | Simpson Law Group Trial Attorneys
If you or a loved one has been injured or wrongfully killed in a trucking accident call Simpson Law Group for a free case evaluation. Our outstanding team of diverse, compassionate professionals understands ordinary people and their problems.
The Historic Spreckels Building
121 Broadway
Suite 644
San Diego
,
CA
92101
http://www.sdtruckinglawyer.com

2.
D'Egidio Licari & Townsend, APC
San Diego Lawyer | Attorney Serving Southern California
Need legal representation in a personal injury claim, civil litigation, real estate, bankruptcy, estate planning, or with your corporate formation and governance? Let a competent Southern California attorney at the firm provide the aggressive legal counsel you need. Call to speak with one of our attorneys today.
5402 Ruffin Rd.
Suite 209
San Diego
,
CA
92123
http://www.deltlaw.com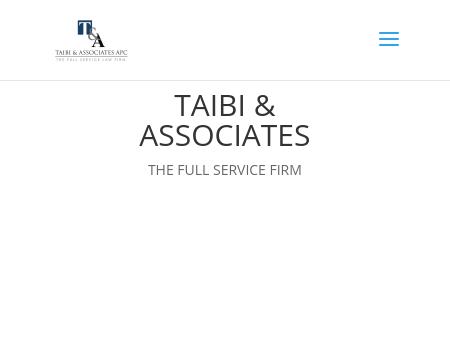 3.
Taibi & Associates
Personal Injury Attorneys: Santa Ana, Chula Vista, Poway | Taibi & Associates
From our offices in Poway, Santa Ana and Chula Vista, Taibi & Associates represents clients injured in accidents. Call 800-240-1098 to schedule a consultation.
14261 Danielson St.
Suite A
Poway
,
CA
92064
http://www.taibiandassociates.com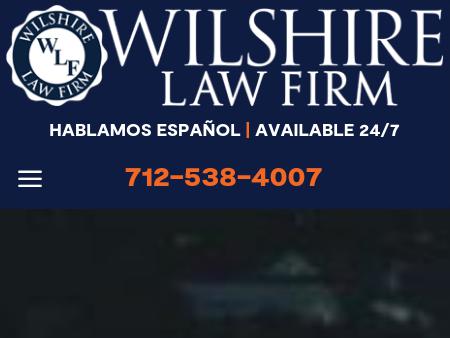 4.
Wilshire Law Firm
Wilshire Law Firm - Personal Injury and Accident Lawyers
California's top personal injury law firm. Every year, we recover millions for accident & injury victims in Los Angeles and across the state of California.
3055 Wilshire Blvd.
12th Floor
Los Angeles
,
CA
90010
http://www.wilshirelawfirm.com

5.
The Veen Firm, PC
San Francisco Personal Injury Attorney | The Veen Firm, PC
Catastrophic Personal Injury Lawyers, San Francisco. We fight aggressively and compassionately for clients to ensure they receive a full measure of justice.
711 Van Ness Avenue
Suite 220
San Francisco
,
CA
94102
http://www.veenfirm.com
El Cajon, CA Wrongful Death Lawyers