Tucson, AZ Lawyer Listings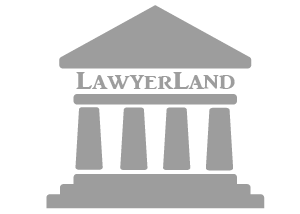 183.
Skousen Gulbrandsen & Patience, PLC
Mesa Personal Injury Lawyer Phoenix Auto Accident Attorney
If you've been in a car accident in Phoenix, Mesa or surrounding area, the personal injury lawyers at SGP Law can help. Free consult, no recovery, no fee!
414 E Southern Ave
Mesa
,
AZ
85204
http://www.sgplaw.com

184.
Rycraft Law Firm, PLLC
Mesa Law Firm, Rycraft Law Firm PLLC | Home
Our firm is dedicated to helping you with your legal needs in the areas of real estate, construction, business, and corporate law.
At the Rycraft Law Firm, PLL
2929 N Power Rd Suite 101
Mesa
,
AZ
85215
http://rycraftlaw.com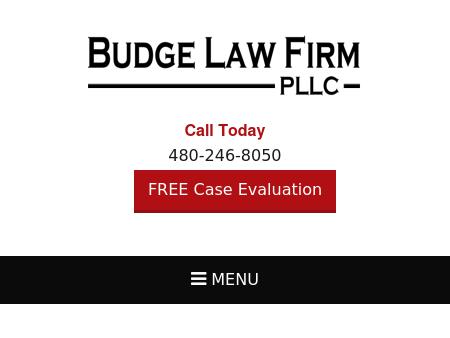 185.
Budge Law Firm PLLC
Budge Law Firm - Personal Injury Attorney
Personal Injury Attorney in the Mesa/Phoenix Area accepting Car Accident, Bike Accident, Dog Bite Cases. FREE consultations. Call us today at 480-246-8050.
1134 E University Dr #121
Mesa
,
AZ
85203
http://budgelawfirm.com/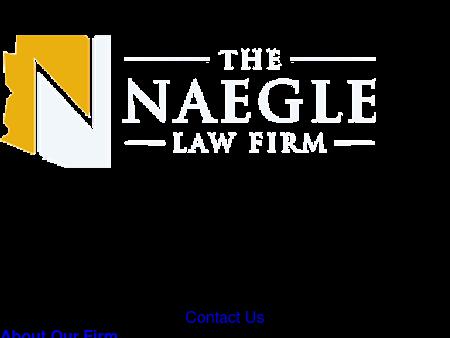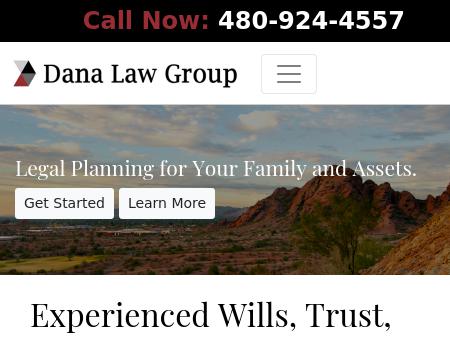 190.
Schneider Law Office
Mesa Divorce Attorney | Division Of Assets | Estate Planning
If you need a Mesa divorce lawyer or estate planning attorney, contact Schneider Law Office to schedule a free consultation at 480-400-8895.
2929 N. Power Road
Suite 101
Mesa
,
AZ
85215
http://www.schneiderlawaz.com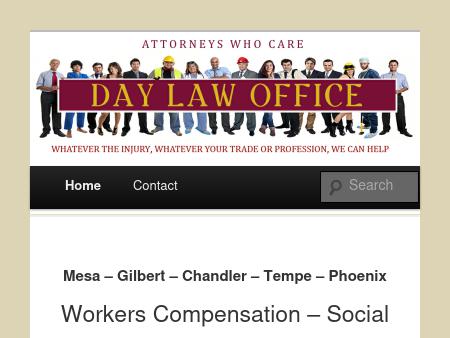 191.
Day Law Office
DAY LAW OFFICE | Workers Compensation & Social Security Disability | Attorneys Who Care
1910 S. Stapley Drive Suite 221
Mesa
,
AZ
85206
http://DayLawAZ.com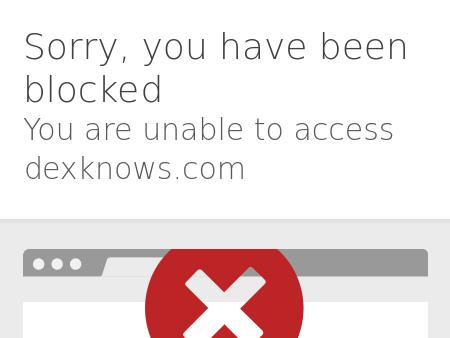 192.
Udall William A
Information - Advertise
Contact a marketing consultant via e-mail to get assistance with improving your advertising campaign or program. Let us know how we're doing with some feedback or just get some more info on our programs.
18 E University Dr Ste 200
Mesa
,
AZ
85201
http://www.dexknows.com/info/480-898-3660
193.
The Law Offices of Kenneth E. Chase, PC
Scottsdale Fraud & Legal Malpractice Attorney | Phoenix AZ Business Litigation Lawyer | Mesa &am
Contact the Law Offices of Kenneth E. Chase, P.C. to speak with an experienced Scottsdale fraud & legal malpractice attorney. Call (480)-423-5800.
5725 North Scottsdale Road
Suite 190
Scottsdale
,
AZ
85250
http://www.kennethchaselaw.com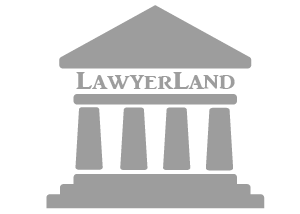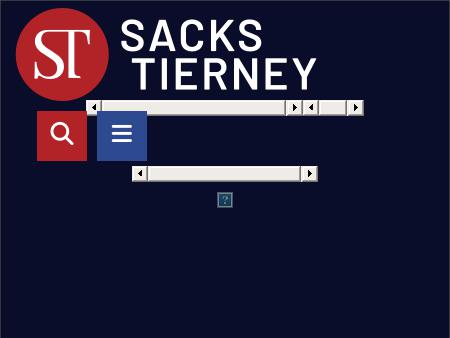 195.
Sacks Tierney P.A.
Sacks Tierney P.A., Scottsdale Arizona Law Firm
From its downtown Scottsdale offices, Sacks Tierney serves Phoenix-area and Arizona businesses and entrepreneurs in such areas as commercial litigation, construction, real estate, business transactions, taxation and employment.
4250 N. Drinkwater Blvd., Fourth Floor
Scottsdale
,
AZ
85251
http://www.sackstierney.com
Tucson, AZ Lawyer Listings