Tucson, AZ Eminent Domain Lawyers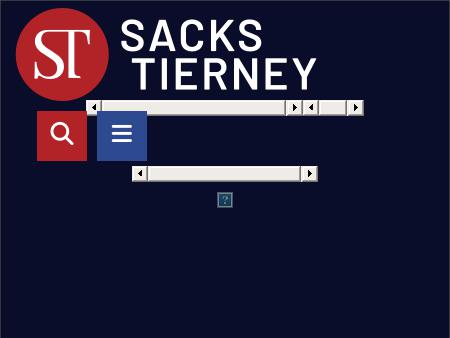 1.
Sacks Tierney P.A.
Sacks Tierney P.A., Scottsdale Arizona Law Firm
From its downtown Scottsdale offices, Sacks Tierney serves Phoenix-area and Arizona businesses and entrepreneurs in such areas as commercial litigation, construction, real estate, business transactions, taxation and employment.
4250 N. Drinkwater Blvd., Fourth Floor
Scottsdale
,
AZ
85251
http://www.sackstierney.com

2.
Chester & Shein, P.C.
Phoenix Commercial Real Estate Attorneys | Tucson Business Transactions Lawyers | Flagstaff Commerci
Legal solutions in Arizona and the Southwest. Real estate, business litigation, transactions and estate planning. Call Chester & Shein, P.C. 480-447-1370.
8777 North Gainey Center Drive
Suite 191
Scottsdale
,
AZ
85258-2106
http://www.cslawyers.com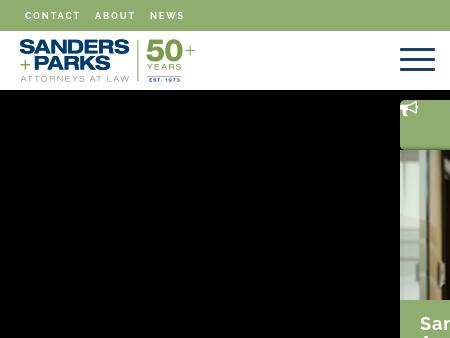 3.
Sanders & Parks, P.C.
Civil Litigation Attorneys, Sanders & Parks Phoenix, Arizona AZ Administrative, Business, Real E
Our Phoenix civil litigation attorneys at the law firm of Sanders and Parks, P.C., are dedicated to providing high-quality service and personal attention to all clients, whether large or small.
3030 North Third Street
Suite 1300
Phoenix
,
AZ
85012
http://www.sandersparks.com
Tucson, AZ Eminent Domain Lawyers