Tucson, AZ Birth Injury Lawyers 1.
Law Office of JoJene E. Mills, P.C.
Arizona Personal Injury Law Attorney | Tucson Accident Lawyer | Phoenix, Flagstaff, Yuma, Sierra Vis
When you have been involved in a motorcycle accident, contact me, Tucson personal injury lawyer JoJene Mills, by calling 520.529.3200. At my law office, I use my litigation skills and experience to achieve the best possible outcomes for my clients.
1670 E. River Road
Suite 270
Tucson
,
AZ
85718
http://www.jmillslaw.com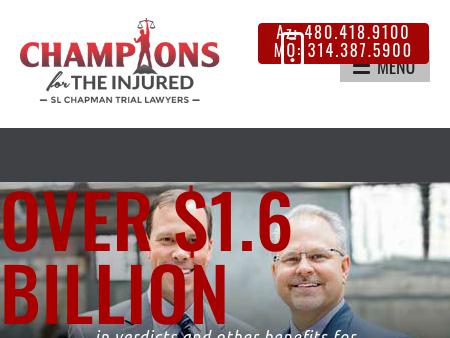 3.
Robert H. Kleinschmidt
Medical Malpractice Lawyer Phoenix | Hospital Negligence Scottsdale
At RHK MED LAW near Phoenix, Arizona, we serve as a voice for victims of medical negligence. We're passionate about making a difference. Call 480-951-3949.
8777 E. Via De Ventura
Suite 115
Scottsdale
,
AZ
85258
http://www.azinjurymalpractice.com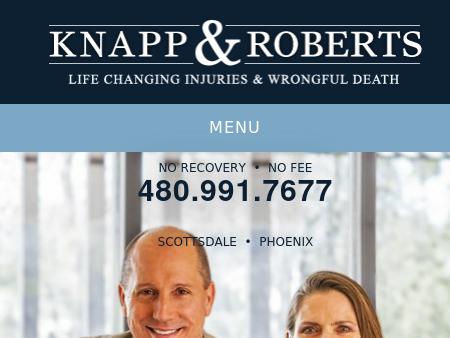 4.
Knapp & Roberts
Phoenix Personal Injury Lawyer | Knapp & Roberts
For the best legal representation when facing a catastrophic injury or wrongful death, call the Knapp & Roberts Law Firm at 480-991-7677 or 800-541-4477.
850 North 2nd Avenue
Phoenix
,
AZ
85003
http://www.knappandroberts.com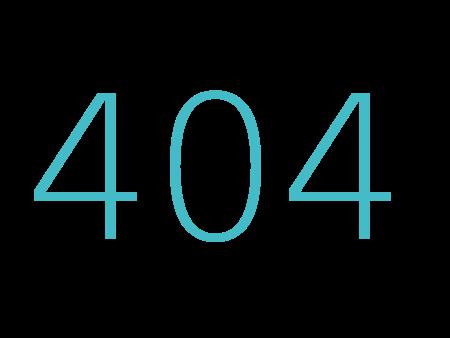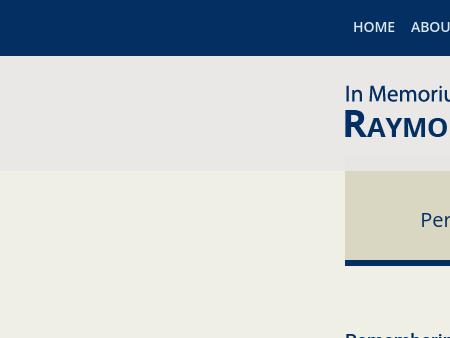 6.
Law Offices of Raymond J. Slomski, P.C.
Phoenix Medical Malpractice Attorney | Birth Injury Lawyer | Arizona Negligence Lawsuit
Law Offices of Raymond J. Slomski, P.C.: Phoenix, Arizona medical malpractice, birth injury, and serious injury attorneys with decades of experience. Free consultation, call 602-635-7603.
2929 North Central Avenue
Suite 700
Phoenix
,
AZ
85012
http://www.slomskilaw.com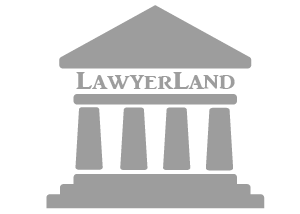 7.
Harris, Powers & Cunningham
Phoenix Personal Injury Attorney | Medical Malpractice Lawyers in Arizona
At Harris, Powers & Cunningham our Phoenix personal injury attorneys have helped people throughout Arizona since 1981. Call 602-910-6779 for consultation.
361 East Coronado Road
Suite 101
Phoenix
,
AZ
85004
http://www.hpc-lawyers.com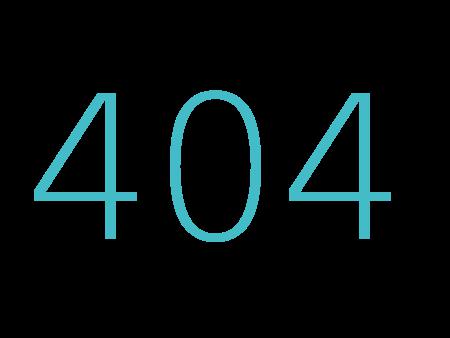 Tucson, AZ Birth Injury Lawyers