Top Houston, TX Lawyer Listings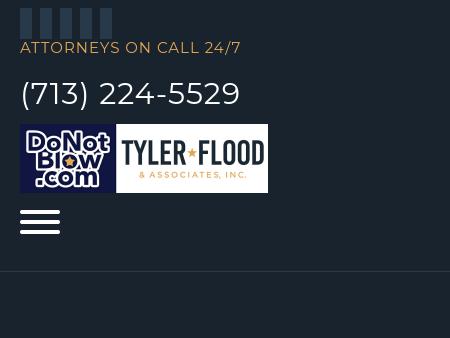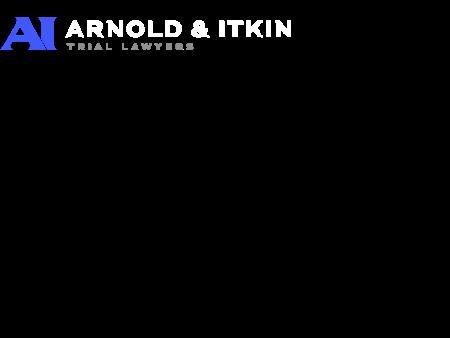 Arnold & Itkin LLP
Houston Personal Injury Lawyer
Houston lawyers from Arnold & Itkin are renowned for resolving complex, high-stakes personal injury, wrongful death, and business disputes--recovering billions. What truly sets them apart, however, is their commitment to their clients, and their desire to always maximize their client's recovery.
Houston, TX Lawyer Listings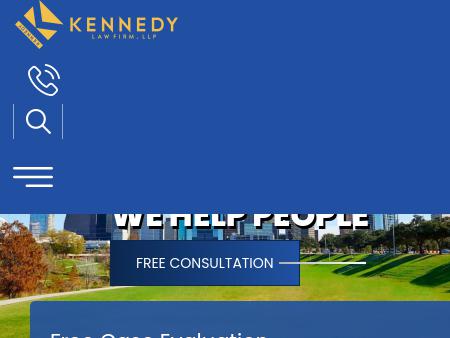 91.
Kennedy Hodges, L.L.P.
Experienced Overtime & Unpaid Wage Lawyers | Kennedy Hodges L.L.P.
Is your employer cheating you out of wages you are owed? We have recovered compensation for people just like you. Contact our office to learn how we can help.
711 West Alabama Street
Houston
,
TX
77006-5005
http://www.texasovertimeattorney.com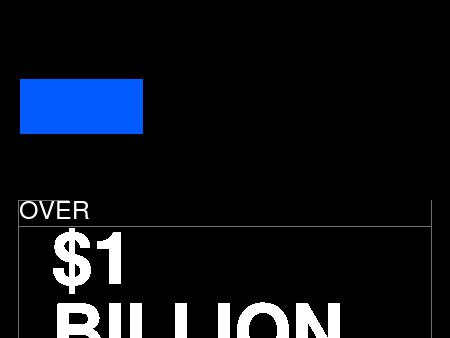 92.
Tracey Law Firm
Houston Personal Injury Lawyers | Tracey & Fox 713-495-2333
Suffering injuries from an accident? Our experienced personal injury lawyers in Houston can help. We fight aggressively for your rights! Call us today.
440 Louisiana Street
Suite 1901
Houston
,
TX
77002
http://www.traceylawfirm.com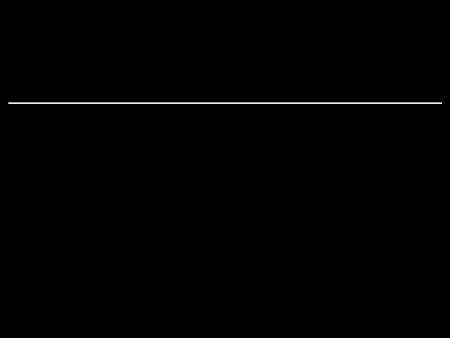 93.
Marjorie S. Schultz & Associates
Houston TX Estate Planning Attorneys | Texas Probate
Marjorie S. Schultz & Associates is Board Certified in Estate Planning and Probate Law by the Texas Board of Legal Specialization. Call 713-521-3434.
3401 Lousiana Street
Suite 380
Houston
,
TX
77002
http://www.schultz-stock.com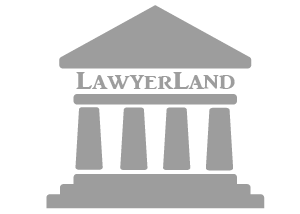 94.
Blum Mediations
Houston Mediator | Commercial Mediation Attorney | Business Dispute Lawyer
To discuss your case with Houston mediator Henry J. Blum, call 713-522-3395.
2211 Norfolk Street
Suite 620
Houston
,
TX
77098
http://www.blum-mediations.com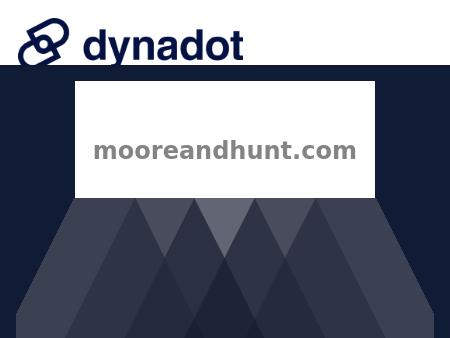 95.
Moore & Hunt
Houston Family Lawyer | Galveston TX Same Sex Attorney | Clear Lake Texas Same Sex Adoption
Call Moore & Hunt, Houston family attorneys representing same-sex couples. 713-522-4282
3608 Audubon Pl
Houston
,
TX
77006-0788
http://www.mooreandhunt.com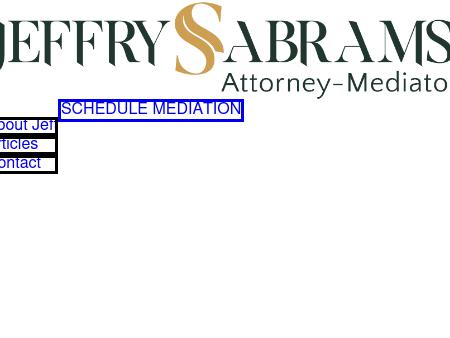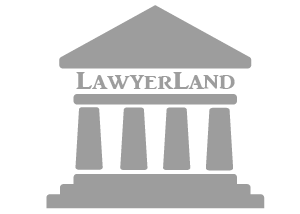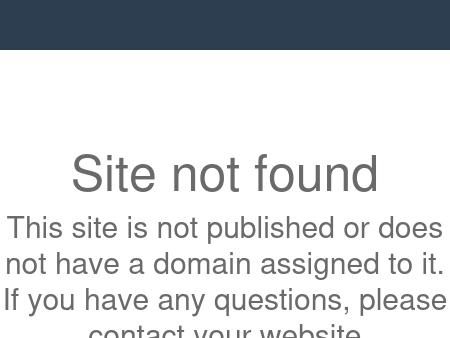 99.
Evans Law Office
Houston Real Estate Law Attorneys | Texas Business Attorneys | Harris County Construction Law Attorn
Evans Law Office, in Houston, Texas, is known for providing legal services in the areas of real estate, business, commercial, construction defects, probate and estate planning to individuals and businesses. To schedule an appointment, please call 713-523-7191 today.
2103 Commonwealth Street
Houston
,
TX
77006
http://www.evanslawoffice.com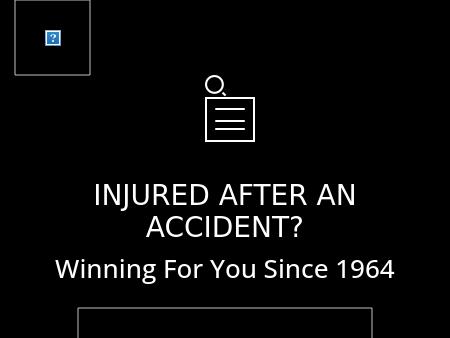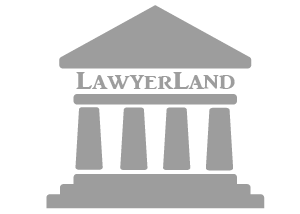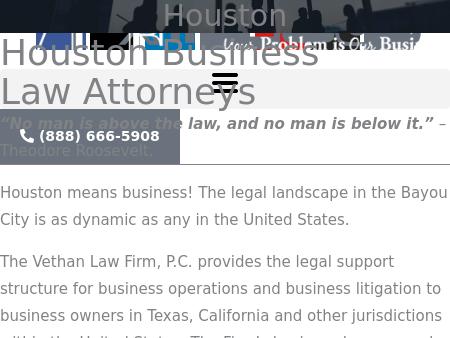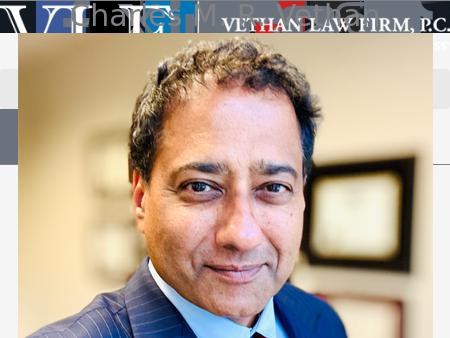 103.
The Vethan Law Firm, P.C.
Business Lawyers & Attorneys In Houston & Dallas | Vethan Law Firm
Vethan Law Firm is a full-service firm of business lawyers serving Houston, Dallas, and San Antonio offering corporate law and litigation services.
3501 Allen Parkway
Houston
,
TX
77019
http://texasbizlaw.com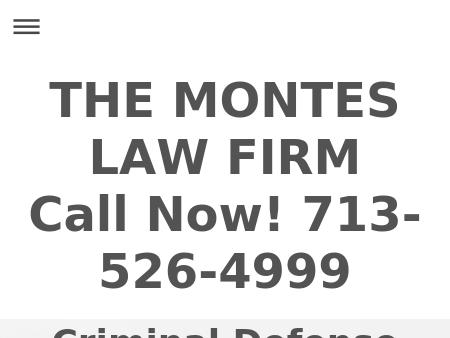 104.
The Montes Law Firm
The Montes Law Firm - Criminal Defense Attorneys
Montes Law Firm provides the Houston area with trustworthy legal representation concerning criminal and family law. Contact us for a free case evaluation.
7324 Southwest Fwy Ste 905
Houston
,
TX
77074
http://www.lamonteslaw.com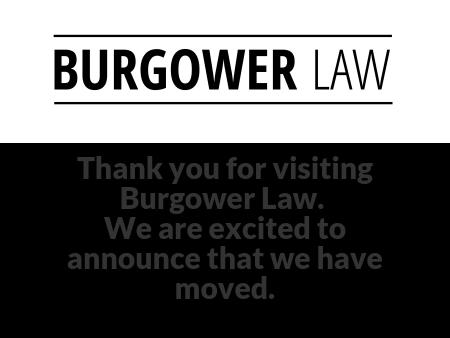 105.
Burgower & Rainwater LLP
Burgower & Rainwater LLP | Houston Divorce Attorneys | Wendy Burgower & Charlotte Rainwater,
To consult with an experienced family law attorney, contact the Houston, Texas, law office of Burgower & Rainwater to discuss divorce and property settlement, child custody and support, modifications, enforcements, and prenuptials.
3355 W. Alabama Street
Suite 825
Houston
,
TX
77098
http://www.brfamilylaw.com
Houston, TX Lawyer Listings