Houston, TX Insurance Defense Lawyers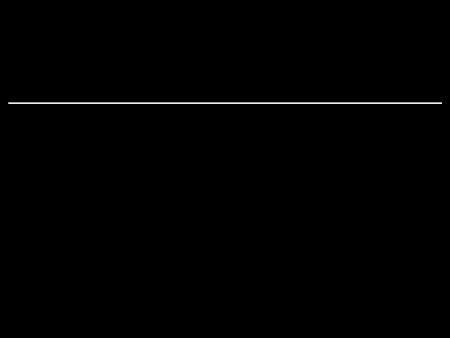 1.
Kingsmill Riess, L.L.C.
New Orleans Louisiana Bankruptcy Attorney | Baton Rouge LA Business Lawyer
For complex construction law, commercial transactions and maritime litigation, call the lawyers at Kingsmill Riess, L.L.C. in New Orleans, LA: 504-581-3300.
801Travis Street
Suite 2175
Houston
,
TX
77002
http://www.kingsmillriess.com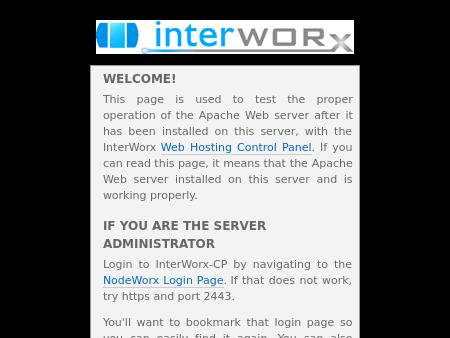 3.
The Jackson Law Firm
Houston Texas Business & Commercial Litigation Attorney | Sugar Land & Pasadena Contract Dis
Aggressive and effective attorneys qualified and ready to handle complex business and commercial litigation in Houston and throughout Texas and beyond. Contact The Jackson Law Firm to schedule a consultation. 713.574.5181
3900 Essex Lane
Suite 1116
Houston
,
TX
77027-5111
http://www.jacksonlaw-tx.com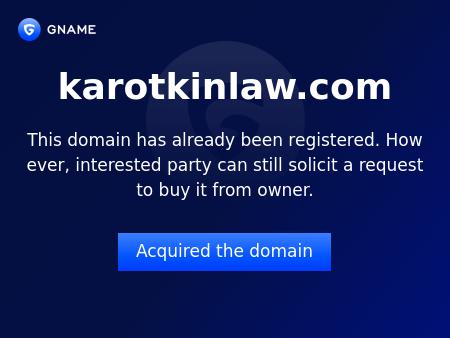 4.
Don Karotkin, Attorney at Law
Houston Malpractice Defense Attorney | Texas Professional Liability Insurance Lawyer | Dallas TX Med
Is your professional license at risk in a lawsuit? Contact the Houston malpractice defense attorneys of Don Karotkin, Attorney at Law. Call 713-581-8406.
675 Bering Drive
Suite 660
Houston
,
TX
77057
http://www.karotkinlaw.com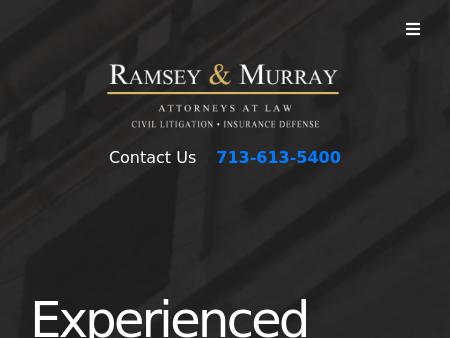 5.
Ramsey & Murray, P.C.
Ramsey and Murray 2818921 - Houston, Texas Insurance, Civil Litigation & Personal Injury Attor
Homepage of the Houson, Texas law firm of Ramsey & Murray, P.C., providing assertive and successful results regarding your insurance, civil litigation and personal injury cases.
800 Gessner Road
Suite 250
Houston
,
TX
77024
http://www.ramseyandmurray.com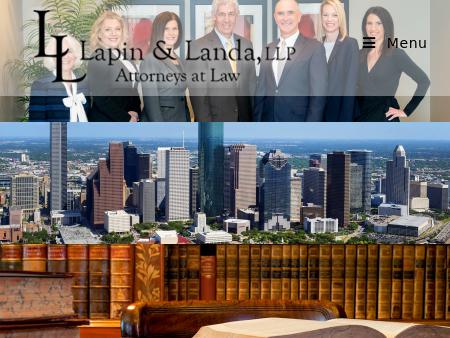 6.
Lapin & Landa, L.L.P.
Houston Personal Injury Lawyer | Medical Malpractice Attorney | Business Law Attorney Texas
Experienced lawyers for individuals, hospitals and businesses. Call 888-535-2492 today to schedule a consultation with a trial attorney from the Houston law offices of Lapin & Landa.
500 Jefferson Street
Suite 2000
Houston
,
TX
77002
http://www.lapinlanda.com

7.
De Lange, Hudspeth, McConnell & Tibbets, LLP
Houston, Texas Attorneys | Real Estate, Business, Civil Appeals | South Houston, Sugar Land, Spring
Contact the Houston, Texas, attorneys from De Lange Hudspeth for more information about our business, civil litigation, or real estate legal services.
1177 West Loop South
Suite 1700
Houston
,
TX
77027
http://www.dhmtlaw.com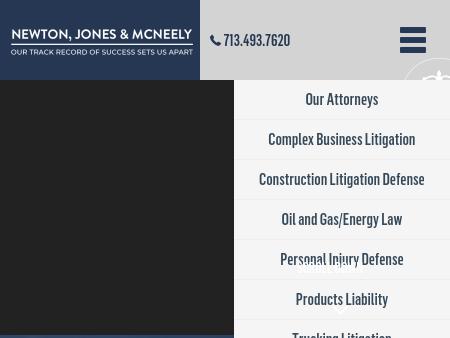 8.
Newton, Jones & Spaeth
Houston Personal Injury Defense Attorneys | Texas Oil Gas Litigation Lawyers | Harris County Constru
Houston, Texas, personal injury defense attorneys. Call Newton, Jones & Spaeth at 713-987-3804 to schedule your consultation.
3405 Marquart Street
Houston
,
TX
77027-6505
http://www.newton-lawyers.com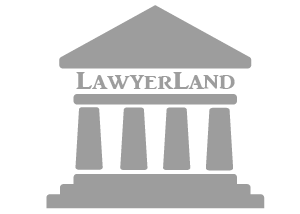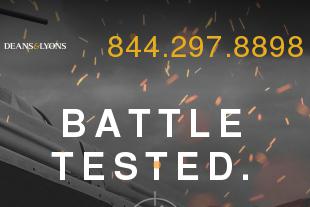 10.
Deans & Lyons, LLP
Deans & Lyons, LLP - Texas Trial Lawyers | Dallas Business Litigation Attorney
Deans & Lyons is a premier litigation firm. Our trial lawyers routinely handle "bet the company cases" for plaintiffs and defendants across the nation. Call (844) 297-8898.
325 North Saint Paul Street
Suite 1500
Dallas
,
TX
75201
http://www.deanslyons.com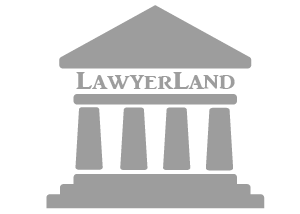 11.
Gauntt, Earl & Binney, LLP
Business Lawyer | Construction Law attorney | The Woodlands, TX
Gauntt, Koen, Binney, Woodall & Kidd, LLP: The Woodlands attorneys with decades of experience. Call 281-305-4374.
1400 Woodloch Forest Drive
Suite 575
The Woodlands
,
TX
77380-1179
http://www.geblawyers.com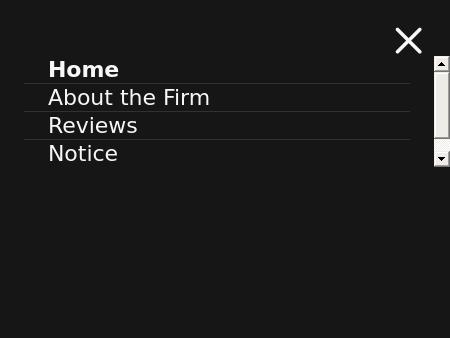 12.
Nanasy Muehr PLLC
Nanasy Muehr, PLLC | Texas Attorney
Nanasy Muehr, PLLC, located in Austin, Texas, is a law firm with a business approach to legal risk. The firm has developed three core practice areas to assist clients: employment (employer-side), commercial, and collection law.
700 Lacava St.
Ste. 1400
Austin
,
TX
78701-3102
http://www.nmlawtexas.com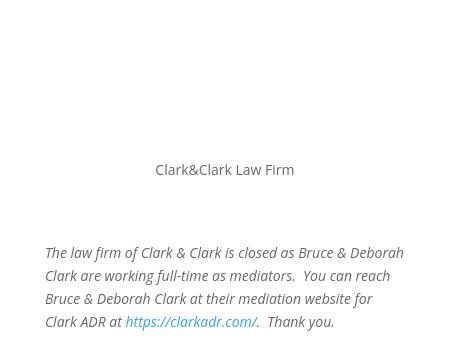 13.
Clark and Clark
Clark and Clark Law |
Clark and Clark Law Offices of Austin, Texas, providing Central Texas civil litigation services for over 45 years
3624 North Hills Dr.
Ste 205 A
Austin
,
TX
78731
http://www.clarkandclarklaw.com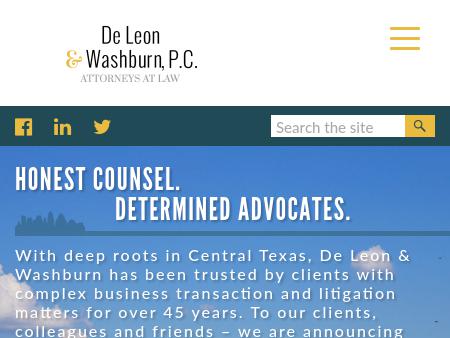 Houston, TX Insurance Defense Lawyers