Top Houston, TX Lawyer Listings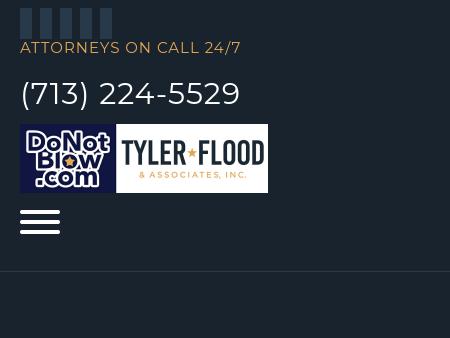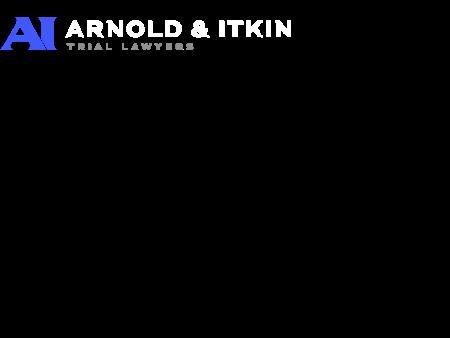 Arnold & Itkin LLP
Houston Personal Injury Lawyer
Houston lawyers from Arnold & Itkin are renowned for resolving complex, high-stakes personal injury, wrongful death, and business disputes--recovering billions. What truly sets them apart, however, is their commitment to their clients, and their desire to always maximize their client's recovery.
Houston, TX Lawyer Listings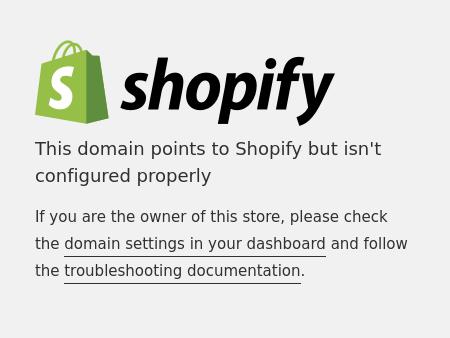 421.
Cecil E. Berg, Attorney at Law
CBergs Law Polk County Texas Probate, Family Law Criminal Law DUI DWI
CBergs Law serving Polk, San Jacinto, Walker and Montgomery Counties in Texas Probate, Family Law, Criminal Law, DUI, DWI, Boating While Intoxicated
P.O. BOX 1599
Onalaska
,
TX
77360
http://www.cbergslaw.com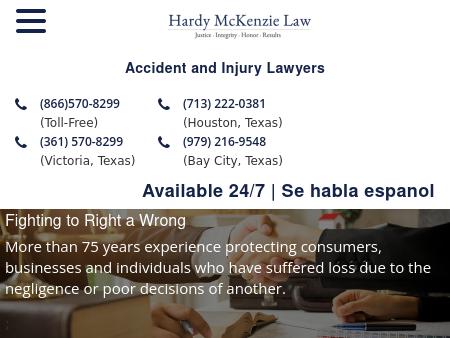 422.
Hardy McKenzie Law
Victoria Personal Injury Attorney | Fort Bend County Accident Lawyer
The Victoria area personal injury lawyers at Hardy McKenzie Law have 75 years of combined experience and proven multimillion-dollar results. Call 361-570-8299.
2120 6th Street
Bay City
,
TX
77414
http://www.hardymckenzie.com

423.
Barton Law Firm
Houston Insurance Claim Lawyer | Personal Injury
Strong representation for insurance disputes and personal injury claims nationwide. Contact the Houston-based Barton Law Firm at 713-364-0174 today.
8630 FM 3126 Road
Livingston
,
TX
77351
http://www.bartonlawfirm.net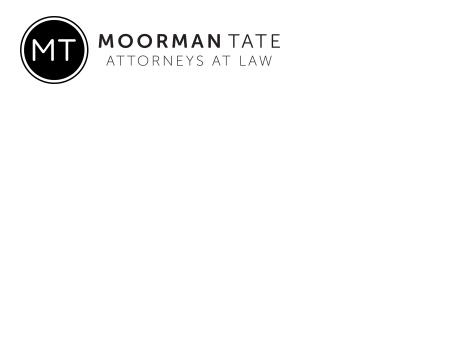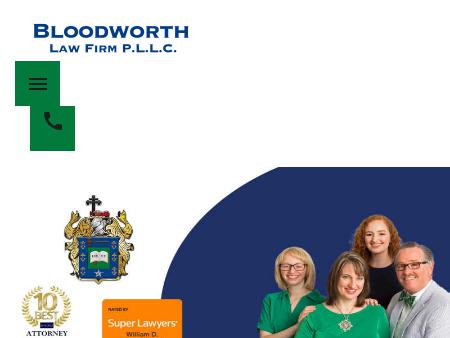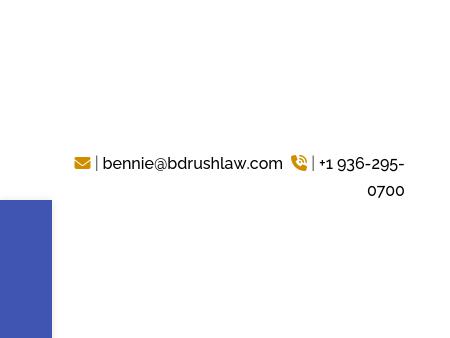 426.
Law Offices of Bennie D. Rush, P.C.
Huntsville TX Personal Injury Lawyer | East Texas Car Accident & Work Injury Attorney
Attorney Bennie D. Rush in Huntsville, Texas, has won a reputation for integrity and results in personal injury case. Call 936-295-0700 for a free consultation.
1300 11th Street
Suite 300
Huntsville
,
TX
77340
http://www.bdrushlaw.com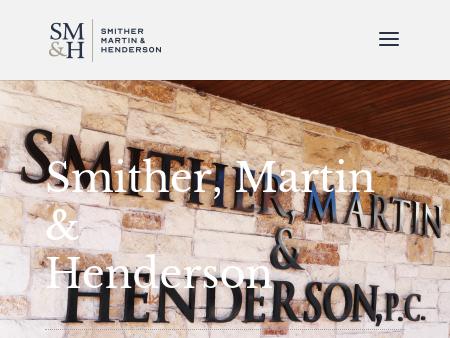 428.
Dora L. Bonner Attorney at Law
Brazoria County Divorce Attorney | Trial Lawyer | Wills
To schedule a confidential legal consultation with Dora L. Bonner Attorney at Law in Brazoria County, Texas, call 979-316-4049.
704 West Plantation Drive
Clute
,
TX
77531-5223
http://www.dorabonner.com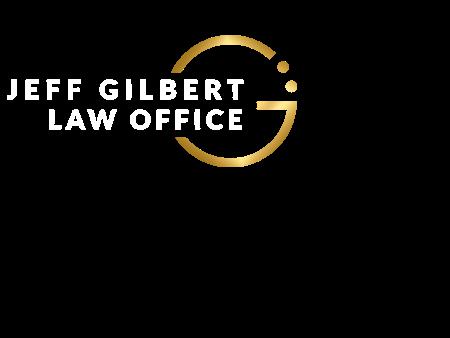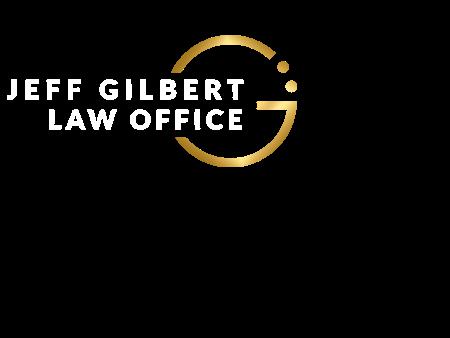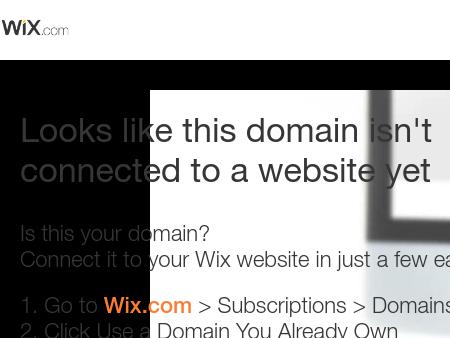 432.
The Law Offices of Susan M. Edmonson
Galveston Divorce & Family Law Attorney | Texas City TX Criminal DWI Defense Lawyer | League Cit
Contact the Law Office of Susan M. Edmonson in Galveston at 409-209-0367 or at our Seabrook law office at 281-849-8877. We serve clients throughout Texas in family law, estate planning and criminal defense.
2501 65th Street
Suite B
Galveston
,
TX
77551
http://www.susanedmonson.com

433.
Mills Shirley L.L.P.
Oldest Law Firm in Texas - Mills Shirley L.L.P.
Mills Shirley provides Texas attorneys for litigation in Galveston and Houston
2228 Mechanic St.
Suite 400
P.O. Box 1943 (77553)
Galveston
,
TX
77550
http://www.millsshirley.com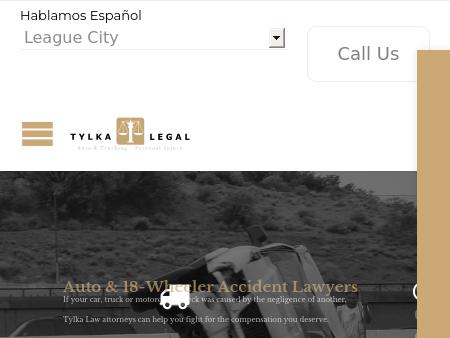 434.
Tylka Law Firm and Mediation Center
Galveston Personal Injury Attorney | League City Injury Lawyer
Suffered a serious personal injury in Texas? Call the Tylka Law Firm at 281-557-1500 to speak with a League City and Galveston injury lawyer who can help.
5316 Broadway
Suite E
Galveston
,
TX
77551
http://www.tylkalawfirm.com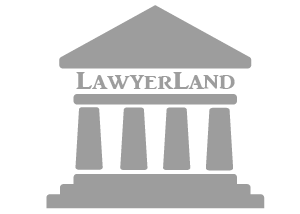 435.
Hodge Law Firm, PLLC
Galveston Insurance Claim Lawyer | Medical Product Defect | Business Dispute
Experienced Houston insurance dispute lawyer. Contact the Hodge Law Firm today at 409-762-5000 to speak with a skilled Texas product liability attorney.
2211 The Strand Street
Suite 302
Galveston
,
TX
77550
http://www.hodgefirm.com
Houston, TX Lawyer Listings