Corpus Christi, TX Whistleblower-Qui Tam Lawyers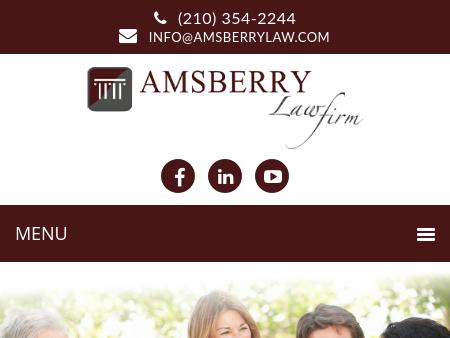 1.
The Amsberry Law Firm
Family Law Attorney in San Antonio, TX | Estate Planning Lawyer in Austin, TX | Employment Lawyer Co
San Antonio Family and Estate Planning Lawyer Clear Strengths In Texas Divorce, Employment Law And Elder Law At The Amsberry Law Firm in San Antonio, we fo
1370 Pantheon Way
Suite 110
San Antonio
,
TX
78232
http://www.amsberrylaw.com

2.
The Law Office of Dustin Whittenburg
San Antonio Tax Attorney-Tax Lawyer San Antonio, Estate Planning Lawyer, Taxes
Tax attorney San Antonio. Estate Planning tax lawyer San Antonio. Estate Planning, tax return, tax specialist in San Antonio. Tax attorney, lawyer, legal representation. Personal Business tax planning attorney.
4040 Broadway Street
Suite 450
San Antonio
,
TX
78209-6351
http://www.whittenburgtax.com

3.
Kennard Law, P.C.
Houston Employment Lawyer - Texas Discrimination Attorney - Houston Employee Retaliation
Kennard Law, P.C.: Houston employment lawyers with unparalleled strength. Call us toll free at 855-KENNLAW.
85 N.E. Loop 410
Suite 603
San Antonio
,
TX
78216
http://www.kennardlaw.com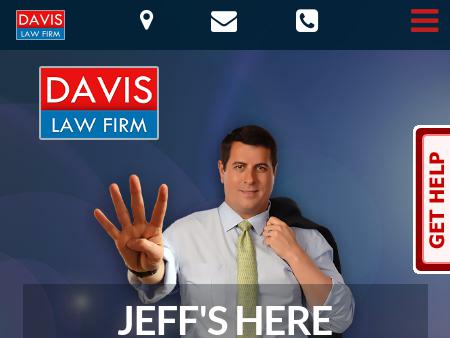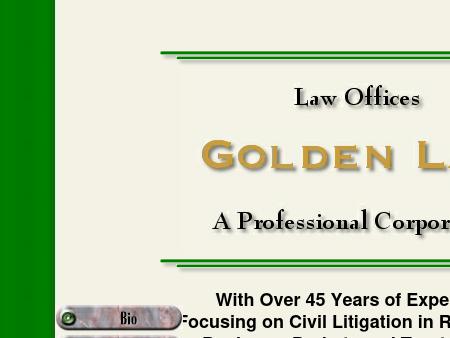 5.
Golden Law - A Professional Corporation
Law Offices, Golden Law, A Professional Corporation Homempage
Robert Golden is an Attorney Certified in Civil Trial Law by the Texas Board of Legal Specialization & a Qualified Mediator by the Attorney-Mediators Institute.
14100 San Pedro Avenue
Suite 611
San Antonio
,
TX
78232
http://www.goldenlaw.net

6.
The Galo Law Firm P.C.
San Antonio Employment Attorneys | Civil Litigation Law Firm
At The Galo Law Firm, we provide effective legal services to support both employees and employers in all types of employment disputes. Call our San Antonio, Texas, law firm at 866-882-3409.
4230 Gardendale
Building 401
San Antonio
,
TX
78229
http://www.galolawfirm.com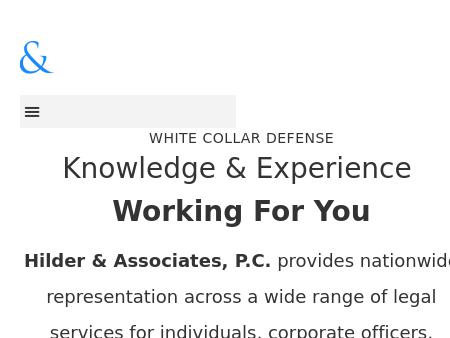 7.
Hilder & Associates, P.C.
Houston White Collar Attorney | Texas Criminal Defense Lawyer | Sugarland Whistleblower Civil Litiga
Years of hard work can be undone in an instant following serious white collar criminal charges. Contact an attorney at our Houston office today.
819 Lovett Boulevard
Houston
,
TX
77006
http://www.hilderlaw.com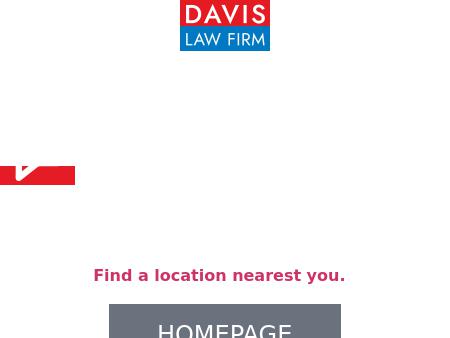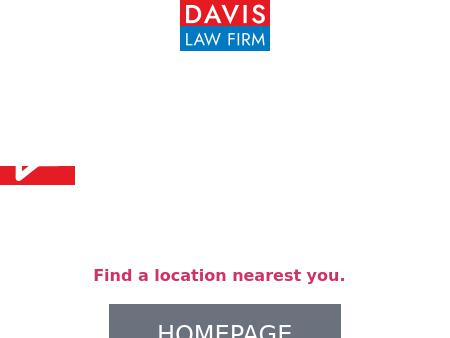 Corpus Christi, TX Whistleblower-Qui Tam Lawyers