Dallas, TX Whistleblower-Qui Tam Lawyers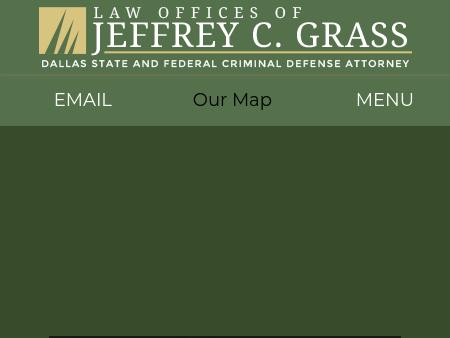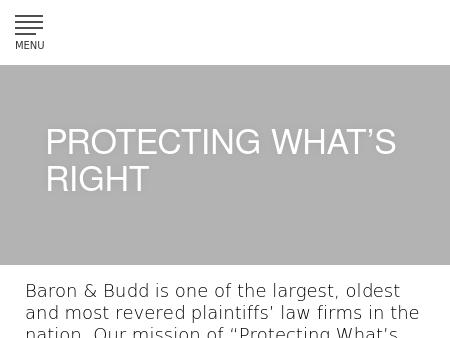 2.
Baron & Budd, P.C.
Baron & Budd - National Plaintiffs' Law Firm & Trial Lawyers
A national plaintiffs' law firm active in litigating cases including mesothelioma lawsuits, pharmaceutical, class actions and environmental contamination.
3102 Oak Lawn Avenue
Suite 1100
Dallas
,
TX
75219-4283
http://www.baronandbudd.com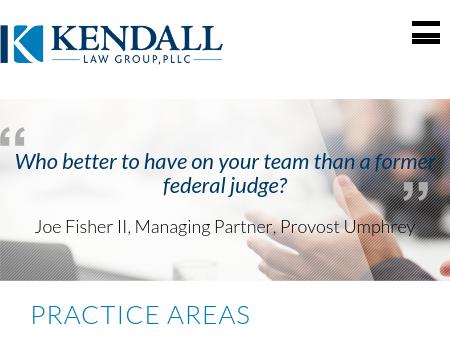 3.
Kendall Law Group, LLP
Kendall Law Group | DALLAS SECURITIES, HEALTHCARE, CRIMINAL AND EMPLOYMENT LAWYERS
The Kendall Law Group is a litigation boutique that focuses on securities fraud litigation, healthcare litigation, criminal law, and employment law.
3232 McKinney
Suite 700
Dallas
,
TX
75204
http://www.kendalllawgroup.com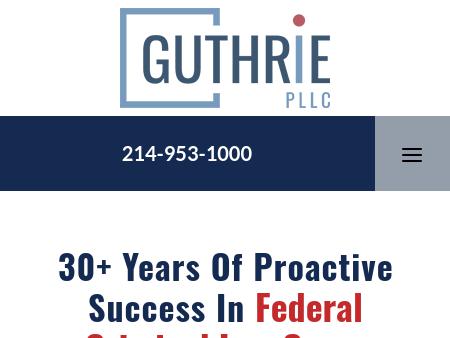 4.
Law Offices of Dan C. Guthrie, Jr.
White Collar Criminal Defense Attorney | Dallas, TX & Nationwide
White collar criminal defense lawyer Dan C. Guthrie, Jr., defends individuals and corporations nationwide. Call 214-953-1000 to schedule a consultation.
2101 Cedar Springs Rd.
Suite 1050
Dallas
,
TX
75201
http://www.whitecollardefense.com

5.
The Devadoss Law Firm, P.L.L.C.
Federal Workers Compensation Lawyers - Dallas, Washington D.C., Atlanta | Devadoss Law Firm
The Devadoss Law Firm represents federal employees in disciplinary actions, discrimination and workers' compensation. Free consultation: 888-351-0424.
14651 Dallas Parkway
Dallas
,
TX
75254
http://www.fedemploymentlaw.com

6.
Law Offices of Kell A. Simon
Austin Employment Law Attorney | Texas Discrimination Lawyer
For personalized service from an experienced employment law attorney, call the Austin Law Offices of Kell A. Simon at 512-898-9019. Free initial consultations.
17304 Preston Road
Suite 800
Dallas
,
TX
75252
http://www.kellsimonlaw.com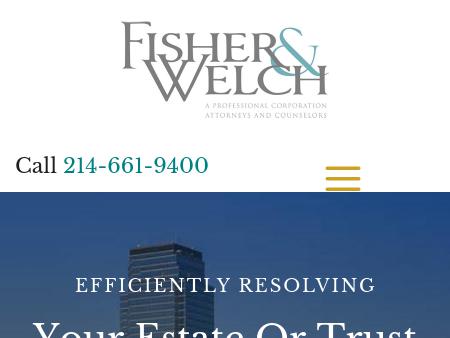 7.
Fisher & Welch (A Professional Corporation)
Dallas Business & Probate Litigation Lawyers | Texas Business Dispute Attorney | Plano TX Will C
The Dallas business and probate litigation attorneys of Fisher & Welch provide dynamic representation in difficult disputes. Call 214-661-9400.
500 N. Akard Street
2800 Ross Tower
Dallas
,
TX
75201
http://www.fisherwelch.com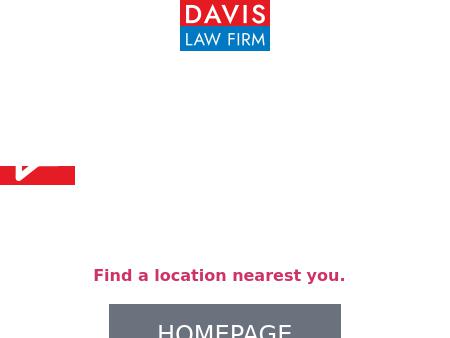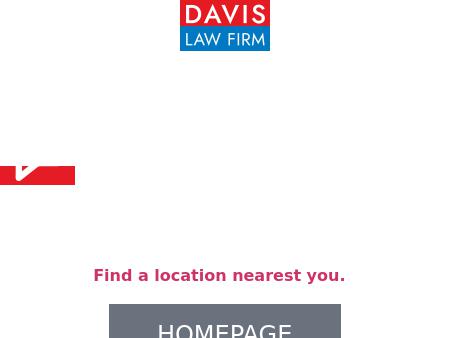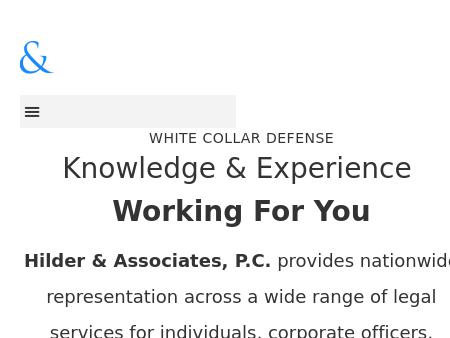 10.
Hilder & Associates, P.C.
Houston White Collar Attorney | Texas Criminal Defense Lawyer | Sugarland Whistleblower Civil Litiga
Years of hard work can be undone in an instant following serious white collar criminal charges. Contact an attorney at our Houston office today.
819 Lovett Boulevard
Houston
,
TX
77006
http://www.hilderlaw.com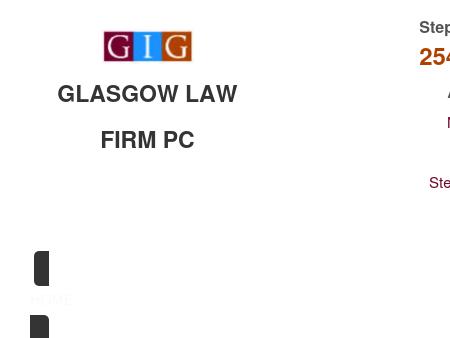 11.
GLASGOW ISHAM & GLASGOW
Personal Injury, Divorce & Criminal Attorney Stephenville, TX | Medical Malpractice, Child Custody,
Glasgow, Isham, and Glasgow, P.C. offers legal advice and representation in personal injury, divorce and criminal cases in Stephenville, & Granbury, TX.
1401 West Pearl Street
Granbury
,
TX
76048
http://www.giglawfirm.com
Dallas, TX Whistleblower-Qui Tam Lawyers