San Bernardino, CA Employee's Rights Lawyers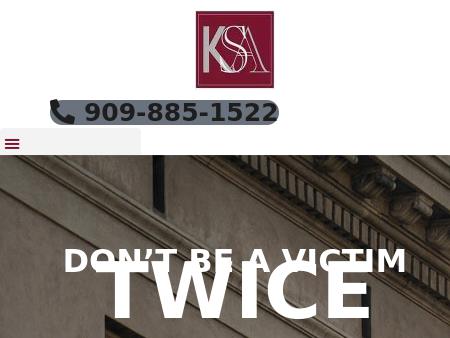 1.
Kampf, Schiavone & Associates
Workers' Compensation Lawyer | San Bernardino and Riverside | Kampf, Schiavone & Associates
Call our 24-hour toll-free number to schedule a consultation with a San Bernardino attorney: 800-658-6851. We handle workers' compensation and more.
715 N. Arrowhead Ave.
Suite 104
San Bernardino
,
CA
92401
http://www.ksa-atty.com 3.
The Law Offices of James Dal Bon
San Jose Wage and Hour Attorney | Unpaid Wages, Employee Handbooks
Free consultation. Call The Law Offices of James Dal Bon at 800-219-0879. San Jose attorney James Dal Bon represents California employers and employees in wage and hour claims.
606 N. 1st Street
San Jose
,
CA
95112
http://www.wagedefenders.com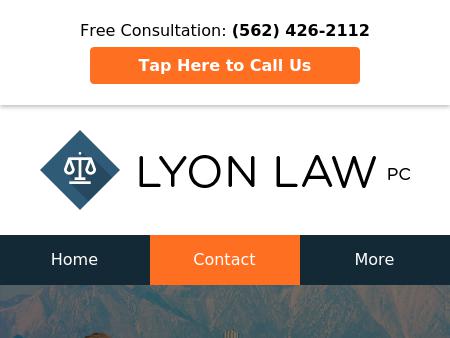 4.
Lyon Law PC
Los Angeles Employment Lawyer - Long Beach Employment Discrimination Attorney - Lyon Law
Free Consultation - Call (562) 590-6900 - Lyon Law is dedicated to serving our clients with a range of legal services including Employment and Employment Discrimination cases.
400 Oceangate
# 450
Long Beach
,
CA
90802-4389
http://www.employmentattorneycalifornia.com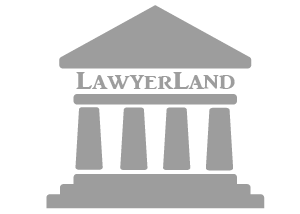 5.
Cornman & Swartz
Irvine Employment Lawyer | Wrongful Termination | Litigation
Facing an employment law issue in Southern California? Contact Irvine attorney Charles A. Swartz at 800-360-8684. Free 10-15 minutes phone consultation.
19800 Macarthur Boulevard
Suite 800
Irvine
,
CA
92612
http://www.ocwageandhourattorney.com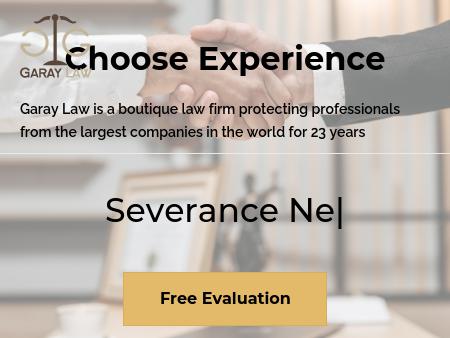 7.
Garay Law
Helping employees in California
Since opening our firm in 2001, we have collected total awards in excess of $125 million for our clients. Our founding attorney, Jose R. Garay, has served as lead counsel and co-counsel in some of the most high-profile employment law cases in the state.
9861 Irvine Center Drive
Irvine
,
CA
92618
http://www.garaylaw.com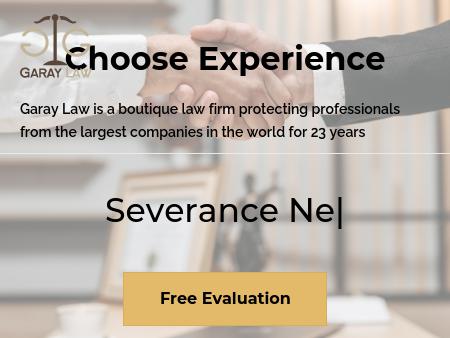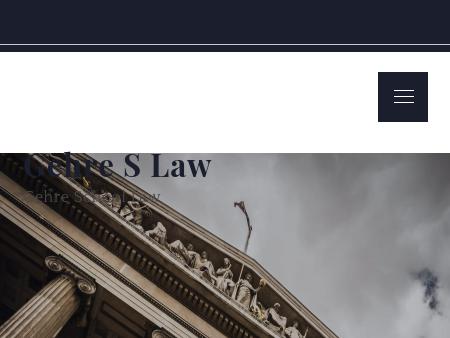 9.
Gehres Law Group, P.C.
San Diego Business Attorneys - Comprehensive service
San Diego business attorneys serve clients throughout California; contract drafting and disputes, corporate law, trademarks, employment law, much more,
4275 Executive Square
Suite 200
San Diego
,
CA
92037
http://www.gehreslaw.com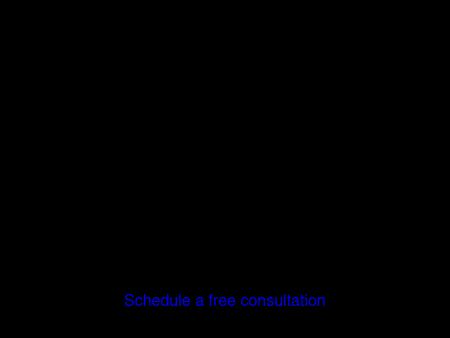 10.
Gould & Associates
Riverside Employee Rights Attorneys | Gould & Associates | Tustin
Contact Gould & Associates by calling 800-543-6671. We handle employment law cases for employees in Riverside and the nearby areas.
17822 E. 17th Street
Suite 106
Tustin
,
CA
92780
http://www.wageandhourlaw.com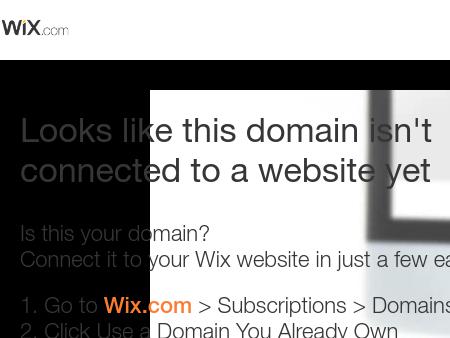 11.
Sullivan, Johns & Lundberg LLP
Sullivan Johns & Lundberg LLP Employment law Estate planning Aviation
Sullivan, Johns & lundberg LLP,A Westlake Villiage CA law firm offering estate planning, employment law, aviation law and gerneral litigation.
5743 Corsa Ave.
Suite 218
Westlake Village
,
CA
91362-6470
http://www.sjllawyers.com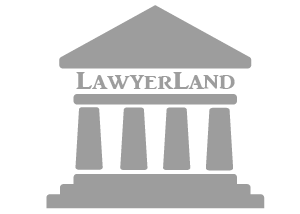 12.
Ringler Schmidt
Design Support
An emphasis on complex Class Action and Catastrophic Injury; a history of outstanding results. Ringler Schmidt: 800-654-2402. Southern California.
233 Wilshire Blvd
Suite 900
Santa Monica
,
CA
90401
http://www.ringlerschmidt.com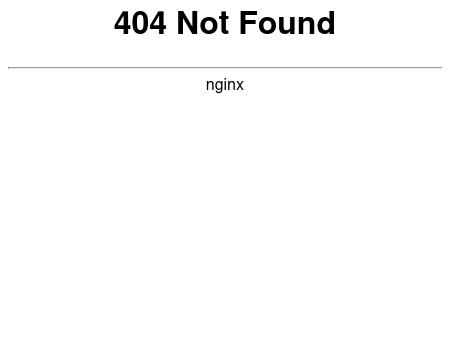 13.
The Law Offices of Sharon M. Renzi
Orange CA Workers' Compensation Defense Attorney | Employer Representation
The Law Offices of Sharon M. Renzi in Orange, California, offer effective workers' compensation defense. Call 800-709-4903 to speak to an experienced attorney.
3111 N. Tustin Street
Suite 105
Orange
,
CA
92865
http://www.renziworkerscompdefense.com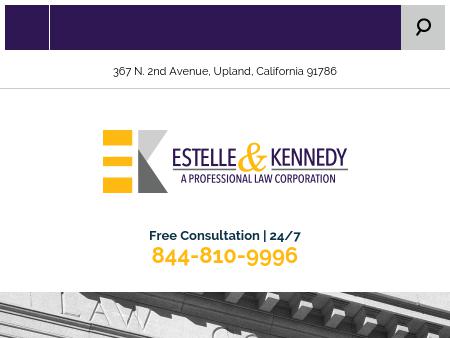 14.
Estelle & Kennedy APLC
ESTELLE & KENNEDY - Estelle & Kennedy A Professional Law Corporation| Los Angeles | Upland |
Our attorneys are licensed to practice is both California State courts, Federal courts, and in the Supreme Court
400 N. Mountain Ave.
Ste. 101
Upland
,
CA
91786-5177
http://www.estellekennedylaw.com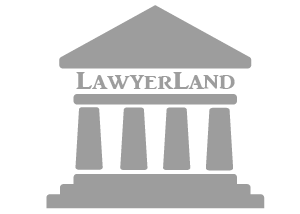 15.
Law Offices of Michael T. Carr
Law Offices of Michael T. Carr - Employment Law | Monrovia, CA
FREE initial consultation. Don't pay unless we win. More than 20 years of experience. Employment law. Debt. Consumer fraud. Unpaid wages. 626-254-8901.
2670 Myrtle Avenue
Suite 106
Monrovia
,
CA
91016
http://www.employmentlawca.net
San Bernardino, CA Employee's Rights Lawyers