Dallas, TX Oil & Gas Lawyers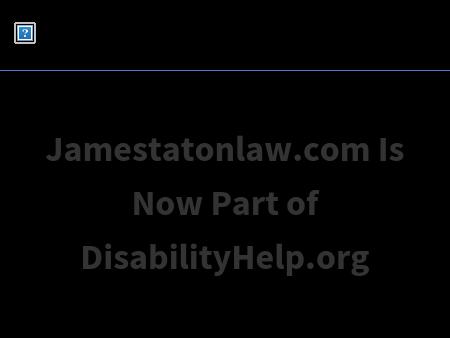 1.
The Law Offices of James Stanton, LLP
Dallas Business Law & Civil Litigation Attorney | Texas Trial Lawyers
Call 214-559-3232 to consult an experienced business law and civil litigation lawyer at The Law Offices of James Stanton, LLP., in Dallas, Texas.
3811 Turtle Creek Blvd.
Suite 770
Dallas
,
TX
75219
http://www.jamesstantonlaw.com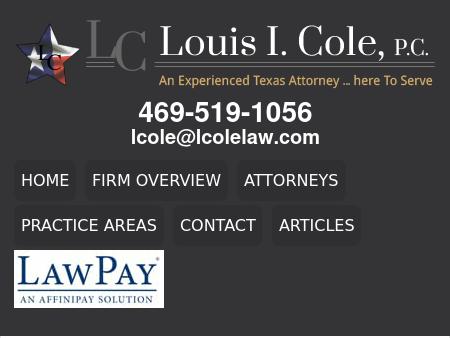 2.
Louis I. Cole PC
Dallas Business Lawyer | Fort Worth Real Estate Attorney | Estate Planning, Entertainment Law
The law firm of Louis I. Cole, P.C., offers experienced business lawyers serving the Dallas-Ft. Worth area. Call 214-884-4800 for a consultation.
3710 Rawlins St.
Ste. 950
Dallas
,
TX
75219
http://www.lcolelaw.com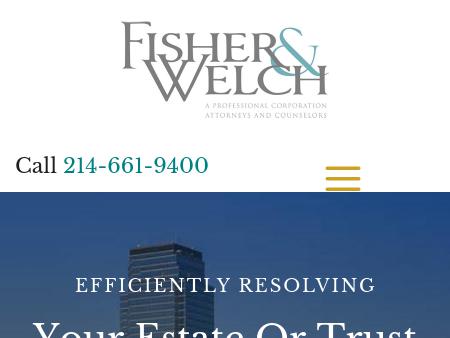 3.
Fisher & Welch (A Professional Corporation)
Dallas Business & Probate Litigation Lawyers | Texas Business Dispute Attorney | Plano TX Will C
The Dallas business and probate litigation attorneys of Fisher & Welch provide dynamic representation in difficult disputes. Call 214-661-9400.
500 N. Akard Street
2800 Ross Tower
Dallas
,
TX
75201
http://www.fisherwelch.com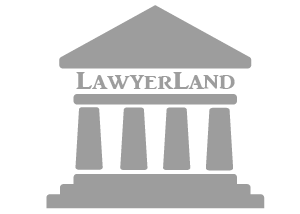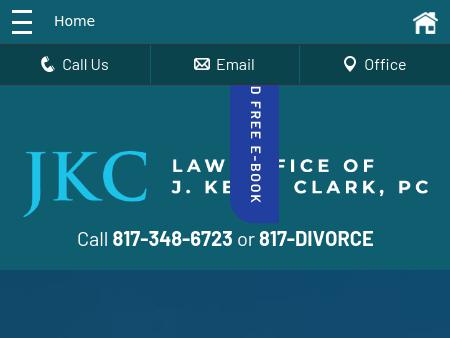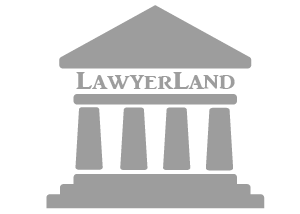 6.
Zukowski, Bresenhan, Sinex & Petry, L.L.P.
Business Attorneys Houston | Oil & Gas Attorneys Sugar Land | Commercial Litigation Lawyers Texa
Zukowski, Bresenhan, Sinex & Petry, LLP, in Houston, handles a wide variety of employment and business law issues. Contact us at 866-959-4821 to schedule a consultation with an attorney.
1177 West Loop South
Suite 1100
Houston
,
TX
77027
http://www.zbsllp.com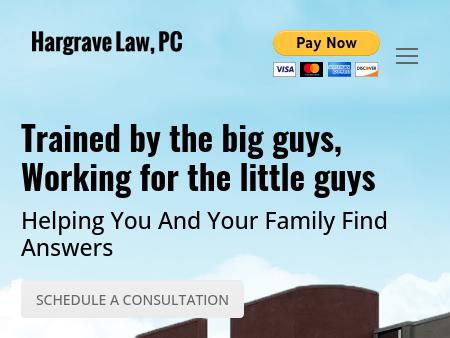 7.
Hargrave Law, P.C.
Bedford Divorce Lawyer | Carrollton Probate Attorney
Hargrave Law, P.C., with offices in Bedford and Carrollton, offers free consultations to our clients. Please call 817-282-0679 to schedule an appointment.
2921 Brown Trail
Suite 150
Bedford
,
TX
76021
http://www.ehargravelaw.com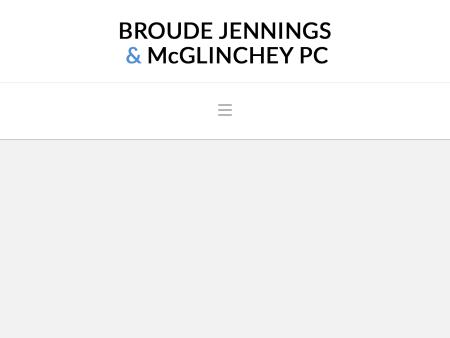 8.
Broude, Smith & Jennings, P.C.
Fort Worth TX Commercial Transaction Lawyer | DFW Metroplex Business Formation Attorney | Dallas Tex
Our Fort Worth business law practice provides practical, cost-effective solutions to companies in North Texas and beyond. Call (817) 335-1615 to discuss commercial transactions, real estate, litigation, oil and gas law, business formation, and related tax planning strategies.
309 West 7th Street
Suite 1100
Fort Worth
,
TX
76102
http://www.bsjpc.com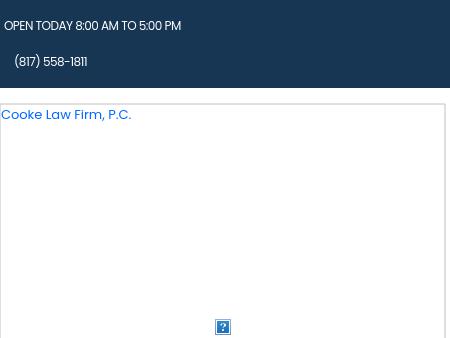 9.
Cooke Law Firm, P.C.
Cleburne Family Law & Personal Injury Lawyer | Cooke Law Firm
For versatile, experienced legal help in North Central Texas, contact Cleburne attorney Christopher C. Cooke of Cooke Law Firm, P.C. Call 817-506-7413.
202 Hyde Park Blvd.
Suite 300
Cleburne
,
TX
76033-4566
http://www.cookelawfirm.net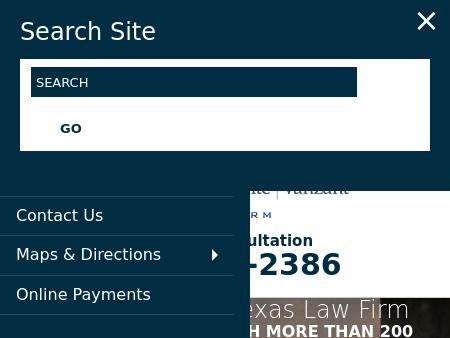 10.
Hayes, Berry, White & Vanzant, LLP
Denton Attorney | Dallas Attorneys | Lawyers | HBWV Law Firm
The attorneys at the HBWV law firm specialize in various areas of law. Contact an attorney today for professional counsel and skilled representation.
512 West Hickory
Suite 100
Denton
,
TX
76201
http://www.hbwvlaw.com
Dallas, TX Oil & Gas Lawyers