Dallas, TX Tax Law Lawyers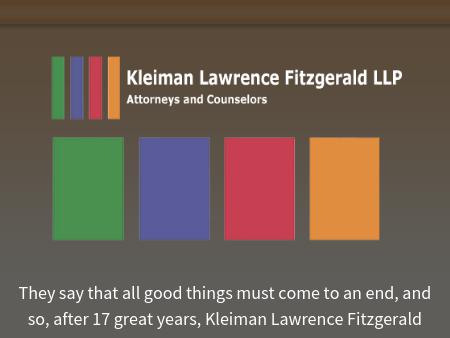 1.
Kleiman Lawrence Baskind Fitzgerald, LLP
Dallas Employment Law Attorneys | Texas Construction Litigation Business Disputes Lawyer | Fort Wort
Contact Kleiman Lawrence Fitzgerald LLP to speak with an experienced Dallas, Texas, employment law attorney. Call 214-736-1347.
8350 North Central Expressway
Suite 650
Dallas
,
TX
75206
http://www.klbf.com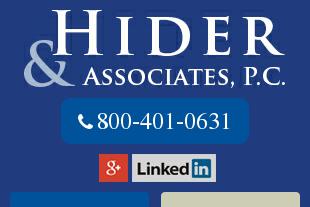 2.
Hider & Associates, P.C.
Dallas Tax Attorney | Fort Worth IRS Lawyer | Tax Fraud & Evasion TX
If you are facing a tax audit or investigation, secure the services of an experienced Texas lawyer and former IRS prosecutor. Contact us at 214-380-4068 or 800-401-0631.
8144 Walnut Hill Lane
Suite 1190
Dallas
,
TX
75231
http://www.fightirs.net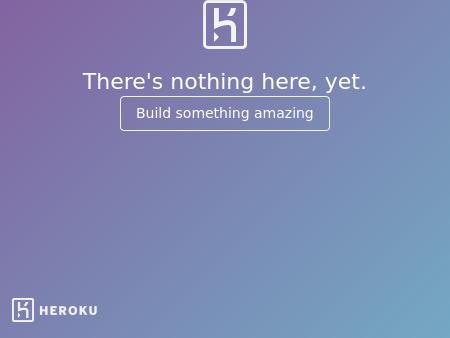 4.
Bennett, Weston, LaJone & Turner, P.C.
Dallas Business Litigation Attorney | Plano TX Real Estate
Rely on Bennett, Weston, LaJone & Turner, P.C., for all your business law needs. Call 888-991-1776 to schedule a consultation with a Dallas attorney.
320 East Main Street
Suite 109
Lewisville
,
TX
75057
http://www.bennettweston.com

5.
Stephenson Fournier
Law Firm Houston Texas | Stephenson Fournier
Stephenson Fournier: The complete legal solution for businesses operating in Houston and throughout the state of Texas. 713-629-9494.
4544 Post Oak Place Drive #310
Houston
,
TX
77027
http://www.stephensonlaw.com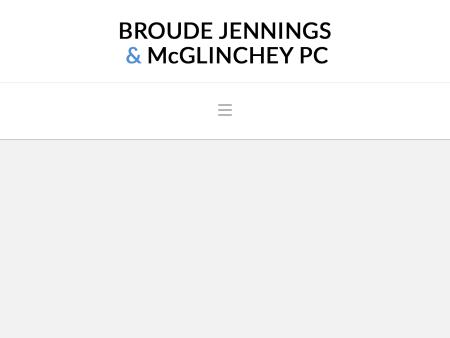 6.
Broude, Smith & Jennings, P.C.
Fort Worth TX Commercial Transaction Lawyer | DFW Metroplex Business Formation Attorney | Dallas Tex
Our Fort Worth business law practice provides practical, cost-effective solutions to companies in North Texas and beyond. Call (817) 335-1615 to discuss commercial transactions, real estate, litigation, oil and gas law, business formation, and related tax planning strategies.
309 West 7th Street
Suite 1100
Fort Worth
,
TX
76102
http://www.bsjpc.com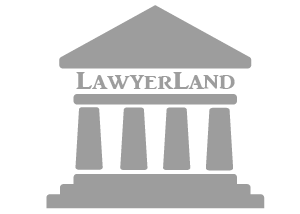 7.
Bakutis, McCully & Sawyer, P.C.
Fort Worth Estate Planning Attorney | North Texas Probate Administration Lawyer | Tarrant County Gua
The attorneys at Bakutis, McCully & Sullivan advise and represent clients about wills and trusts, estate administration, and probate litigation in Fort Worth.
500 W. Seventh Street
Suite 725
Fort Worth
,
TX
76102
http://www.lawbmstx.com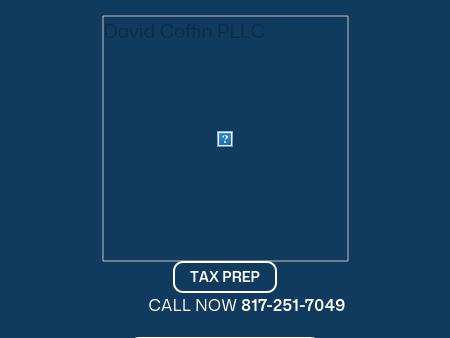 8.
David Coffin PLLC
Tax Law Attorney | Tarrant and Dallas Counties | David Coffin PLLC
David Coffin PLLC in Southlake, Texas, is well-respected for practical legal solutions to IRS tax problems. Call 817-756-1792 to meet with a trusted tax lawyer.
270 Miron Drive
Suite 114
Southlake
,
TX
76092
http://www.davidcoffinlaw.com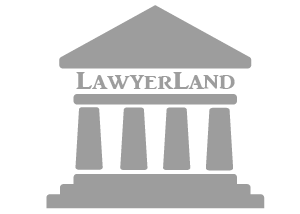 9.
Cox Law Firm PLLC
Ed Cox Law | (817) 860-9200 | Business Transactions & Litigation, Construction Transactions & Litiga
Ed Cox is a leading Real Estate Lawyer, Family Lawyer Fort Worth, and Business Lawyer serving the Dallas and Fort Worth Metroplex of Texas.
1300 Norwood Dr.
Ste. 100
Bedford
,
TX
76022-5246
http://www.edcoxlaw.com
Dallas, TX Tax Law Lawyers