Dallas, TX Antitrust Law Lawyers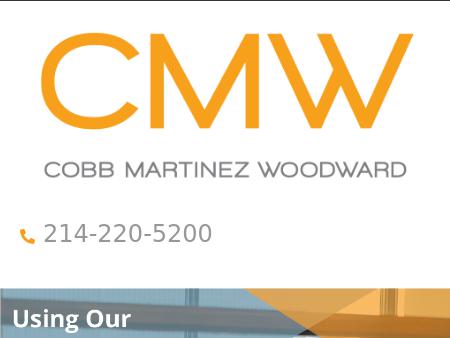 1.
Cobb Martinez Woodward PLLC
Dallas TX Insurance Defense Attorneys | Ft Worth DFW Construction Defense Lawyers | Waco Malpractice
At Cobb Martinez Woodward, our attorneys provide representation to businesses and professionals throughout North Texas. Contact us at 214-220-5200.
1700 Pacific Avenue
Suite 3100
Dallas
,
TX
75201-4641
http://www.cobbmartinez.com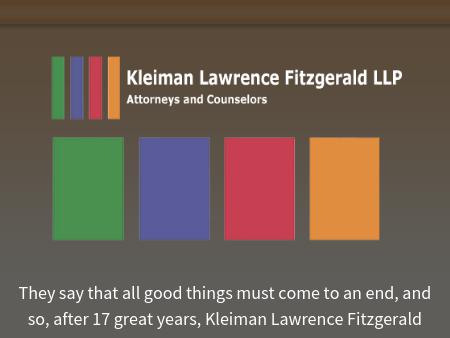 2.
Kleiman Lawrence Baskind Fitzgerald, LLP
Dallas Employment Law Attorneys | Texas Construction Litigation Business Disputes Lawyer | Fort Wort
Contact Kleiman Lawrence Fitzgerald LLP to speak with an experienced Dallas, Texas, employment law attorney. Call 214-736-1347.
8350 North Central Expressway
Suite 650
Dallas
,
TX
75206
http://www.klbf.com Dallas, TX Antitrust Law Lawyers