Jacksonville, FL Intellectual Property Lawyers

1.
The Chestnut Firm
Atlanta Personal Injury Lawyers | Wrongful Death Attorneys Atlanta Metro
Call acclaimed personal injury attorney Christopher Chestnut at The Chestnut Firm in Atlanta for passionate legal guidance. 855-5-CHESTNUT.
841 Prudential Drive
Suite 1220
12th Floor
Jacksonville
,
FL
32207
http://www.chestnutfirm.com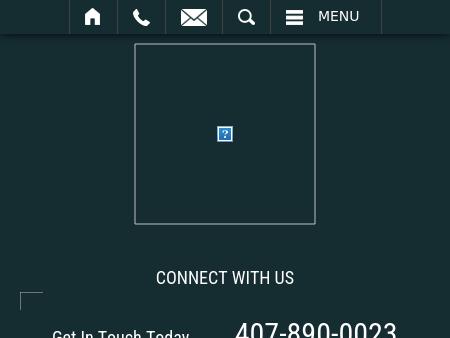 2.
Godfrey Legal
Orlando Business Law Lawyer | Winter Park Real Estate Attorney | Florida Intellectual Property Law F
Orlando Business and Real Estate Attorney B.F. Godfrey is a deal maker not a deal break. If you need something done, call 407-459-1285 to get it accomplished.
2601 Technology Drive
Orlando
,
FL
32804
http://www.godfreylegal.com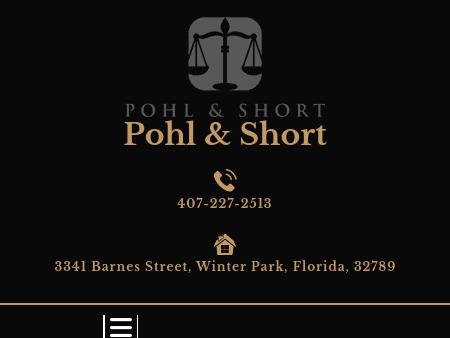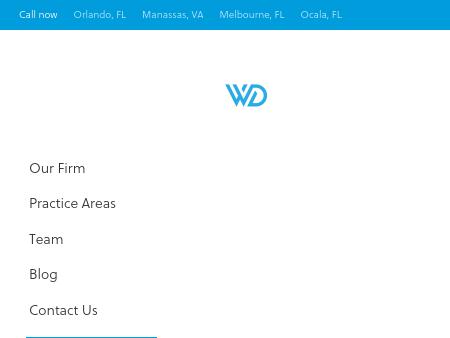 4.
Beusse Wolter Sanks & Maire, P.A.
Patent Attorney-Trademark Attorney-Copyright Attorney-Florida-Virginia
If you need a patent lawyer, trademark lawyer or copyright lawyer in Orlando, Florida or Virginia, consider BWSM, a leading intellectual property law firm
390 North Orange Avenue
Suite 2500
Orlando
,
FL
32801
http://www.iplawfl.com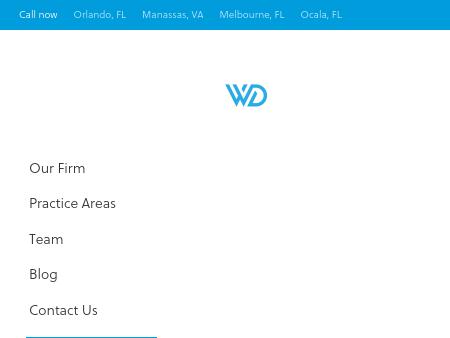 5.
Beusse Wolter Sanks & Maire, P.A.
Patent Attorney-Trademark Attorney-Copyright Attorney-Florida-Virginia
If you need a patent lawyer, trademark lawyer or copyright lawyer in Orlando, Florida or Virginia, consider BWSM, a leading intellectual property law firm
390 North Orange Avenue
Suite 2500
Orlando
,
FL
32801
http://www.iplawfl.com
Jacksonville, FL Intellectual Property Lawyers