Jacksonville, FL Franchising Lawyers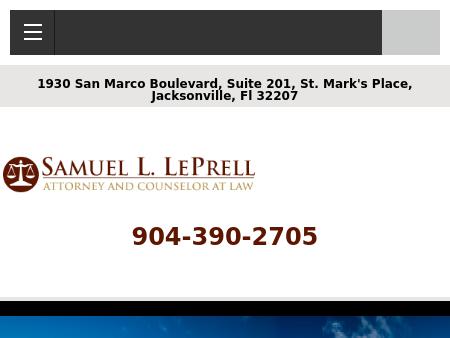 2.
Law Offices of Mitchell I. Fried
Business & Commercial Law Attorney Florida | Orlando Probate Lawyer Altamonte Springs
Contact the Altamonte Springs Law Offices of Mitchell I. Fried for legal help with business law, personal injury, real estate and probate matters in central Florida. Call 321-274-1436.
999 Douglas Avenue
Suite 3320
Altamonte Springs
,
FL
32714
http://www.mfriedlaw.com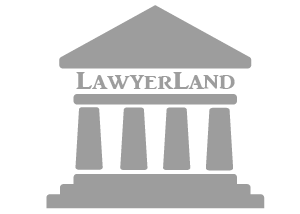 3.
Markey Law Office
Brevard County Personal Injury Lawyer | Cocoa FL Estate Planning Attorney | Merritt Island Florida C
Experienced personal injury attorneys in Brevard County. Contact Markey Law at 321-328-9357 to speak with a skilled Florida personal injury lawyer.
96 Willard Street
Suite 106
Cocoa
,
FL
32922-7945
http://www.kevinpmarkey.com

4.
Stenstrom, McIntosh, Colbert & Whigham, P.A.
Seminole County Real Estate Lawyer | Florida Appeals Attorney | Orlando, Lake Mary, Sanford, Longwoo
Are you looking for an experienced lawyer to help you with a real estate or commercial litigation matter? Contact the Lake Mary, Florida attorneys of Stenstrom, McIntosh, Colbert & Whigham, P.A. at 407-322-2171 or toll free at 800-247-5225 to schedule a consultation.
1001 Heathrow Park Ln
Suite 4001
Lake Mary
,
FL
32746
http://www.stenstrom.com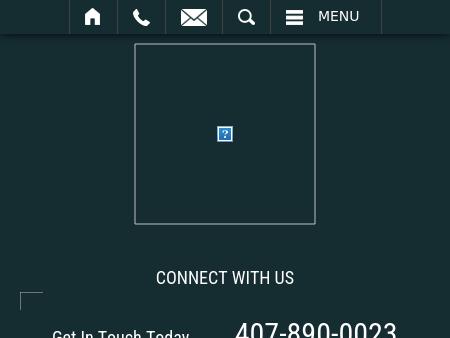 5.
Godfrey Legal
Orlando Business Law Lawyer | Winter Park Real Estate Attorney | Florida Intellectual Property Law F
Orlando Business and Real Estate Attorney B.F. Godfrey is a deal maker not a deal break. If you need something done, call 407-459-1285 to get it accomplished.
2601 Technology Drive
Orlando
,
FL
32804
http://www.godfreylegal.com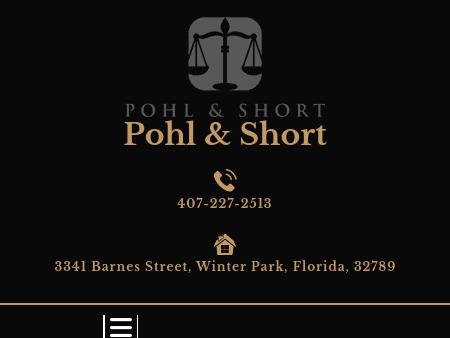 7.
Storey Law Group, P.A.
Orlando FL Business Law Attorney | Winter Park Real Estate Law Firm | Orange County
The Orlando business law attorneys of Storey Law Group, P.A., take on business, real estate and lender issues for clients across Florida. Call 407-674-0840.
3191 Maguire Blvd.
Suite 257
Orlando
,
FL
32803
http://www.storeylawgroup.com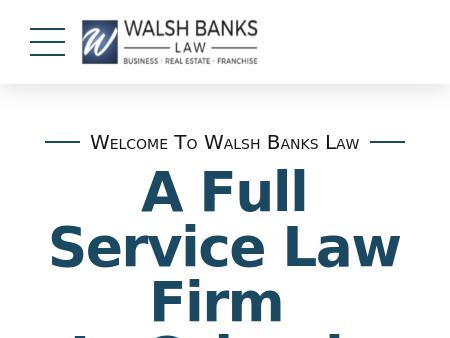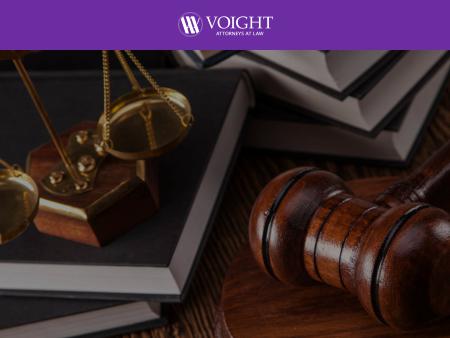 Jacksonville, FL Franchising Lawyers