Jacksonville, FL Contracts Lawyers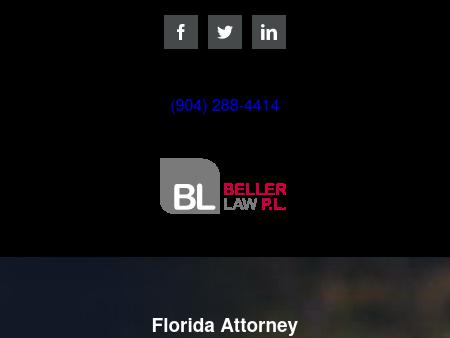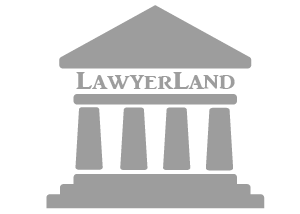 2.
Devries Law Firm, PA
The DeVries Law Firm, P.A. - Jacksonville | St. AugustineThe DeVries Law Firm, P.A. | The Law Firm E
904.348.0030 We focus on many areas of law including Traffic tickets, Family Law, Real Estate, Estate Planning, Bankruptcy, Foreclosure, Immigration, Creditors Defense, Probate, Guardianship, Landlord Tenant, and Personal Injury.
1540-4 Monument Road
Jacksonville
,
FL
32225-8311
http://www.devrieslegal.com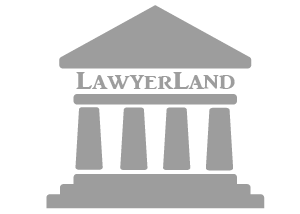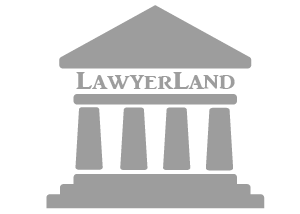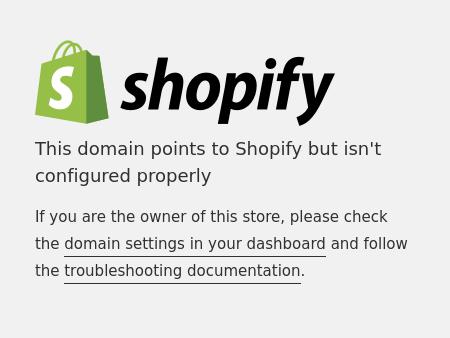 5.
Leffler & Yamani, LLP
Leffler & Yamani, LLP | Jacksonville, FL Attorneys at Law
Leffler & Yamani, LLP provide legal services to Jacksonville, FL including Business and Corporate, Immigration, Healthcare and Estate Planning Law.
7563 Philips Highway, Building 300
Suite 303
Jacksonville
,
FL
32256-6858
http://leffleryamanilaw.com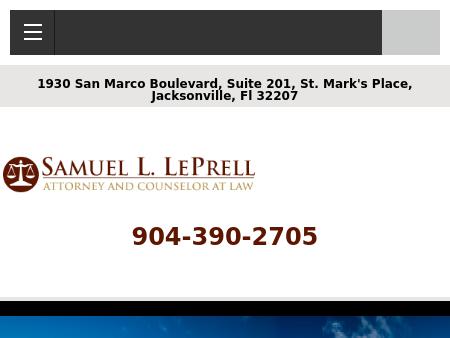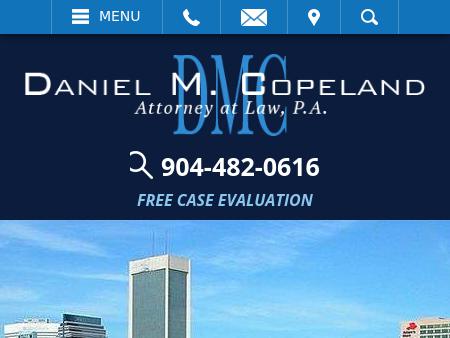 7.
Law Office of Daniel M. Copeland
Business & Commercial Law Attorney Jacksonville | Estate Planning Lawyer Florida | Orange Park R
When things get tough, you can always count on family. Our Jacksonville law firm is composed of family members and offers a welcoming home for Florida residents facing life-changing legal problems. They need an attorney. They need family.
9310 Old Kings Road South
Suite 1501
Jacksonville
,
FL
32257
http://www.dmcopelandlaw.com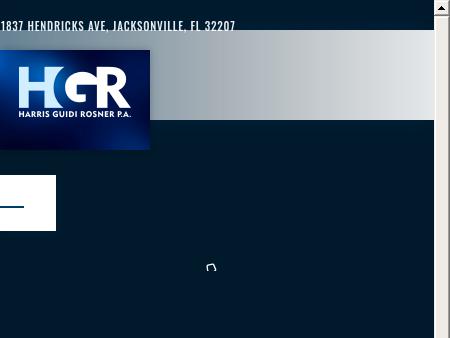 8.
Harris Guidi Rosner Dunlap, P.A.
Home - Harris Guidi

At Harris Guidi Rosner Dunlap, P.A., we are more proud of our client service reputation than we are of our reputation for winning. We spend time determining your specific tangible and emotional needs and then we aggressively pursue ways to take care of them, doing whatever it takes to make you who
1837 Hendricks Ave
Jacksonville
,
FL
32207
http://www.harrisguidi.com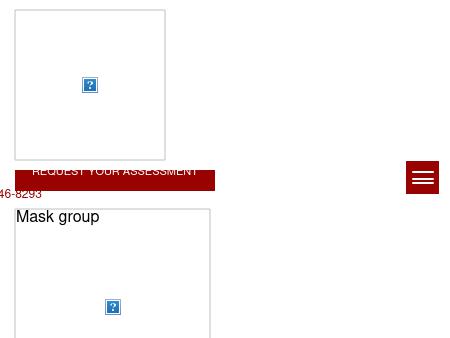 9.
Feldman Law Group PA
Tampa Employment Law Lawyers | Clearwater FL Personal Injury Attorney
Injured or discriminated against in Florida or Georgia? Call Feldman Law Group PA at 800-669-0151 to speak with a Tampa or Atlanta lawyer who can help.
10151 Deerwood Park Boulevard
Building 200
Suite 250
Jacksonville
,
FL
32256
http://www.floridatrialattorneys.net

10.
St. Johns Law Group
Real Estate Attorney, Business Attorney, Corporate Attorney, Estate Planning and Construction Attorn
Lawyers-Attorneys, real estate closings, contracts, construction, foreclosure, litigation, business, corporate, insurance disputes, estate planning
509 Anastasia Boulevard
Saint Augustine
,
FL
32080-4510
http://www.sjlawgroup.com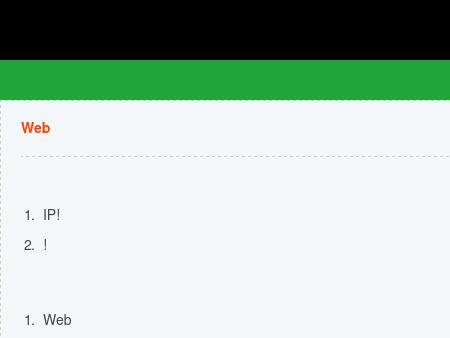 11.
The Law Offices of John F. Tolson, Jr.
Jacksonville Estate Law Attorney | Clay County Estate Planning Lawyer | Orange Park FL Probate Attor
Contact Tolson & Associates, P.A., at 904-637-4992 to schedule a consultation regarding your Florida estate planning and tax law needs.
462 Kingsley Avenue
Suite 101
Orange Park
,
FL
32073-4849
http://www.johnftolson.com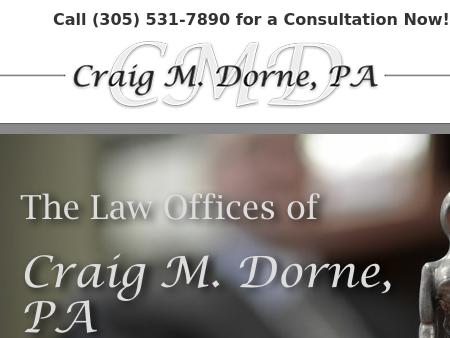 12.
Craig M. Dorne, PA
Business Lawyer Miami | Corporate Attorney Miami | Dorne LawThe Law Offices of Craig M. Dorne, PA
Business Miami Lawyer: Craig M. Dorne, PA is a Coral Gables law firm that specializes in corporate transactions, health care, and other areas.
3132 Ponce de Leon Boulevard
Coral Gables
,
FL
33134-6826
http://www.dornelaw.com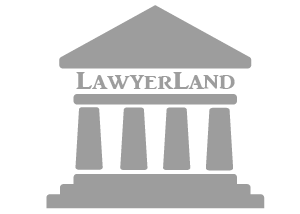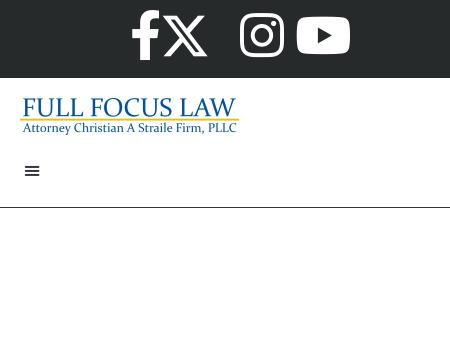 14.
Law Office of Alba & Yochim, P.A.
Gainesville Personal Injury, Divorce and Alimony Attorney | Law Office of Alba & Yochim P.A.
The Law Office of Alba & Yochim P.A. focuses on personal injury, family law, probate and estate planning matters. Call 352-327-3643, to speak with an attorney.
2700 NorthWest 43rd Street
Suite D
Gainesville
,
FL
32606-7416
http://www.mygainesvillelawyer.com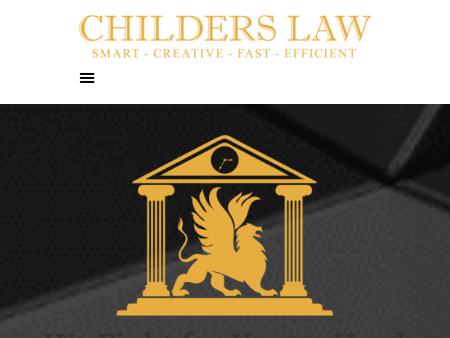 15.
Childers Law, LLC
Gainesville Bankruptcy Lawyer | Commercial Litigation
Childers Law helps good people and good companies recover from financial disasters. Call our Gainesville bankruptcy lawyer at 352-335-0400.
2135 NW 40th Terrace
Suite B
Gainesville
,
FL
32605
http://www.smartbizlaw.com
Jacksonville, FL Contracts Lawyers