Oakland, CA Insurance Lawyers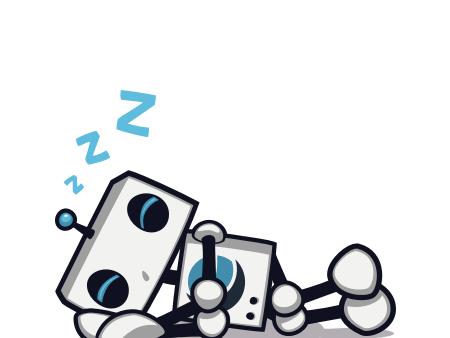 1.
David G. Smith
Oakland Personal Injury Attorney | Walnut Creek Car Accident Lawyer
If you have been injured in an accident in the Oakland, California, area, contact Oakland personal injury attorney David G. Smith at 510-893-3741.
2201 Broadway
Suite 506
Oakland
,
CA
94612
http://www.davesmithlaw.com

2.
Sack Rosendin, LLP
San Francisco Business Law Attorneys | Oakland Insurance Defense Lawyers | San Diego Real Estate Law
Contact Sack Rosendin in Oakland, California, to schedule a consultation with a business law attorney.
One Kaiser Plaza
Suite 340
Oakland
,
CA
94612
http://www.sackrosendin.com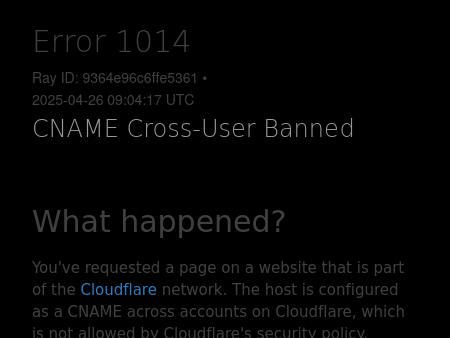 3.
Law Office of Richard D. Warren
California ABC Liquor License Attorney | San Francisco & Los Angeles CA
Liquor license attorney serving California businesses. Free initial consultation. Call toll free: 866-614-4502
929 Fresno Avenue
Berkeley
,
CA
94707
http://www.abc-lawyer.com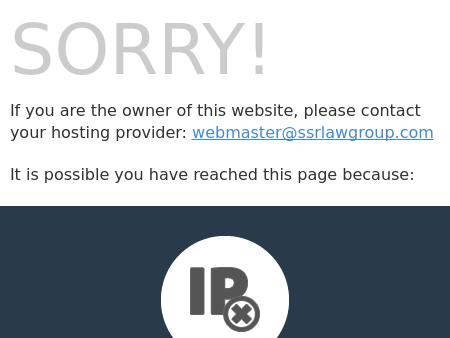 4.
Springer & Roberts LLP
Alameda ERISA Attorney | San Francisco Employee Benefits Lawyer
Were you denied disability benefits in the San Francisco Bay area? For help, contact Springer & Roberts LLP in Alameda, California, at 510-922-0672.
1050 Marina Village Parkway
Suite 105
Alameda
,
CA
94501
http://www.ssrlawgroup.com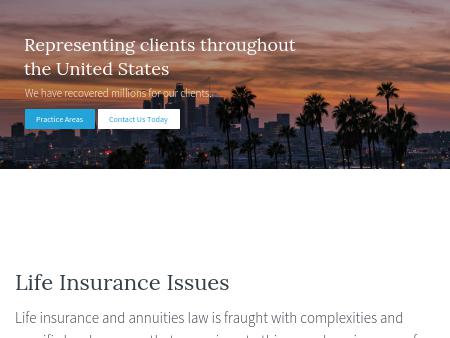 5.
Law Offices of Benjamin Blakeman
Los Angeles Life Insurance Attorney | California Bad Faith Litigation Lawyer
Talk to a Los Angeles life insurance attorney today. Call attorney Benjamin Blakeman at 888-270-0051 for a free initial consultation.
611 Wilshire Boulevard
Suite 1208
Los Angeles
,
CA
90017-2940
http://www.lifeinsurance-law.com

6.
The Grey Law Firm, PC
San Francisco Disability Attorney | Bay Area ERISA Lawyer | Marin County CA Insurance Bad Faith
Discuss your insurance claim problems with San Francisco disability insurance attorney Rebecca Grey: 800-594-9233.
235 Montgomery Street
Suite 1101
San Francisco
,
CA
94104
http://www.greylaw-sf.com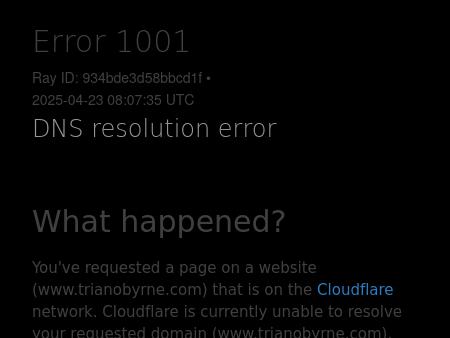 7.
Law Offices of Triano & Byrne
Triano & Byrne is a full-service firm, handling all aspects of business law litigation, including real estate, general civil litigation, construction, contracts, mediation and bankruptcy, as well as Alternative Dispute Resolution (ADR).
2000 Center Street
Ste 308
Berkeley
,
CA
94704-2766
http://www.trianobyrne.com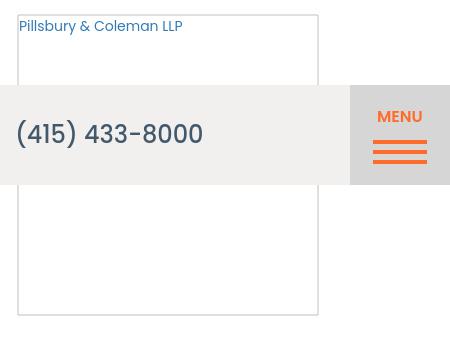 8.
Pillsbury & Coleman, LLP
San Francisco Insurance Attorneys - Disability Lawyers | Pillsbury & Coleman
Pillsbury & Coleman, LLP, provides highly skilled insurance law services to individuals and businesses across the Bay Area. Call 415-433-8000.
600 Montgomery Street
Suite 3100
San Francisco
,
CA
94111-2806
http://www.pillsburycoleman.com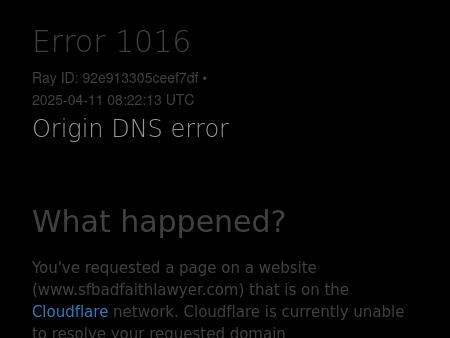 9.
Goldstein, Gellman, Melbostad, Harris & McSparran, LLP
San Francisco Bay Area Insurance Coverage Dispute, ERISA, Disability, Injury and Insurance Bad Faith
Providing lawyer representation for your ERISA disability claim, denied insurance claim, insurance bad faith claim, failure to defend lawsuit, disability benefits dispute, life insurance claim, accident and injury insurance claim, auto accident settlement, fire insurance claim, homeowner and business owner (commercial general liability (CGL)) policy for San Francisco, Marin, San Mateo, Oakland, East Bay and San Jose
1388 Sutter Street
Suite 1000
San Francisco
,
CA
94109-5454
http://www.sfbadfaithlawyer.com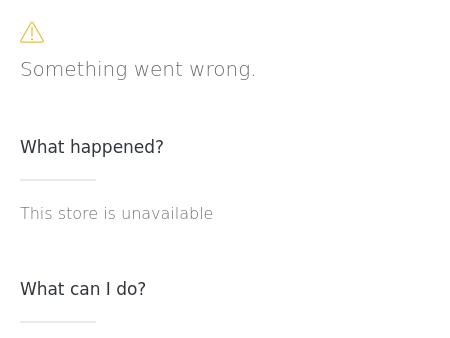 10.
Kornblum Cochran Erickson & Harbison, LLP
Civil Litigation Lawyer San Francisco | Insurance Claim | Injury
KCEH Law in San Francisco and Santa Rosa, California, advocates for clients in a broad range of litigation, including bad faith insurance. Call 415-906-3151.
1388 Sutter St.
Suite 505
San Francisco
,
CA
94109
http://kcehlaw.com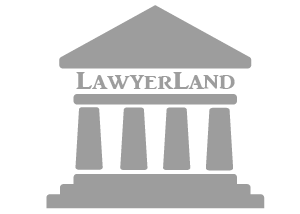 11.
Oliva & Associates, ALC
San Diego Insurance | Corporate Liability Attorney
Call Oliva & Associates, ALC, toll free at 877-446-5482 to speak with an insurance law, business litigation or civil litigation attorney.
1 Sansome Street
Suite 3500
San Francisco
,
CA
94104
http://www.olivalaw.com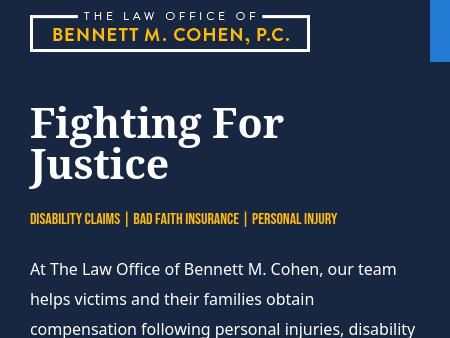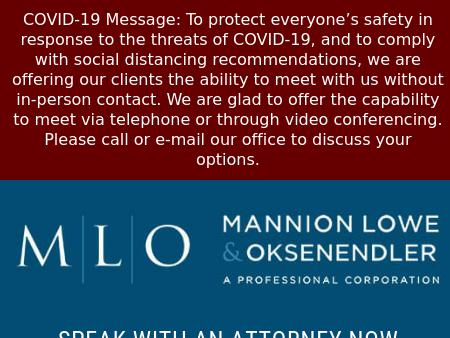 13.
Mannion & Lowe
San Francisco, Bay Area - Insurance Lawyers, Attorneys, and Law Firm
Mannion & Lowe represents insureds in disputes with insurance companies. Contact Mannion & Lowe in San Francisco at 415-733-1050.
655 Montgomery
Suite 1200
San Francisco
,
CA
94111
http://www.mannionlowe.com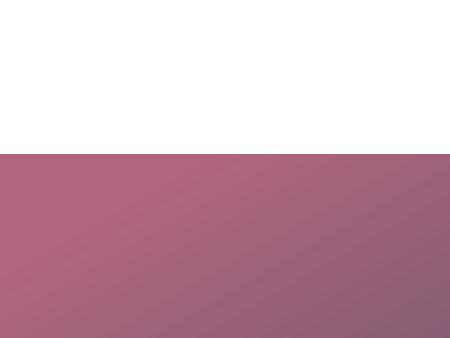 14.
Kantor & Kantor, LLP
Los Angeles Disability Lawyer | Insurance Attorney in CA
California insurance lawyers at Kantor & Kantor, LLP represent clients whose insurance companies have failed or refused to pay their claims. Contact us today!
19839 Nordhoff Street
Northridge
,
CA
91324
http://www.kantorlaw.net
Oakland, CA Insurance Lawyers