Nashville, TN Birth Injury Lawyers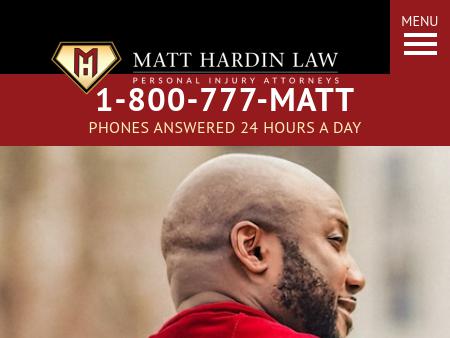 1.
Matt Hardin Law, PLLC
Nashville Personal Injury Lawyer - Tennessee Accident Attorney - Matt Hardin Law
Free Consultation - Call (800) 777-6288 - Matt Hardin Law helps victims and their families receive compensation for their injuries in Personal Injury and Accident cases.
28 White Bridge Road
Suite 400
Nashville
,
TN
37205
http://www.matthardinlaw.com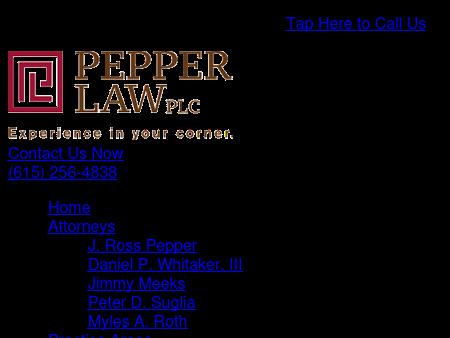 2.
Pepper & Brothers, PLLC
Nashville Business Litigation Lawyer - Nashville Personal Injury Attorney - Davidson County Commerci
Call (615) 256-4838 - Pepper & Brothers is dedicated to serving our clients with a range of legal services including Business Litigation, Personal Injury, and Commercial Litigation cases.
201 4th Ave. N.
Ste. 1550
Nashville
,
TN
37219-2059
http://www.rpepperlaw.com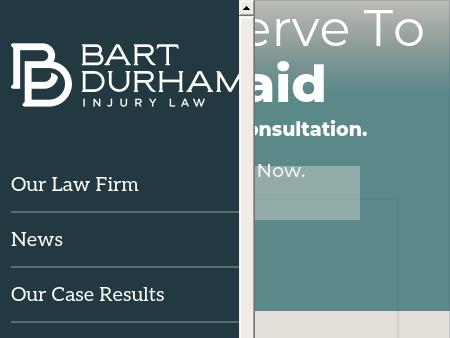 3.
Bart Durham Injury Law
Personal Injury Lawyers Nashville | Tennessee Car Accident Attorneys | Truck Accident Law Firm David
Need a Nashville car accident attorney with 35 years of experience? Call Bart Durham Injury Law at 866-468-6603 today for a free consultation.
404 James Robertson Parkway
Suite 1712
Nashville
,
TN
37219-1586
http://www.bartdurham.com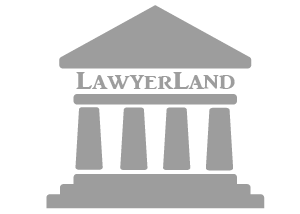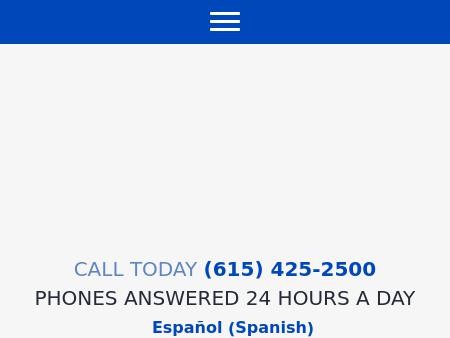 5.
Rocky McElhaney Law Firm
Nashville personal injury lawyers and auto accident attorneys
The Nashville personal injury lawyers at Rocky McElhaney Law Firm have secured millions of dollars on behalf of clients injured in accidents. Call now.
1516 16th Avenue S.
Nashville
,
TN
37212-2906
http://www.rockylawfirm.com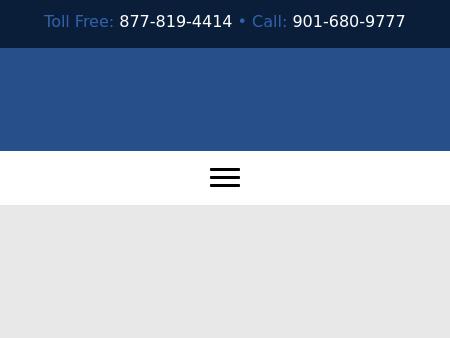 6.
Bailey & Greer PLLC
Memphis Personal Injury Lawyers | Accident Attorneys in TN
If you've been injured call our Memphis personal injury lawyers today toll free at 877-819-4414 or contact us online to schedule your first step to recovery.
28 White Bridge Road
Suite 400
Nashville
,
TN
37205
http://www.baileygreer.com
Nashville, TN Birth Injury Lawyers