Nashville, TN Consumer Rights Lawyers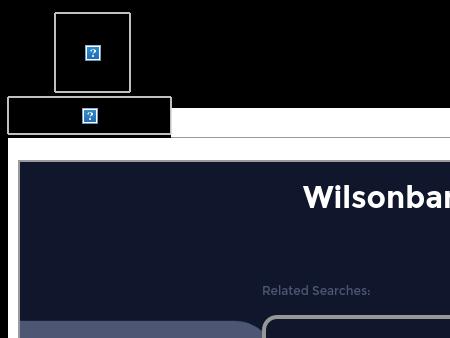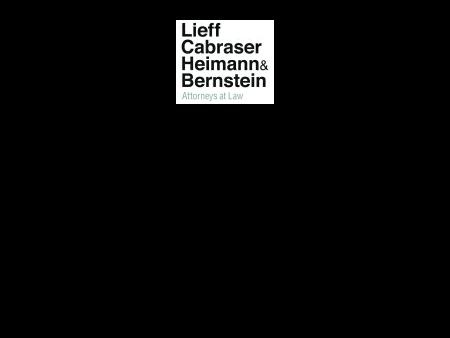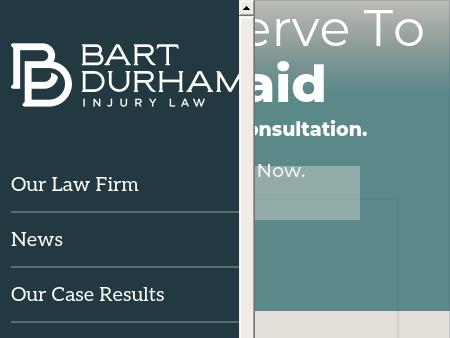 3.
Bart Durham Injury Law
Personal Injury Lawyers Nashville | Tennessee Car Accident Attorneys | Truck Accident Law Firm David
Need a Nashville car accident attorney with 35 years of experience? Call Bart Durham Injury Law at 866-468-6603 today for a free consultation.
404 James Robertson Parkway
Suite 1712
Nashville
,
TN
37219-1586
http://www.bartdurham.com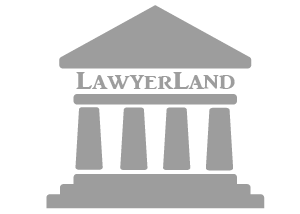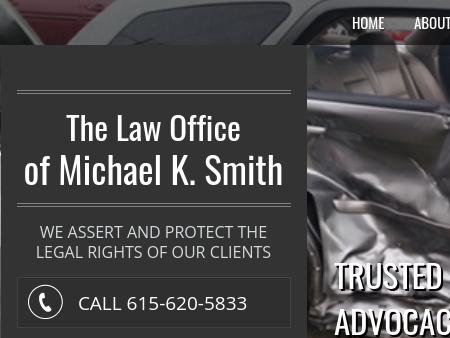 5.
Law Office of Michael K. Smith
Personal Injury Lawyer in Nashville, TN | Injury Attorney in Nashville, TN | Wrongful Death Lawyer i
Car accident in Middle Tennessee? Turn to a trial-proven Nashville personal injury attorney at the Law Office of Michael K. Smith: 615-649-4865.
144 2nd Avenue North
Suite 150
Nashville
,
TN
37201
http://www.mksmithlaw.com

6.
Lefkovitz & Lefkovitz
Nashville Bankruptcy Attorneys | Lefkovitz & Lefkovitz
At Lefkovitz & Lefkovitz, we solve the most complicated bankruptcy problems for clients in Nashville, Tennessee. Call us at 615-686-2279 to learn more.
618 Church Street
Suite 410
Nashville
,
TN
37219
http://www.lefkovitz.com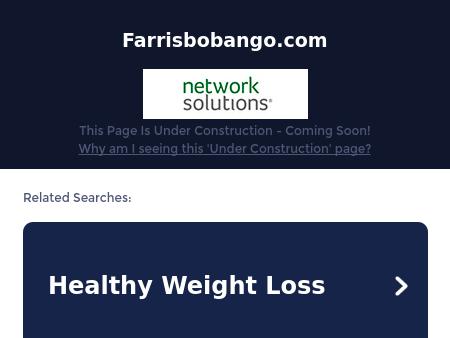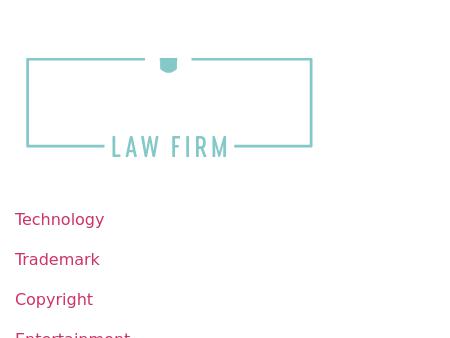 8.
Everhart Law Firm PLC
Home | Everhart Law Firm
Everhart Law Firm can guide you in protecting the execution of your bright idea through copyright, trademark, and entertainment law. Learn more today.
1400 Fifth Avenue North
Nashville
,
TN
37208
http://everhartlawfirm.com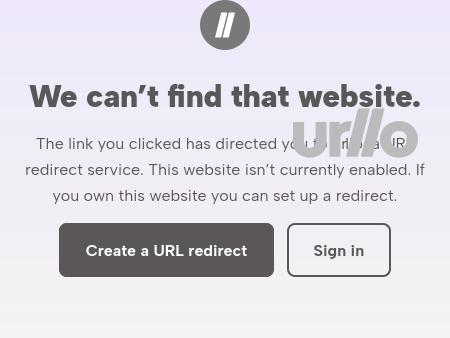 9.
Reist and Maples PLC
Reist & Maples, PLC | Attorneys at Law
We are a full-service family law and criminal defense firm that serves clients throughout Davidson County and the surrounding area. Call (615) 997-3741.
116 29th Ave. S.
Nashville
,
TN
37212-2506
http://reistmaples.com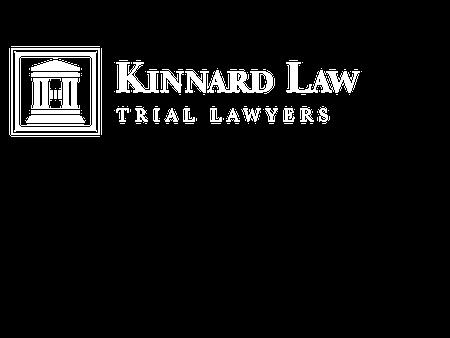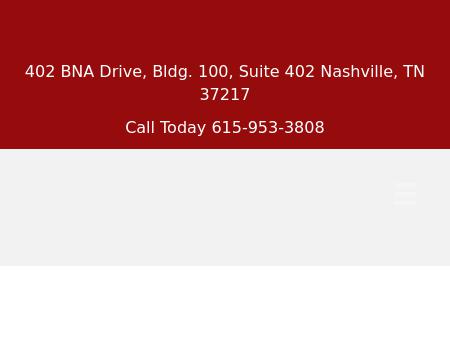 11.
The Law Office of Perry A. Craft, PLLC
Nashville Criminal Defense Lawyer & Immigration Attorney
Nashville criminal defense, business law and immigration lawyer Perry Craft will provide you with experienced representation while keeping your best interests in mind.
211 Donelson Pike
Suite 110-A
P.O. Box 148704
Nashville
,
TN
37214-2929
http://www.craftlegal.com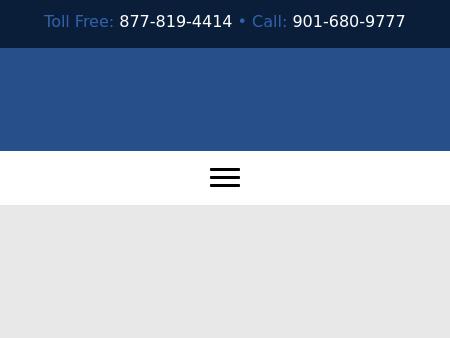 12.
Bailey & Greer PLLC
Memphis Personal Injury Lawyers | Accident Attorneys in TN
If you've been injured call our Memphis personal injury lawyers today toll free at 877-819-4414 or contact us online to schedule your first step to recovery.
28 White Bridge Road
Suite 400
Nashville
,
TN
37205
http://www.baileygreer.com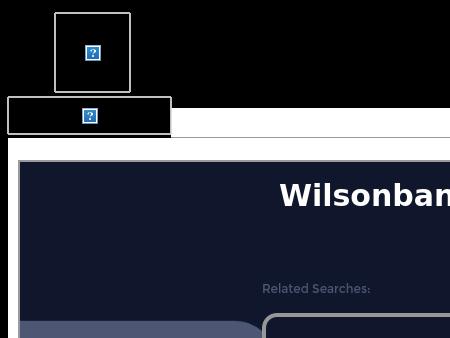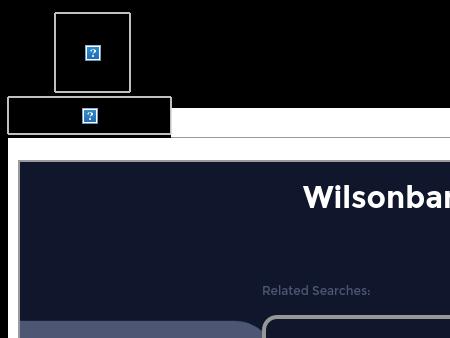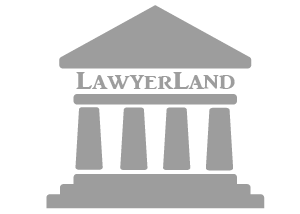 15.
Wiseman Bray PLLC
Attorneys Wiseman Bray PLLC | Get help now!
Need expert legal advice without the stuffy environment? Become part of the Wiseman Bray family and receive practical, down to earth customer service.
205 Powell Place
Suite 123
Brentwood
,
TN
37027
http://www.WisemanBray.com
Nashville, TN Consumer Rights Lawyers