Nashville, TN Personal Injury Defense Lawyers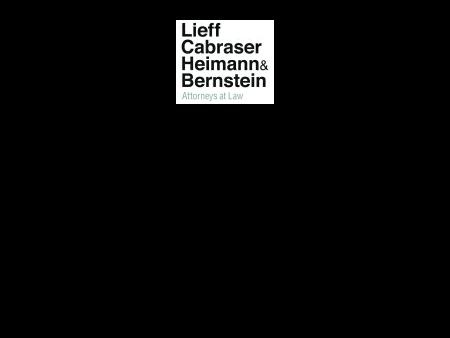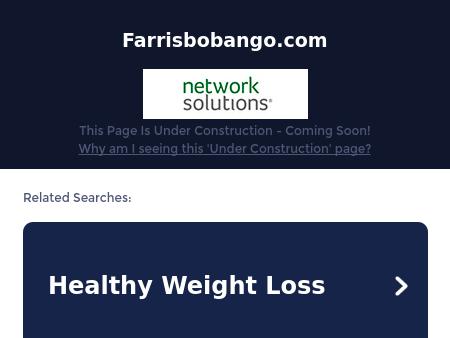 3.
Jeremy D. Trapp, Attorney at Law
Smithville TN Personal Injury Lawyer | Criminal Defense McMinnville
Jeremy Trapp is an experienced Smithville attorney who provides counsel in criminal law, family law, elder law and personal injury. Call 615-988-4035.
407 West Public Square
Smithville
,
TN
37166
http://www.trappfirm.com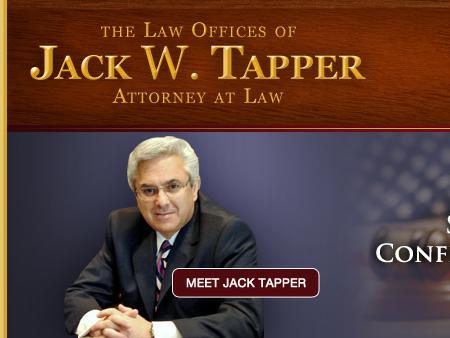 4.
Law Offices of Jack W. Tapper
Cleveland TN Attorney, Cleveland TN Attorneys, Jack Tapper Attorney at Law, Cleveland TN Divorce Law
Jack W Tapper is a Cleveland TN attorney with over 38 years experience. The Law Offices of Jack W Tapper are a full service civil practice firm. Contact Jack Tapper at 423-472-9512
2625 Ralph Buckner Blvd. NE
Cleveland
,
TN
37311
http://www.jacktapper.com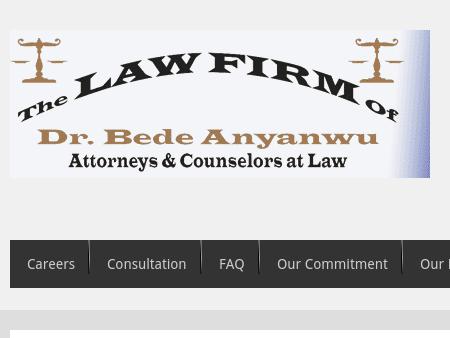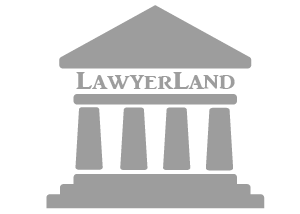 6.
Butler, Vines and Babb, P.L.L.C.
Tennessee Trial Attorneys | Nashville Business Litigation Lawyers | Knoxville Business Law Attorneys
If you are seeking an experienced trial attorney who will give personal attention to your case, call 1-866-701-9631 for an appointment at Butler, Vines & Babb in Knoxville, Tennessee.
108 North Spring Street
Murfreesboro
,
TN
37130
http://www.bvblaw.com

7.
Law Office of Alan C. Betz
Attorneys Law Office of Alan C. Betz Lawrenceburg Tennessee TN Bankruptcy Law Business & Commerc
Tennessee law firm practicing in bankruptcy law, business and commercial law, estate planning and probate, personal injury, and real estate.
P.O. Box 488
22 Public Square
Lawrenceburg
,
TN
38464
http://www.alanbetz.com
Nashville, TN Personal Injury Defense Lawyers