Sioux Falls, SD Lawyer Listings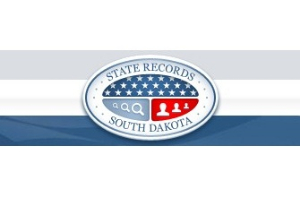 31.
South Dakota State Records
South Dakota State Records
The South Dakota State Records web page is an all-in-one stop for searching for, studying, and getting civil and criminal court records, legal judgements, documents outlining court events, and other public records.

Court records are open and available to everyone because of the Freedom of Information Act and their counterparts seen in every state, which means any American can access the activities and occurrences of any trial or court event. These events consist of court records, lien judgements, criminal trials, civil trials, bankruptcy findings, and lawsuit details. The only exception happens when an archive is legally regarded as redacted, sealed, or nullified. This is the situation with juvenile criminal court records, divorce records (which tend to be only accessible to the people getting divorced and their legal advisors), sealed birth records (for closed adoptions), or in cases of victim anonymity. Outside these exceptions, all court records are viewed as open and accessible to the public, including civil court records, trial court records, criminal court records, and more.

Using only a name, an address, or a combination of both, South Dakota State Records shortens the procedure of finding your record. Simply type in the name you wish to research, and State Records will comb through every available online court record searching for a name match in an area you specify.
https://southdakota.staterecords.org/court.php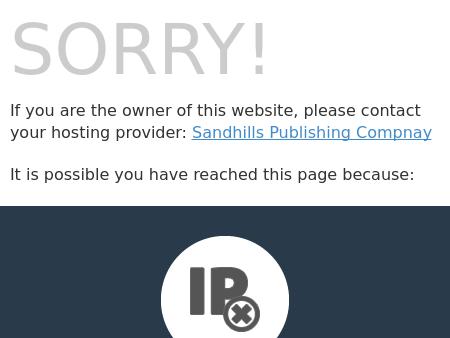 32.
Hoy Trial Lawyers Prof LLC
Sioux Falls Personal Injury Attorneys | Hoy Trial Lawyers
If you have been injured in an accident in South Dakota, call Hoy Trial Lawyers at 605-334-8900. We diligently seek the full justice you deserve.
901 W. 10 St Ste 300
Sioux Falls
,
SD
57104
http://hoytriallawyers.com