Oklahoma City, OK Lawyer Listings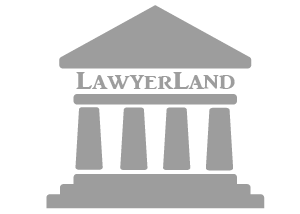 151.
Jarboe Law Firm
Tulsa Law Firm, The Barkley Law Firm | Home
Our Firm Handles Legal Matters in the Areas of Medical Malpractice Defense, Insurance Defense & Civil Litigation
We are committed to providing you with rel
401 S Boston Ave
Tulsa
,
OK
74103
http://www.thebarkleylawfirm.com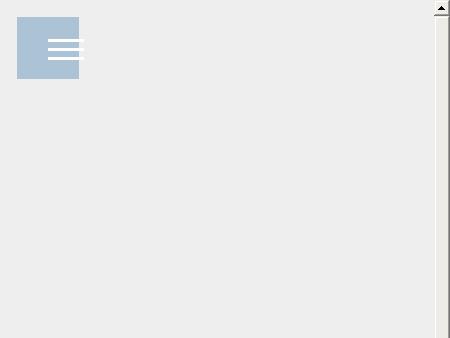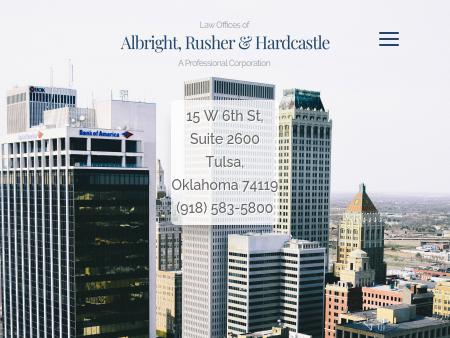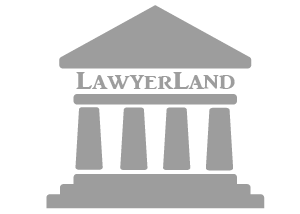 155.
Frasier Frasier & Hickman LLP
Tulsa Personal Injury Lawyer | OK Labor Law Attorney
For a consultation with a lawyer at Frasier, Frasier & Hickman regarding a personal injury, employment discrimination or personal legal matter in Oklahoma.
1700 Southwest Blvd
Tulsa
,
OK
74107
http://www.frasierlaw.com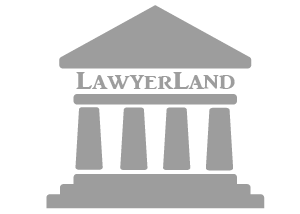 156.
The Joyce Law Firm
Law Offices of The Joyce Law Firm
Our lawyers engage in general practice, offering a range of expertise with the ability to meet the legal service needs of individual clients in addition to a wide variety of business clients including small corporations, churches, ministries, schools and manufacturing companies.
515 S Main St
Tulsa
,
OK
74103
http://www.joycefirm.com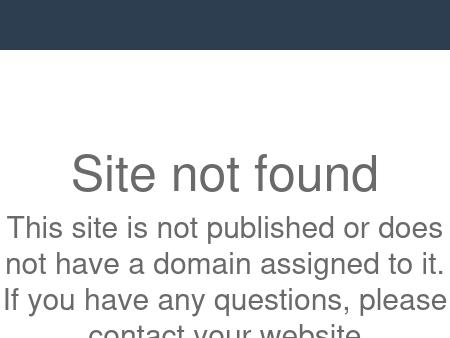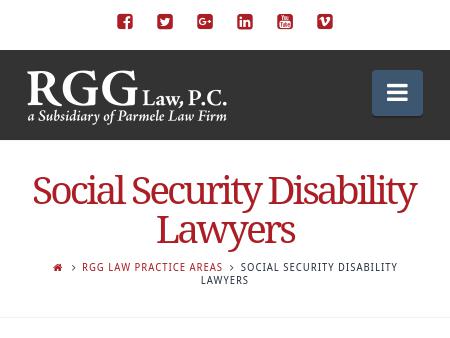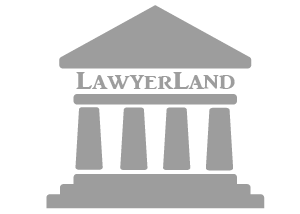 160.
Dana McDaniel & Associates
Tulsa OK Bankruptcy Chapter 7 13 Lawyer | Oklahoma Probate Attorney
Do you have concerns regarding bankruptcy and probate? Call the Tulsa office of Dana McDaniel & Associates at (918) 585-8500 to discuss your matter with a lawyer.
8810 S. Yale Avenue
Suite G
Tulsa
,
OK
74137
http://www.cheadleandassociates.com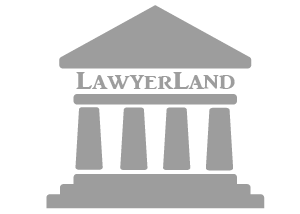 161.
Conner & Winters
Conner & Winters
Conner & Winters is a well respected regional, full service business and litigation law firm with the experience and resources needed to solve the most difficult legal challenges. Founded in Tulsa, Oklahoma in 1933, the firm has expanded to include offices throughout the south central United States and Washington D.C. We have over a hundred attorneys serving a broad range of local, regional, national, and international clients on both corporate and litigation matters. We are deeply committed to our clients, our profession, our communities and to achieving excellence in all that we undertake.
4000 One Williams Ctr
Tulsa
,
OK
74172
http://www.cwlaw.com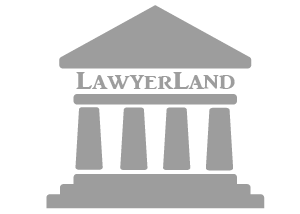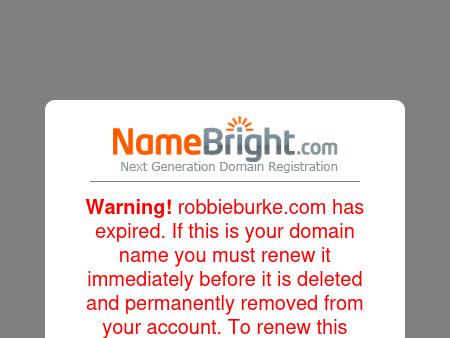 163.
Robbie E. Burke
Robbie Emery Burke 2828361 - Tulsa, Oklahoma Estate Planning, Estate Administration & Guardian
Robbie Emery Burke in Tulsa, Oklahoma represents clients in estate planning, estate administration and guardianship.
302 S Boston Ave Ste 1030
Tulsa
,
OK
74103
http://www.robbieburke.com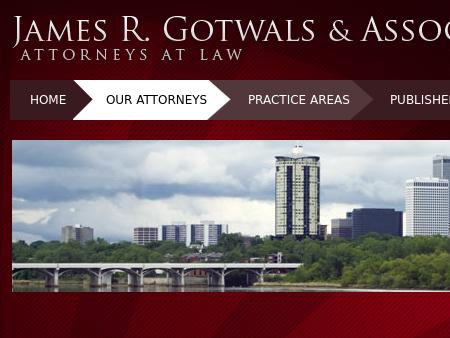 164.
Gotwals James R & Associates
Oklahoma Family Law Attorneys | Tulsa Adoption Lawyers | James R. Gotwals and Associates, Inc.
Oklahoma Lawyers
The law firm of James R. Gotwals and Associates, Inc. represents clients in Tulsa and throughout northeastern Oklahoma in a range of civil ma
525 S Main St
Tulsa
,
OK
74103
http://www.jrgotlaw.com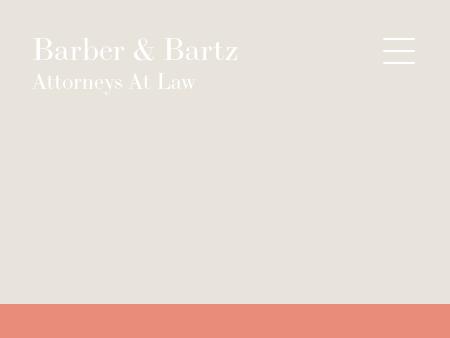 Browse Oklahoma City Lawyers
Oklahoma City, OK Lawyer Listings