Oklahoma City, OK Trucking Accident Lawyers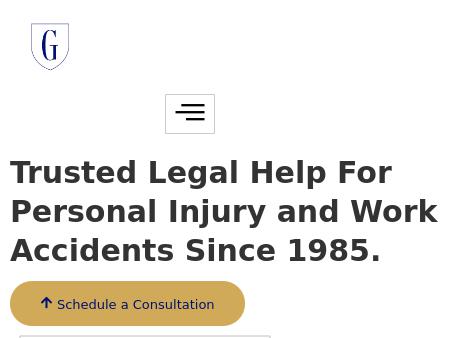 1.
Dawkins, Litton & Gowens PLLC
Personal Injury Attorney Oklahoma City | Workers Compensation Lawyer Norman
At Dawkins, Litton & Gowens PLLC in Oklahoma City, our personal injury attorneys are dedicated to justice and client-centered service. Call today.
1601 NW Expressway
Suite 1420
Oklahoma City
,
OK
73118
http://www.dawkinslawfirm.com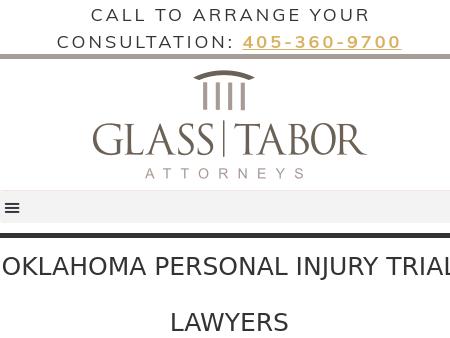 2.
Ward & Glass, L.L.P.
Norman Personal Injury Attorneys | Medical Malpractice Lawyers Oklahoma City
The law firm of Ward & Glass in Norman, Oklahoma handles personal injury, insurance bad faith and civil litigation. Call 405-253-4031.
1821 East Imhoff Road
Suite 102
Norman
,
OK
73071
http://www.wardglasslaw.com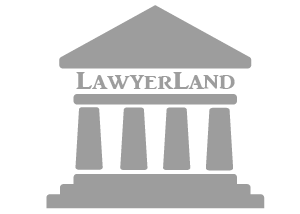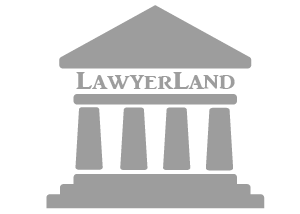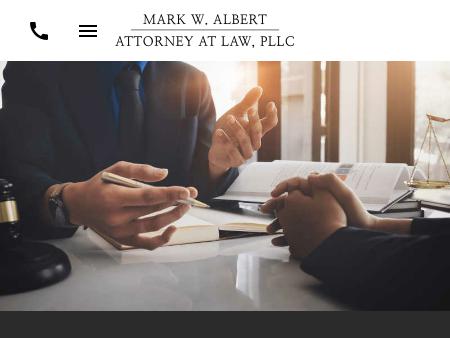 5.
Albert & Albert Attorneys
Elk City Personal Injury Lawyer | Criminal Defense Beckham County
For family law, personal injury or criminal defense help, call Albert & Albert Attorneys in Elk City, Oklahoma, at 580-303-4054 to get the help you need.
205 West Broadway
Elk City
,
OK
73648-4741
http://www.albertandalbert.com 6.
Stauffer & Nathan
Stauffer and Nathan P.C. | Insurance Coverage Attorneys
Stauffer and Nathan litigates and tries insurance coverage issues, complex personal injury cases, including class actions, first and third party claims, bad faith claims, and products liability claims.
P.O. Box 702860
Tulsa
,
OK
74170-2860
http://www.staufferlaw.com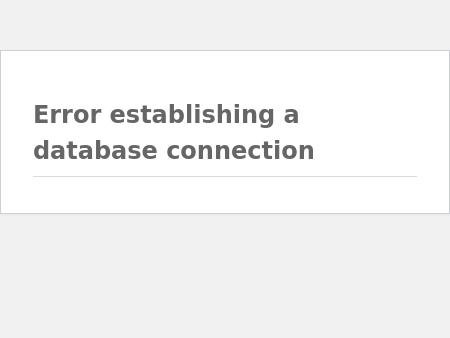 7.
Knight Law Firm
Tulsa OK - Car, Motorcycle & Truck Accident Attorney - Knight Law Firm
Free consultations for motor vehicle accident victims: Call 918-894-5868 to speak with an experienced attorney at Knight Law Firm in Tulsa.
5314 South Yale Avenue
Suite150
Tulsa
,
OK
74135-6259
http://www.knightlawfirm.net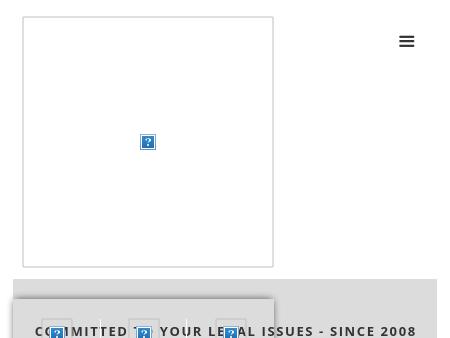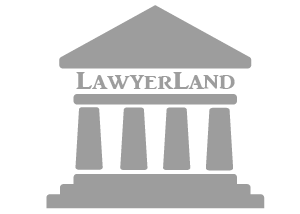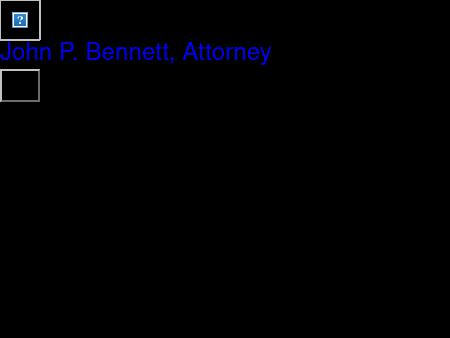 10.
Mauldin & Bennett
Mauldin & Bennett | Criminal Family Injury Business | Tulsa
Trust us: It get's better and we can help. Call Mauldin & Bennett for your Tulsa criminal defense, divorce, injury, or Small Business matter.
320 South Boston Avenue
Suite 1026
Tulsa
,
OK
74103-3703
http://www.mauldinbennett.com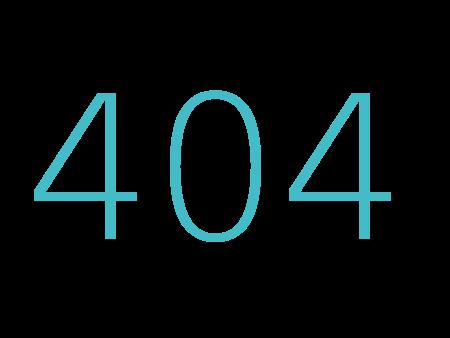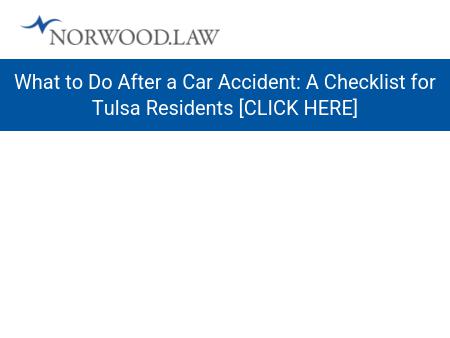 12.
Joseph M. Norwood
Tulsa Personal Injury Attorney | Joe Norwood
As a Tulsa personal injury attorney, I work closely with investigators, forensic experts, medical professionals and other Tulsa criminal defense attorneys.
1717 S. Cheyenne Ave.
Tulsa
,
OK
74119-4611
http://www.oklahomaadvocate.com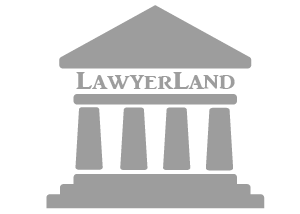 13.
Hawkins Law Firm
Tulsa Injury Lawyer | Green Country Car Accident Attorney | Northeast Oklahoma
Hawkins Law Firm in Tulsa helps injured individuals receive the full amount they are owed in personal injury and workers' comp cases. Call 918-948-7497.
1811 South Baltimore Avenue
Suite 200
Tulsa
,
OK
74119
http://www.hawkins-lawfirm.com

14.
Barkett Law Firm PLLC
Tulsa Injury Lawyers | Accident Compensation in Oklahoma
If you have suffered a personal injury or a loved one has died due to the negligent actions of another, you need a skilled attorney to help recover compensation. Contact The Barkett Law Firm in Tulsa.
1408 South Harvard Avenue
Tulsa
,
OK
74112-5820
http://www.barkettlaw.net
Oklahoma City, OK Trucking Accident Lawyers