Oklahoma City, OK Eminent Domain Lawyers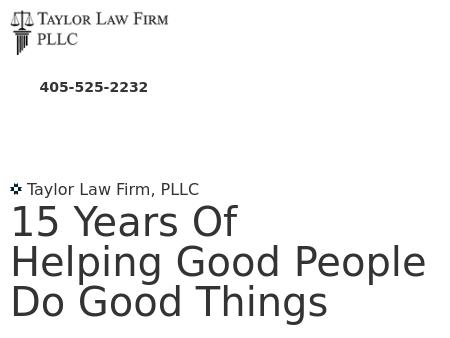 1.
Taylor Law Firm, PLLC
Oklahoma City Family Law Lawyers | Attorneys in OKC
Our Oklahoma City family law lawyers are committed to making sure that clients have the right guidance to make informed decisions in their cases.
625 NorthWest 13th Street
Oklahoma City
,
OK
73103-2239
http://www.taylorlawfirmok.com

2.
Hiltgen & Brewer, P.C.
Oklahoma City Insurance Defense Attorneys | Nationwide Product Liability Defense Lawyers OK | Hiltge
Trust the experienced insurance defense lawyers of Hiltgen & Brewer, P.C.. They serve business owners and operators in states such as Alabama, Arizona, and California with professional, quality legal services that are recognized throughout the United States. For the highest quality insurance litigation defense and other legal representation, look no further than Hiltgen & Brewer, P.C.
9505 North Kelley Avenue
Oklahoma City
,
OK
73131
http://www.hiltgenbrewer.com

3.
Mahaffey & Gore, P.C.
Oklahoma Oil And Gas Lawyer | Energy Industry Attorney | Oil And Gas Producers, Business Law
Experienced Oklahoma City oil and gas lawyers. Contact Mahaffey & Gore, P.C., today at 405-694-4472 to speak with a knowledgeable oil and gas attorney.
300 NE 1st Street
Oklahoma City
,
OK
73104
http://www.mahaffeygorelaw.com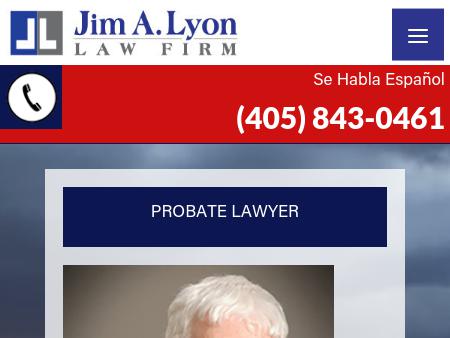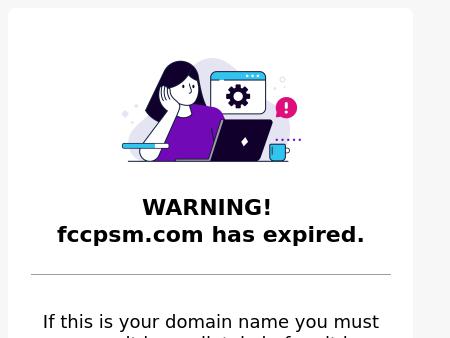 5.
Frailey, Chaffin, Cordell, Perryman, Sterkel, McCalla & Brown
Business Law Attorneys Oklahoma City | Insurance Law Lawyers Chickasha OK | Tulsa Probate Administra
Free initial consultation with business law attorneys in Oklahoma City: Frailey, Chaffin, Cordell, Perryman & Sterkel, LLP: 405-224-0237.
201 North Fourth Street
P.O. Box 533
Chickasha
,
OK
73023
http://www.fccpsm.com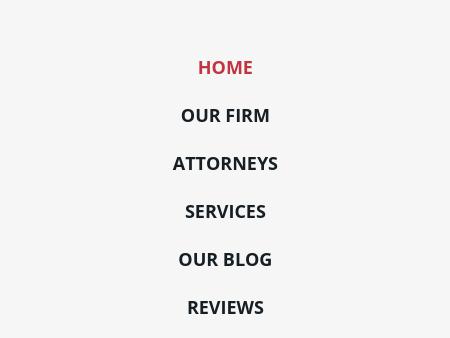 6.
Nichols Law Firm
Norman OK Criminal Attorney, DUI Defense | Moore Family & Divorce Lawyer | Cleveland County Car
Nichols Law Firm in Norman, Oklahoma. Criminal Defense Attorney, Family Law and Divorce Lawyer, DUI Defense, Car Accidents, Drug Crimes and Bankruptcy. Call 405-217-4118.
200 South Wewoka Avenue
Suite 200
Wewoka
,
OK
74884
http://www.drewnicholslaw.com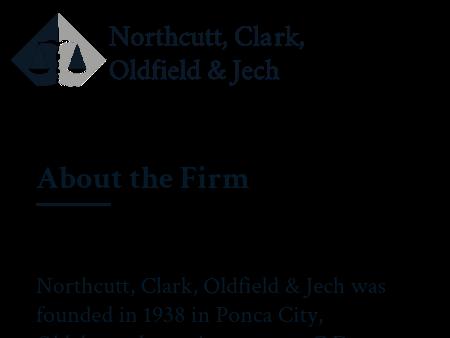 8.
Paul E. Swain, PLC
Tulsa Adoption Services Lawyer | Oklahoma Family Law Attorney | Estate Planning Broken Arrow
If you need a Tulsa adoption services attorney, contact Paul E. Swain, PLC, at 918-599-0100 to schedule a free consultation.
406 South Boulder Avenue
Suite 423
Tulsa
,
OK
74103
http://www.swainlaw.com
9.
Joseph L. Hull, PLLC
Tulsa OK Banking Attorney | Real Estate Law | Civil Litigation
Civil litigation: banking, real estate. Generations of Tulsa, Oklahoma, lawyers have built a strong reputation. Contact Joseph L. Hull, PLLC, at 918-921-5025.
1717 So. Cheyenne Ave.
Tulsa
,
OK
74119-4611
http://www.josephlhull.com
Oklahoma City, OK Eminent Domain Lawyers