Oklahoma City, OK Professional Malpractice Lawyers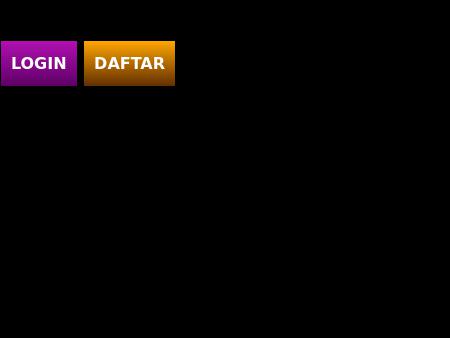 1.
Gregg W. Luther
Oklahoma City Medical Malpractice Attorney | Norman Hospital Malpractice Lawyer | Yukon Wrongful Dea
Oklahoma City medical malpractice attorney Gregg W. Luther represents patients and families statewide in Oklahoma. Free consultation at 405-543-0163.
120 East Sheridan
Suite 206
Oklahoma City
,
OK
73104
http://www.greggwluther.com

2.
Hiltgen & Brewer, P.C.
Oklahoma City Insurance Defense Attorneys | Nationwide Product Liability Defense Lawyers OK | Hiltge
Trust the experienced insurance defense lawyers of Hiltgen & Brewer, P.C.. They serve business owners and operators in states such as Alabama, Arizona, and California with professional, quality legal services that are recognized throughout the United States. For the highest quality insurance litigation defense and other legal representation, look no further than Hiltgen & Brewer, P.C.
9505 North Kelley Avenue
Oklahoma City
,
OK
73131
http://www.hiltgenbrewer.com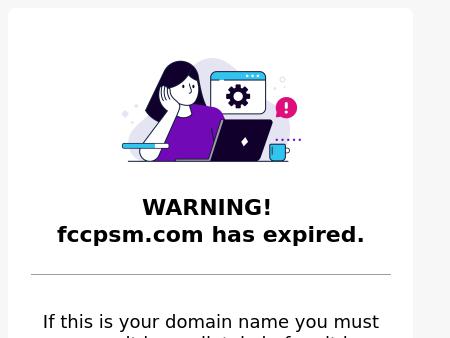 3.
Frailey, Chaffin, Cordell, Perryman, Sterkel, McCalla & Brown
Business Law Attorneys Oklahoma City | Insurance Law Lawyers Chickasha OK | Tulsa Probate Administra
Free initial consultation with business law attorneys in Oklahoma City: Frailey, Chaffin, Cordell, Perryman & Sterkel, LLP: 405-224-0237.
201 North Fourth Street
P.O. Box 533
Chickasha
,
OK
73023
http://www.fccpsm.com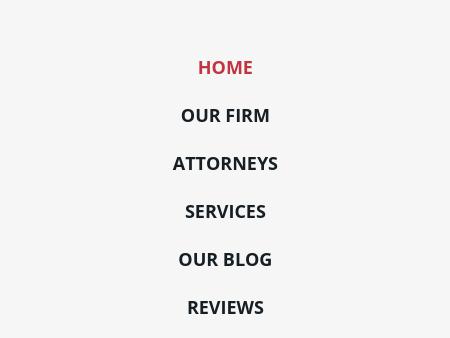 4.
Nichols Law Firm
Norman OK Criminal Attorney, DUI Defense | Moore Family & Divorce Lawyer | Cleveland County Car
Nichols Law Firm in Norman, Oklahoma. Criminal Defense Attorney, Family Law and Divorce Lawyer, DUI Defense, Car Accidents, Drug Crimes and Bankruptcy. Call 405-217-4118.
200 South Wewoka Avenue
Suite 200
Wewoka
,
OK
74884
http://www.drewnicholslaw.com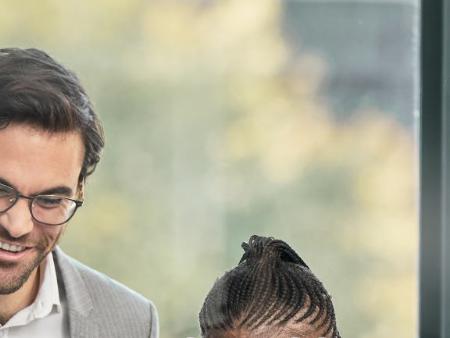 5.
Hart Law Office, P.C.
Tulsa OK Tax Law Attorney | Military Disability Benefits Lawyer Tulsa, Oklahoma
Whether you have suffered a personal injury, become disabled, or want help with your taxes, contact the Hart Law Office, located in Tulsa, OK to schedule a consultation.
2431 Nowata Place
PO Box 4040
Bartlesville
,
OK
74006
http://www.hartlawofficepc.com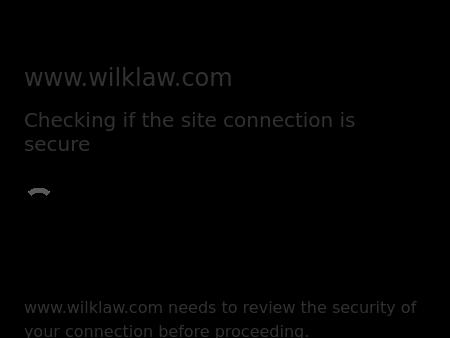 6.
Wilkinson McAmis Law Firm
Tulsa OK Employment Law Attorney | Oklahoma Business Lawyer | Trade Secrets, Civil Rights, Education
At Wilkinson Law Firm, we work with clients in Tulsa, Oklahoma, in employment law cases. Our attorneys also work with banks and other businesses. Call 918-663-2252.
Valley National Bank Building
4812 E. 81st Street
Suite 302
Tulsa
,
OK
74137
http://www.wilklaw.com 7.
Meier & Associates
Tulsa Indian Law Attorney | Oklahoma Social Security Disability, Personal Injury & Family Lawyer
Contact an experienced Tulsa, Oklahoma, attorney at the law firm of Meier & Associates at 918-948-6966 for a free consultation.
1524 South Denver Avenue
Tulsa
,
OK
74119
http://www.meierlaw.com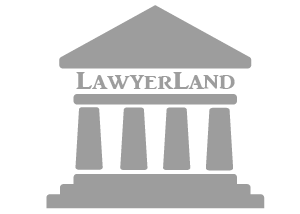 8.
Hawkins Law Firm
Tulsa Injury Lawyer | Green Country Car Accident Attorney | Northeast Oklahoma
Hawkins Law Firm in Tulsa helps injured individuals receive the full amount they are owed in personal injury and workers' comp cases. Call 918-948-7497.
1811 South Baltimore Avenue
Suite 200
Tulsa
,
OK
74119
http://www.hawkins-lawfirm.com
Oklahoma City, OK Professional Malpractice Lawyers