Milwaukee, WI Lawyer Listings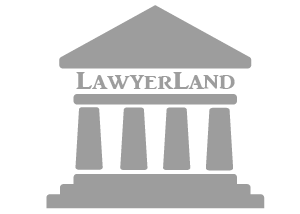 241.
TVC Pro Driver
Middleton Attorneys
Atterbury Kammer & Haag SC offers expert legal representation in matters involving personal injury to clients in Middleton and the surrounding communities.
8500 Greenway Blvd
Middleton
,
WI
53562
http://www.atterburykammer.com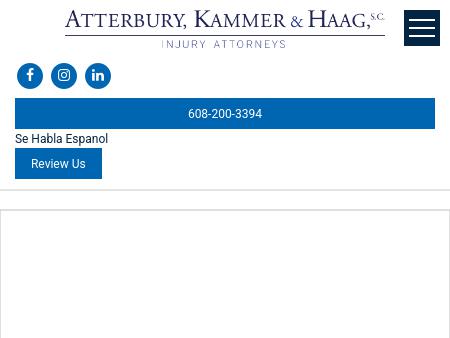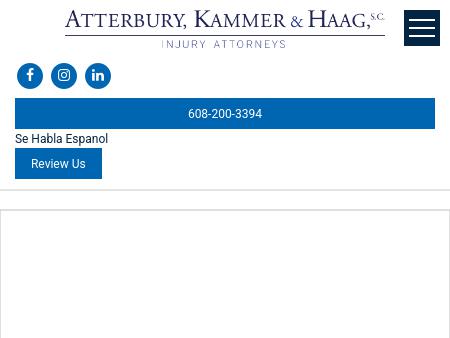 243.
Atterbury Kammer & Haag SC
Madison Car Accident & Truck Accident | Bad Faith Attorneys | Atterbury, Kammer & Haag, S.C.
With offices in Madison, Wisconsin, Atterbury, Kammer & Haag, S.C., represent clients who have been victims of car accidents, truck accidents, motorcycle accidents, traumatic brain injuries, and insurance bad faith and misconduct.
8500 Greenway Blvd.
Ste. 103
Middleton
,
WI
53562-4713
http://www.yourwisconsininjurylawyers.com

244.
Frankel ADR, LLC
Madison WI ADR Services | Alternative Dispute Resolution
Mark A. Frankel of Frankel ADR, LLC, in Middleton, Wisconsin, provides award-winning mediation, arbitration and litigation consulting. Call 608-620-7252.
1409 Club Circle
Middleton
,
WI
53562
http://www.frankeladr.com

245.
Attorney Diane L Mader
Law Office of Diane L. Mader | Collaborative Divorce without Litigation
Here are the five most important ways collaborative attorneys differ from traditional litigation attorneys:
6702 Stonefield Rd
Middleton
,
WI
53562
http://www.maderlaw.com 247.
Di Renzo and Bomier, LLC
Di Renzo & Bomier - Lawyers & Accountants - Injuries & Accidents | Worker's Comp | Divor
Our attorneys provide Divorce, Personal Injury, Real Estate, Social Security & Disability Claims, Wills & Trusts, Workers Compensation, and Business Law services to the Fox Cities.
420 South Koeller Street
Suite 308
Oshkosh
,
WI
54902
http://www.direnzolaw.com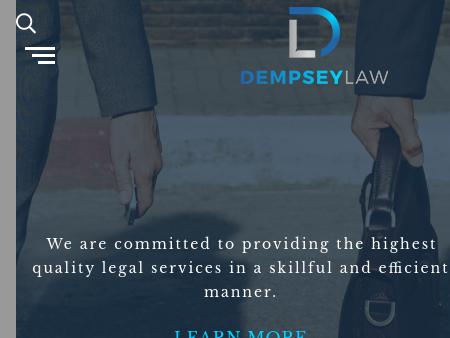 248.
Dempsey Law Firm, LLP
Dempsey Law Firm LLP | Oshkosh, WI Attorneys | Estate Planning, Tax Law, Probate
Oshkosh, Wisconsin full service law firm with attorneys specializing in Estate Planning, Employment Law, Business Law, Tax Law and Litigation
One Pearl Avenue
Suite 302
Oshkosh
,
WI
54901
http://www.dempseylaw.com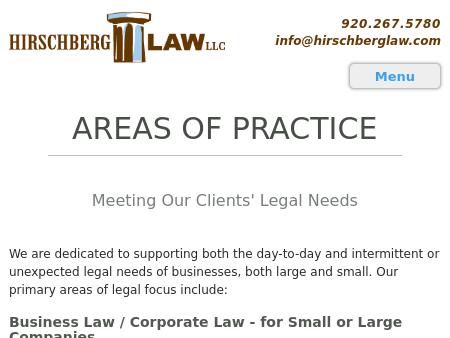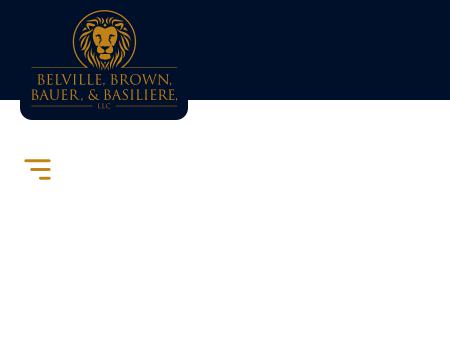 250.
David K. Sparr & Associates, S.C.
Oshkosh Personal Injury Lawyer | Madison Car Accidents Attorney | Fond du Lac County Wisconsin Crimi
Speak to an experienced personal injury or criminal defense representation in Oshkosh or Madison, Wisconsin. Contact David K. Sparr & Associates: 800-236-3836.
103 High Avenue
Oshkosh
,
WI
54901
http://www.sparrlaw.com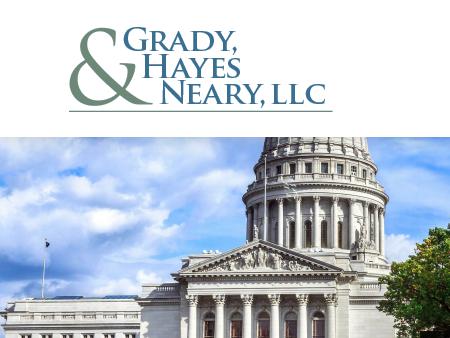 251.
Grady Hayes & Neary LLC
Grady, Hayes & Neary LLC, Attorneys at Law in Wisconsin | Grady, Hayes & Neary LLC
If you are in need of a foster care, business or real estate lawyer in Waukesha and Milwaukee, our team of lawyers are best equipped to handle your case concerning adoption and business matters in Milwaukee, Kenosha and Racine.
N14 W23777 Stoneridge Dr
Wksh
,
WI
53188
http://ghnlawyers.com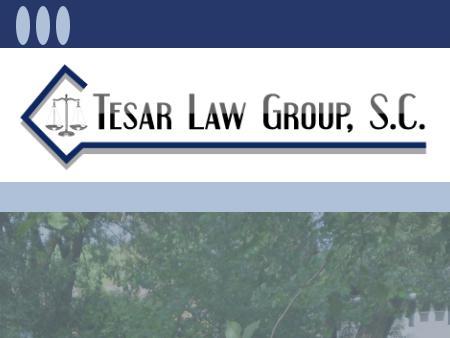 252.
Tesar Law Group SC
Wisconsin Estate Planning Attorney | Probate & Trust Administration
Wisconsin Estate Planning law firm focusing on Estate Planning, Elder Law, Real Estate Law, Medicaid, Special Needs Planning and Tax Preparation.
200 S Main St
De Forest
,
WI
53532
http://www.tesarlaw.com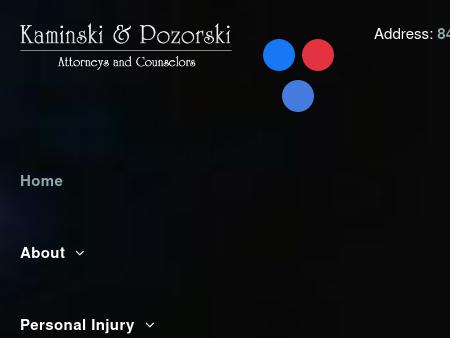 253.
Kaminski & Pozorski
Manitowoc WI Personal Injury Lawyers | Sheboygan Family Law Attorneys | Green Bay Car Accident Lawye
Free consult. Contact the lawyers at Kaminski & Pozorski in Manitowoc for legal advice about problems from accident claims to divorce or criminal defense.
846 North 8th Street
P.O. Box 609
Manitowoc
,
WI
54221
http://www.kaminskiandpozorski.com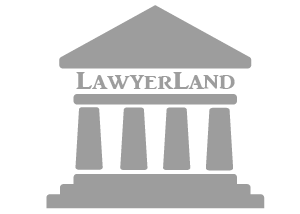 255.
Alpert & Fellows LLP
Personal Injury Attorneys in Green Bay & Manitowoc, WI
Let your legal issues fall on our shoulders. Call 920-482-2430 to reach the Manitowoc injury, disability and divorce attorneys of Alpert & Fellows, L.L.P.
900 S 10th St
Manitowoc
,
WI
54220
http://www.alpertfellowslaw.com/
Milwaukee, WI Lawyer Listings