Milwaukee, WI Domestic Violence Lawyers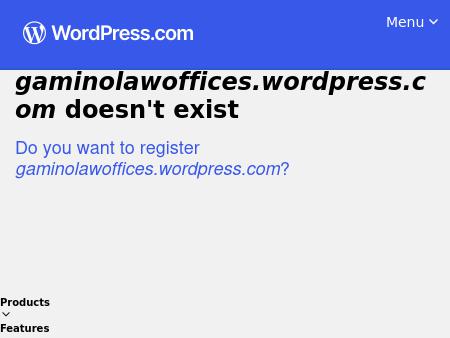 1.
Gamino Law Offices, LLC
Milwaukee Criminal Lawyer & Immigration Lawyers Milwaukee, Waukesha WI
Experienced Milwaukee criminal defense attorney, immigration law & divorce lawyers in Milwaukee & Waukesha, WI. Free 1st consultation in most cases.
1746 South Muskego Avenue
Milwaukee
,
WI
53204-3160
http://www.gaminolawoffices.com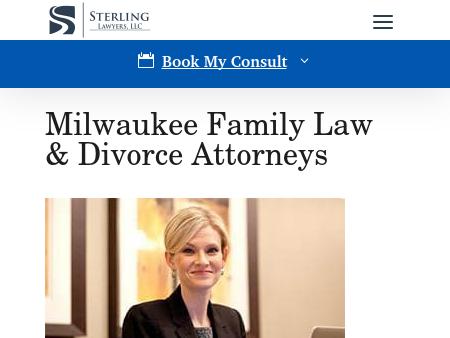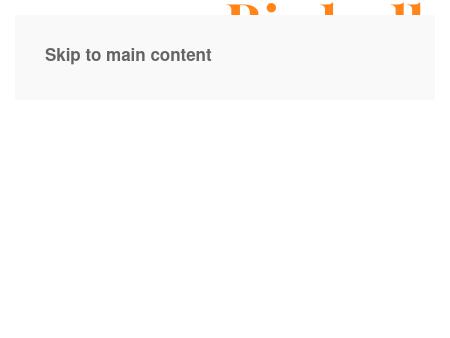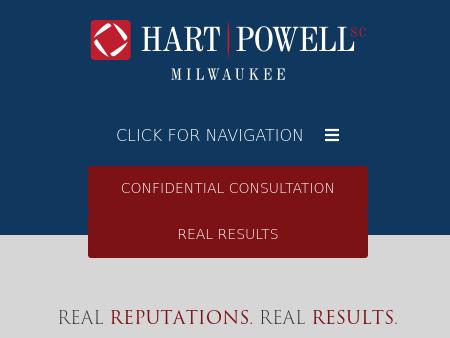 5.
Kohler & Hart, SC
Milwaukee Criminal Defense Lawyers, Wisconsin Criminal Attorneys | Kohler & Hart, SC
Milwaukee criminal lawyers, Kohler &Hart, handle serious criminal matters including drug-related crimes, fraud, securities, white-collar, RICO, arson, grand theft, murder, and post-conviction relief.
735 N. Water St. #1212
Milwaukee
,
WI
53202
http://www.kohlerandhart.com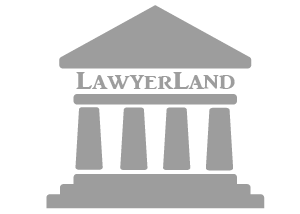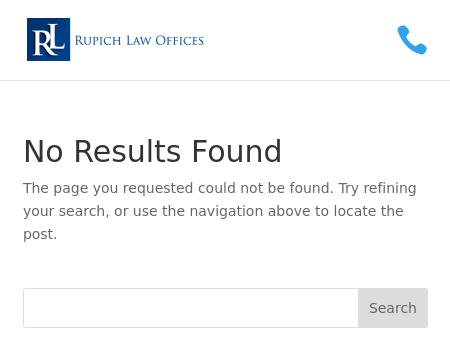 8.
Rupich Law Offices
Milwaukee Family Attorneys – Rupich Law Offices
Experienced Wisconsin family lawyers - Rupich Law Offices handle all family law cases. For more information visit www.rupichlaw.com
7635 W. Blue Mound Road
Suite 217
Milwaukee
,
WI
53213
http://www.rupichlaw.com/family-law.html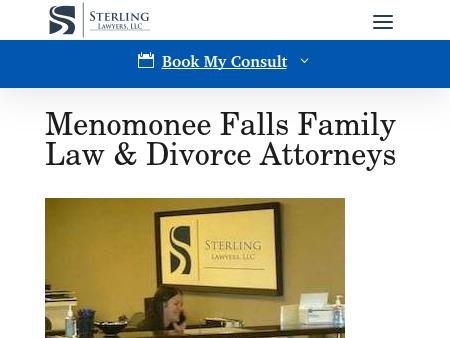 11.
Kim & LaVoy, S.C.
Kim & LaVoy, S.C. | Wisconsin's Best OWI and Criminal Defense Attorneys serving Milwaukee and Wa
Experienced and trusted criminal defense attorneys who have helped thousands of people with their drunk driving and criminal cases in Milwaukee, Waukesha, and all of Wisconsin. Contact a skilled criminal lawyer in Milwaukee, Waukesha, Brookfield, West Bend, Racine and WI.
530 Walnut Street
West Bend
,
WI
53095
http://www.kimandlavoy.com

12.
Rose & Rose
Kenosha Attorney | Criminal Defense, Family Law and Wisconsin Appeals
Contact Rose & Rose in Kenosha, Wisconsin, at 262-358-9243 for a free initial consultation about your criminal law, family law or probate concerns.
5529 6th Ave
Kenosha
,
WI
53140
http://www.kenoshacriminalfamilyattorneys.com

13.
Mayer Law Office, LLC
West Bend Family Law Attorney | Washington County Criminal Defense Lawyer | Dodge County WI Divorce
Mayer Law Office, LLC, represents clients in criminal law and family law matters throughout West Bend, Wisconsin. Call 888-707-0085.
120 North Main Street
Suite 360
West Bend
,
WI
53095
http://www.mayerlawllc.com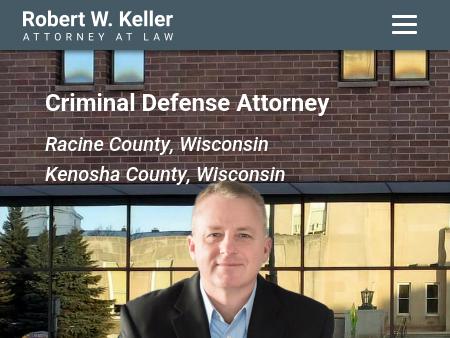 14.
Robert W. Keller Attorney At Law
Racine Criminal Defense Attorney | Kenosha OWI Defense Lawyer | Burlington WI Domestic Violence
Attorney Robert W. Keller can solve your criminal defense problem. Experienced representation available at 262-632-0632. Office in Racine, Wisconsin.
913 South Main Street
Racine
,
WI
53403
http://www.rkellerlaw.com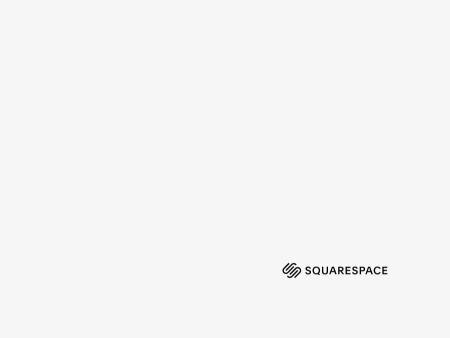 15.
Penegor & Lowenberg
Brookfield WI Lawyers | Family Law, Criminal Defense Attorneys
The attorneys at Penegor & Lowenberg in Brookfield, Wisconsin, will represent you in your family and criminal law matters and can be reached at 262-649-5848.
16655 W. Bluemound Rd.
Suite 190
Brookfield
,
WI
53005
http://www.penegorlaw.com
Milwaukee, WI Domestic Violence Lawyers