Milwaukee, WI Lawyer Listings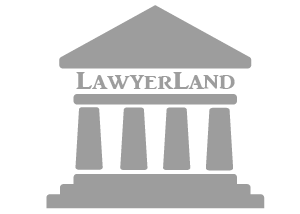 151.
Skvara Law Office
Mark Skvara-Attorney - Criminal and Family Law | Green Bay, WI
Get expert legal representation from Mark Skvara, with over 20 years of experience in criminal, traffic, and family law. FREE consultation! Call 920-884-6275.
128 N Madison St
Green Bay
,
WI
54301
http://www.skvaralaw.com

152.
Jacobson Legal Group, S.C.
Brookfield WI Insurance Defense Lawyer | Wisconsin Business Litigation Attorney | McHenry IL Family
Contact experienced Wisconsin and Illinois insurance defense attorneys at Jacobson Legal Group, S.C.: 800-746-1917. Services in numerous legal areas.
125 South Jefferson Street
Suite 306A
Green Bay
,
WI
54301
http://www.jacobsonlegalgroup.net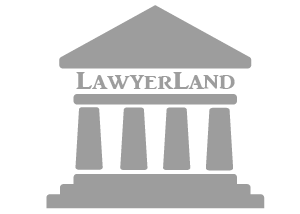 153.
Hupy and Abraham, S.C.
Untitled Document
Our Wisconsin, Illinois, and Iowa offices handle the full spectrum of personal injury cases for clients demanding a law firm with a stellar reputation.
2830 Ramada Way
Ste. 100
Green Bay
,
WI
54304
http://www.hupy.com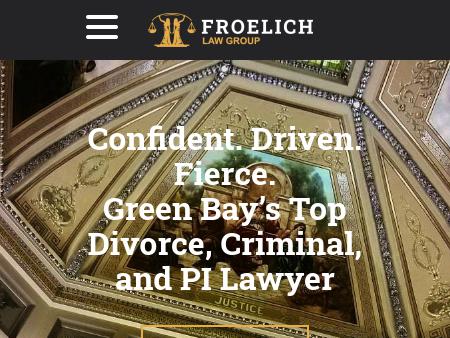 154.
Froelich, Law
Green Bay Criminal Defense Attorney | Brown County WI DUI/OWI Lawyer
Green Bay criminal defense lawyer Christopher T. Froelich of the Froelich Law Offices protects your rights if you have been arrested. Call 920-569-3265.
125 S Quincy St
Green Bay
,
WI
54301
http://www.froelichlawoffices.com

155.
Matthew Stock Law, LLC
Green Bay Family Law Attorney | Brown County Divorce Lawyer
Let me help you through the difficult times a divorce or other family law matter can create. Turn to Matthew Stock Law, LLC, for the help you need.
1200 Centennial Centre Blvd.
Suite 400
Hobart
,
WI
54155
http://www.matthewstocklaw.com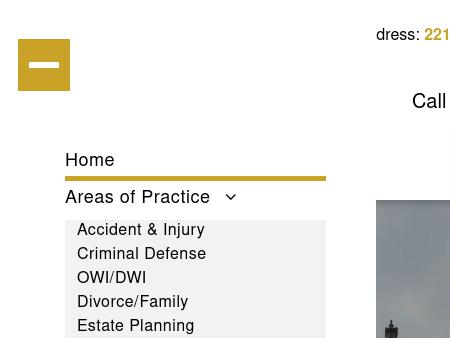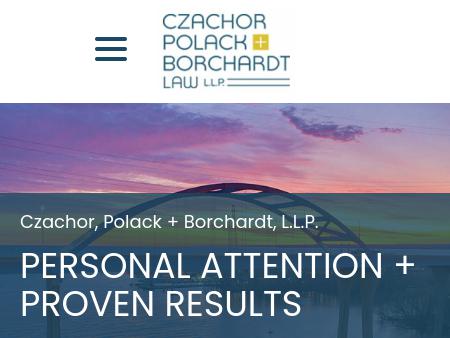 157.
Czachor, Polack + Borchardt, L.L.P.
Green Bay Personal Injury, Bankruptcy and Divorce Attorneys | Czachor, Polack & Borchardt
The skilled attorneys of Czachor, Polack & Borchardt, L.L.P represent clients in personal injury, bankruptcy and divorce cases. Call 1-888-557-7573 in Green Bay and Shawano.
107 North Broadway
Suite II
Green Bay
,
WI
54303
http://www.cpblawyers.com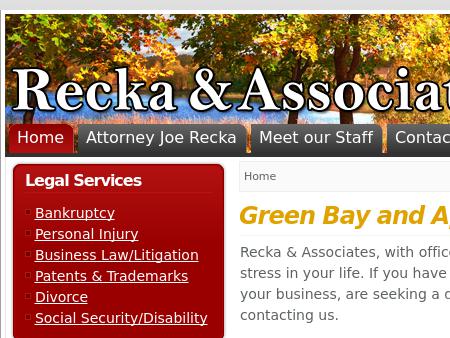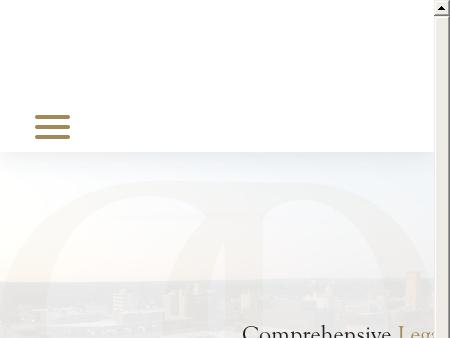 159.
Law Firm of Conway Olejniczak & Jerry SC
We help clients throughout Northeast Wisconsin solve a variety of legal challenges. At the Law Firm of Conway, Olejniczak & Jerry, S.C., we believe partnerships are the key to success. True collaboration with our clients, including an ongoing exchange of ideas, is the best way to produce the best results.
231 S Adams St
Green Bay
,
WI
54301
http://www.lcojlaw.com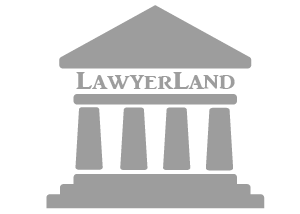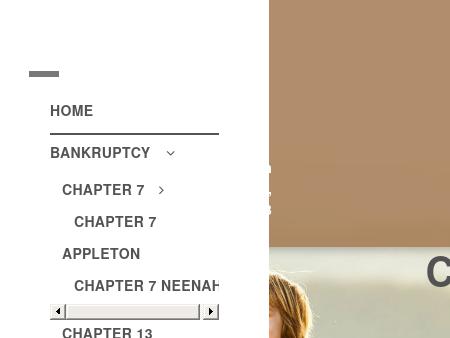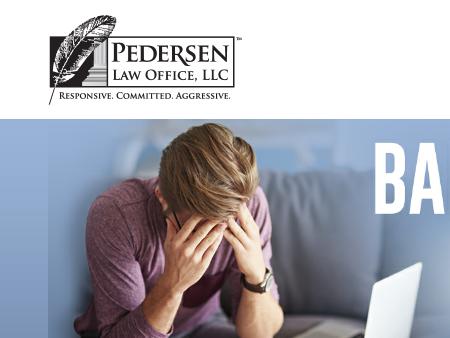 162.
Pedersen & Shaha Attorneys at Law, LLC
Bankruptcy Lawyer Appleton, Green Bay, Oshkosh | Pedersen Law
Pedersen Law is a firm dedicated to helping you with your present circumstances and helping you plan for the future. With offices located in Appleton and Green Bay, our firm handles bankruptcy, personal injury, drunk driving, wills and trust, guardianship and probate, chapter 7 bankruptcy, chapter 13 bankruptcy and debt relief.
2050 Riverside Dr
Green Bay
,
WI
54301
http://www.pslawllc.com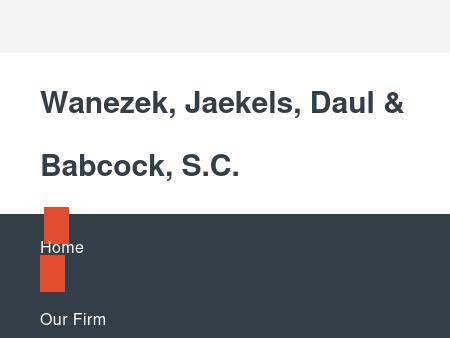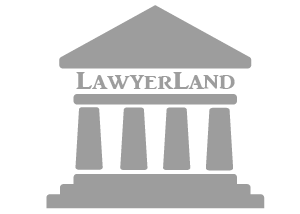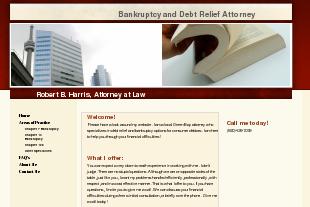 Milwaukee, WI Lawyer Listings