Henderson, NV Lawyer Listings


17.
Law Offices of Jeffrey G. Sloane
The Law Offices of Las Vegas Criminal Defense Attorney, Jeffrey G. Sloane
Las Vegas Attorney specializing in Criminal Defense, DUI, Drug Possession, Domestic Violence, Business Litigation, Creditor's Rights and Contract Law.
8935 S. Pecos Road
Suite 21-A
Henderson
,
NV
89074
http://www.jsloanelaw.com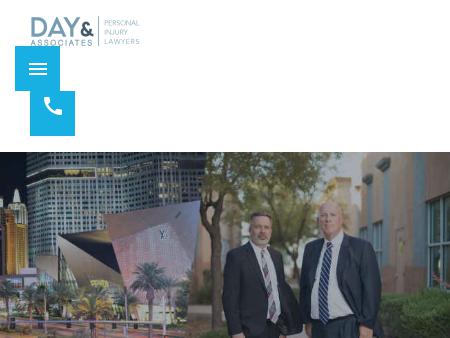 18.
Day & Nance - Personal Injury Lawyers
Las Vegas Personal Injury Lawyer - Nevada Car Accident Attorney - Henderson Product Injury Lawyers
Free Consultation - Call (800) 906-9138 - Day & Nance helps victims and their families receive compensation for their injuries in Personal Injury and Car Accident cases.
1060 Wigwam Pkwy
Henderson
,
NV
89074
http://www.nevada-injury-lawyer.com/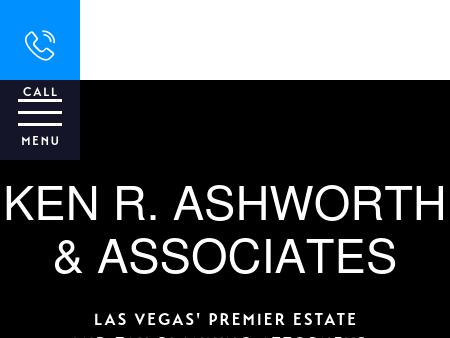 19.
Ken R. Ashworth & Associates
Las Vegas Tax Law Lawyers | Nevada Estate Planning Attorney | Summerlin NV Litigation
Tax, Business or estate law issue in Las Vegas, Nevada, or nearby? Contact Ken R. Ashworth & Associates for a free initial consultation at 702-893-9500.
East Location
1057 Whitney Ranch Drive
Suite 350
Henderson
,
NV
89014
http://www.ashworthlaw.com
20.
Hayes Garry L Attorney
Las Vegas NV Bankruptcy Creditors Rights Lawyer | Nevada Debt Collection Attorney
We help Nevada and out-of-state creditors collect money owed to them by debtors located in or owning property in Nevada. Contact us at 702-456-0345.
199 N Arroyo Grande Blvd
Henderson
,
NV
89074
http://www.lvlaw.com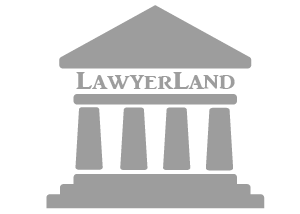 21.
IP Legal Services
Patent Attorney | American Patent Office & Trademark Services | Patents Lawyer | Attorneys in New Je
IP Procurement provides the Best legal Service in patent attorney, trademark lawyer, patent attorneys, Patent lawyer nationwide. We also provide patent and trademark filing services in foreign countries through our foreign associates.
155 S Water St , Ste 220
Henderson
,
NV
89015
http://www.ipprocure.com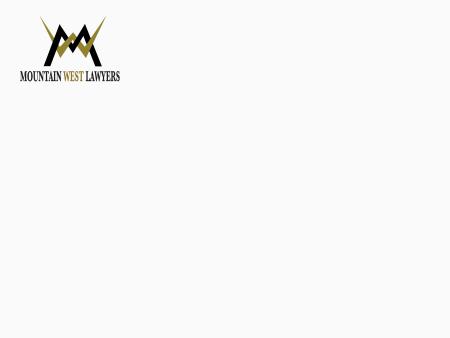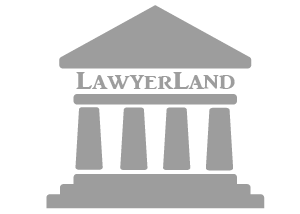 23.
Gibson Law Group, PLLC
Pahrump Personal Injury Attorney | Police Brutality Cases
I am attorney Thomas Gibson. I provide aggressive representation to victims of personal injury and police misconduct. Call my office in Pahrump at 775-253-8923.
2340 East Calvada Blvd.
Suite 5
Pahrump
,
NV
89048
http://www.gibsonlawgroup.net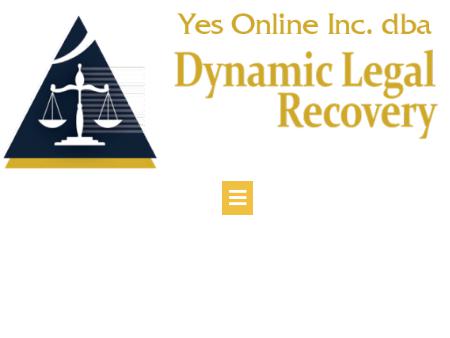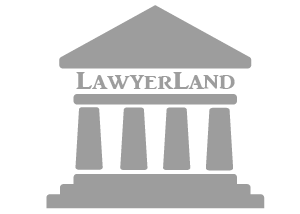 25.
Affordable Legal Advocates
Bankruptcy Lawyers | Las Vegas NV | www.AndersenLegalGroup.com
If you are in need of aid from a law professional, contact Law Offices of Karl Anderson, PC - the Affordable Legal Advocates. We assist people throughout the Nevada area. We can be reached at 702-220-4529.
10161 Park Run Dr Suite 150
Las Vegas
,
NV
89145
http://www.andersenlegalgroup.com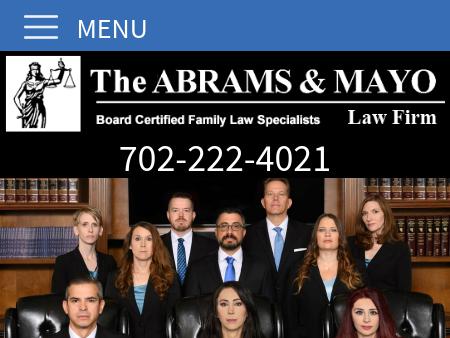 26.
The Abrams Law Firm, LLC
The Abrams Law Firm LLC - Las Vegas Divorce Attorneys: Las Vegas Divorce Lawyers
Las Vegas Divorce attorneys Board Certified by The State Bar of Nevada. Las Vegas Divorce lawyers provide expert advice on financially complex divorce cases. Experienced Divorce attorneys in Las Vegas provide detailed profiles and answers to Frequently Asked Questions.
6252 South Rainbow Boulevard
Suite 100
Las Vegas
,
NV
89118
http://www.theabramslawfirm.com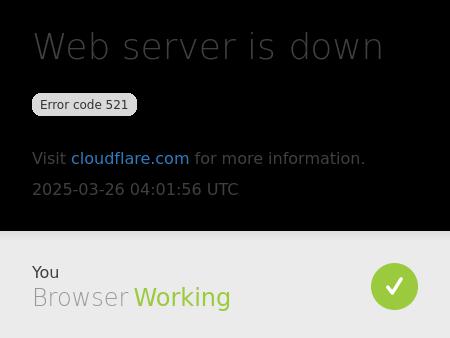 27.
Keating Law Group PC
Las Vegas Trial Attorney | Nevada Personal Injury Litigation Lawyer | Reno and Las Vegas Medical Mal
Call 702-228-6800 today for a free initial consultation with a Las Vegas trial attorney from the Keating Law Group PC We offer litigation services in a variety of practice areas, such as Insurance, Commercial, Real Estate and many more.
9130 West Russell Road
Suite 200
Las Vegas
,
NV
89148
http://www.princekeating.com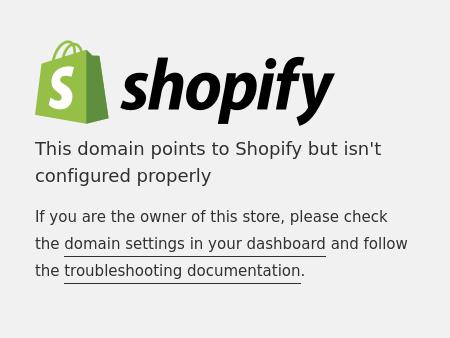 29.
Bowen Law Offices
Las Vegas Estate Planning Attorney | Divorce and Personal Injury Law
Call an attorney at Bowen Law Offices in Las Vegas, Nevada, at 702-240-5191 for a free consultation.
9960 W Cheyenne Ave
Suite 250
Las Vegas
,
NV
89129
http://www.lvlawfirm.com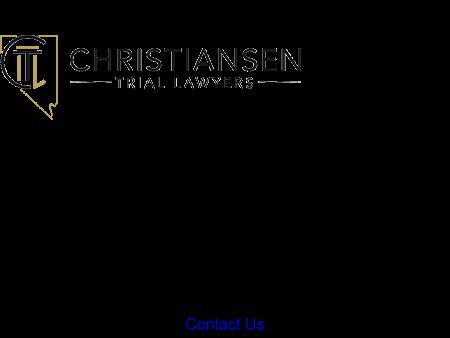 30.
Christiansen Law Offices
Las Vegas Personal Injury & Criminal Defense Lawyer | Christiansen Law Offices
Have you been injured or arrested? Contact the Christiansen Law Offices to speak with an experienced Las Vegas, Nevada personal injury or criminal defense lawyer: 702-240-7979
810 South Casino Center Boulevard
Suite 104
Las Vegas
,
NV
89101
http://www.christiansenlaw.com
Henderson, NV Lawyer Listings